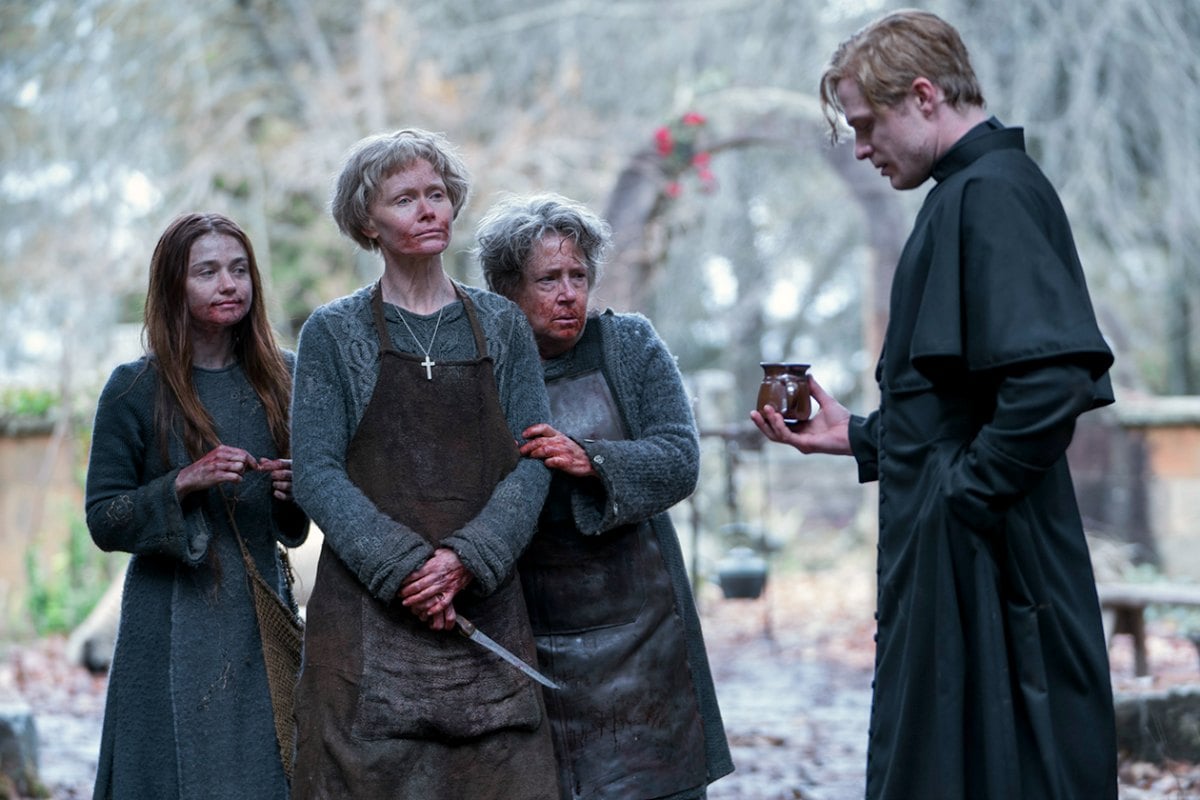 As we edge into the middle month of winter, the season calls for mulled wine, PJs and a gripping TV show. Allow us to direct you to Foxtel Now.
Because, goodness, we are spoiled for top-quality streaming content this month.
In the interest of time and productivity, we've cut our disconcertingly long 'to-watch list' to a tight four-show edit, which includes an addictive reality TV show that mixes Prison Break with Survivor and a chilling story of "feral nuns" running amok on a deserted island.
Get these new series on your screens now.
Lambs of God
Release date:
Episodes added weekly staring from July 21.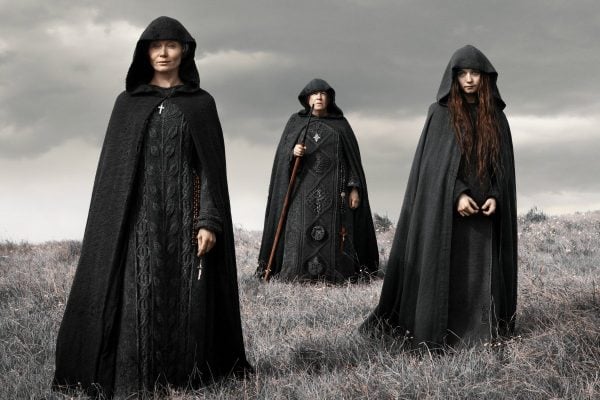 What is it about?
A gripping plot and moody, Gothic and edgy cinematography come together in this original Foxtel series that's being billed as the new Big Little Lies.
Despite this, the subject matter couldn't be more different. The show follows three nuns who live on an isolated and eerie island only to have their existence upended by a gung-ho young priest, Father Ignatius. He's been sent on a mission by the Catholic Church, and the sisters don't take to his presence kindly.
Apparently the series was pitched to Foxtel as a story of "feral Nuns in a monastery," and we like the sound of that very much.
Watch this if you liked...
- Big Little Lies
- Top of the Lake
- The Young Pope
Watch the trailer below: