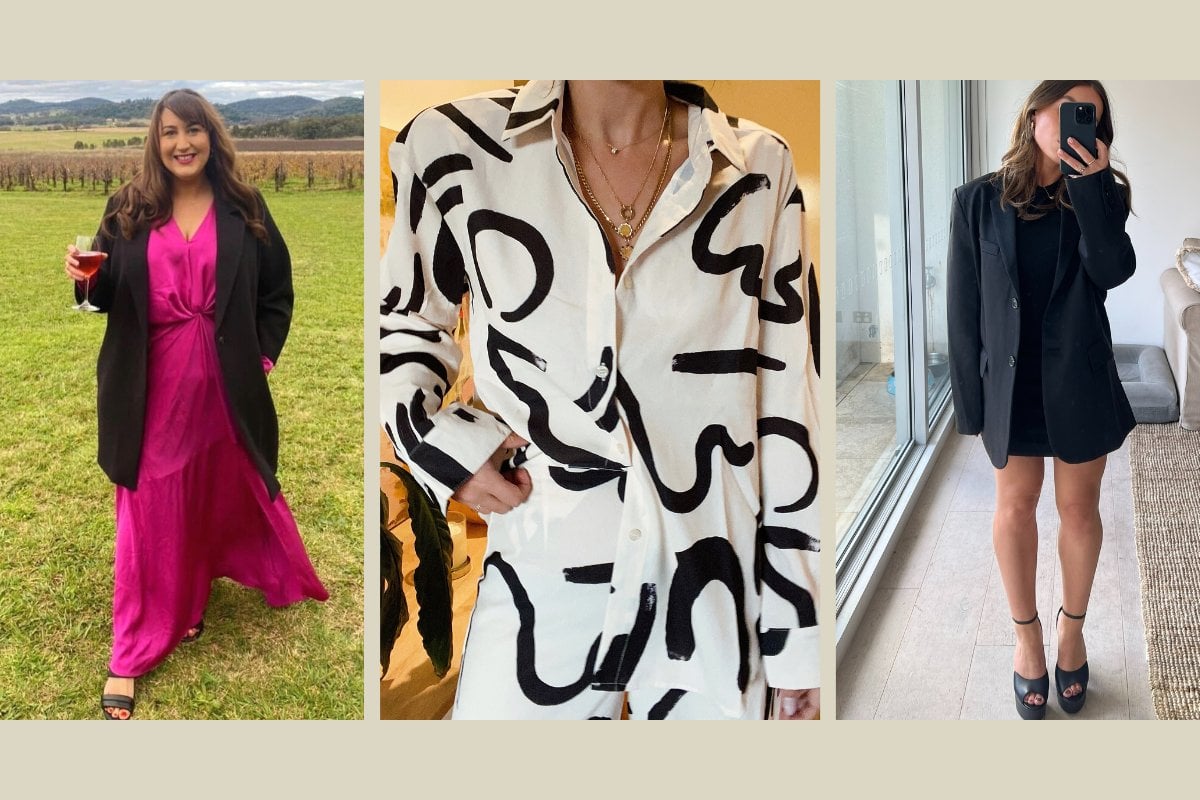 July is almost over, and thank goodness for that - it's been a pretty dreary one.
With COVID and the flu returning and the bleak weather outside, there's nothing quite like some online shopping to lift the mood. (Don't the words "your package will arrive today" just make you smile?)
While you're here, have you listen to this week's epsiode of Mamamia's fashion podcast, What Are You Wearing?
In July, the Mamamia team have been busy stocking up on wardrobe staples, shoes and flowy dresses - because spring is just over a month away, and that's good enough for us.
Here's everything we bought this month, and why we rate it.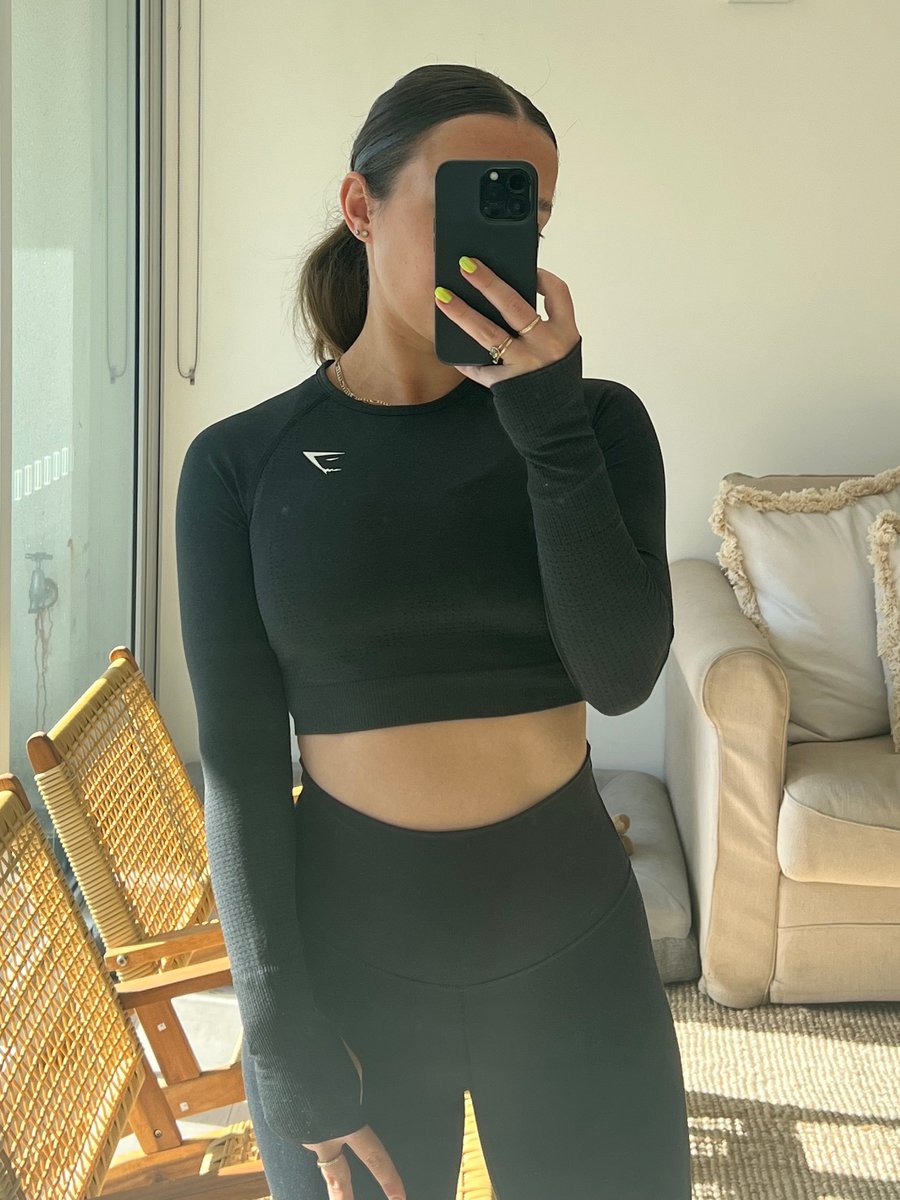 Image: Supplied.
"I'm obsessed with finger holes this winter (weird statement but bear with me). Various labels have added the feature to their long sleeve tops - where the arms come with a thumb hole to keep your hands warm. I've been living in this Gymshark one (which also comes in normal length). The slight bit of extra material makes such a difference." - Charlotte Begg, Lifestyle Writer.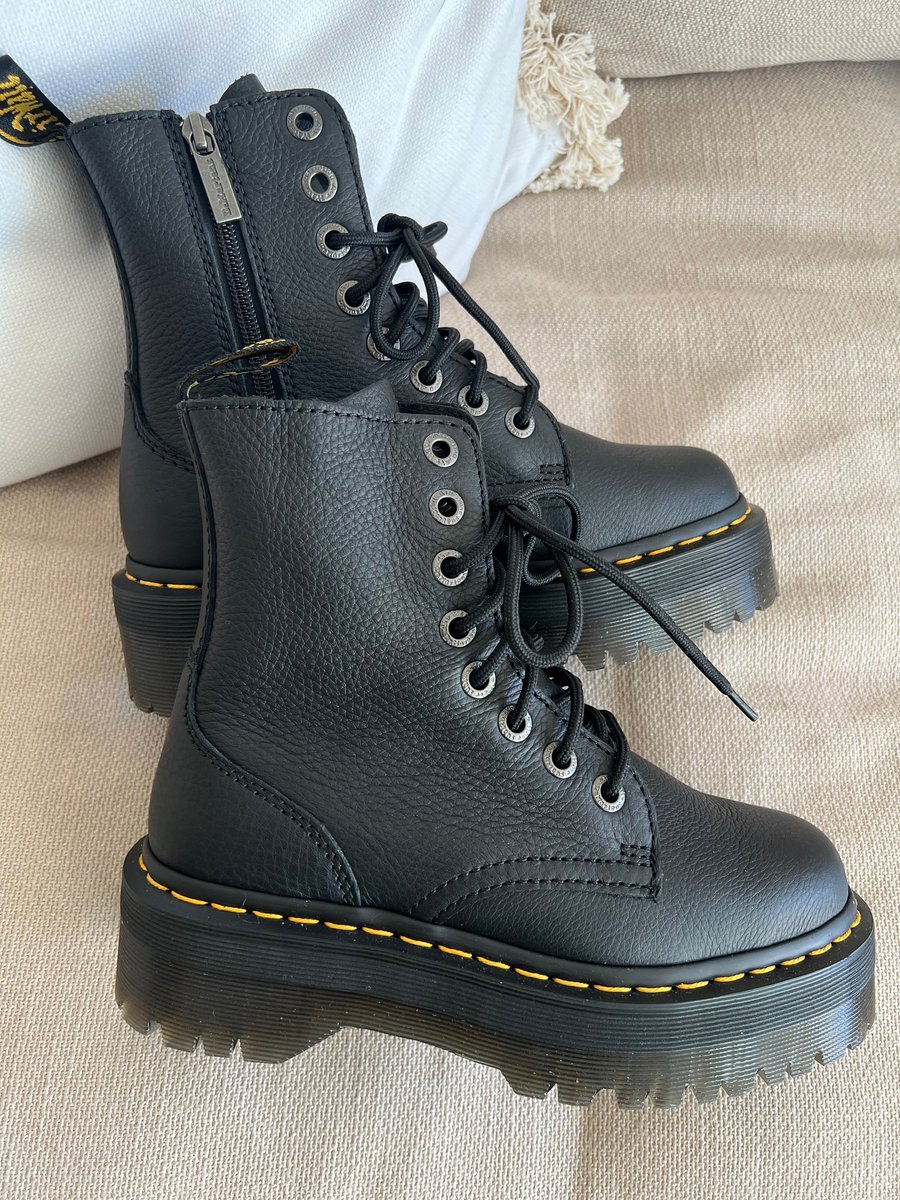 Image: Supplied.