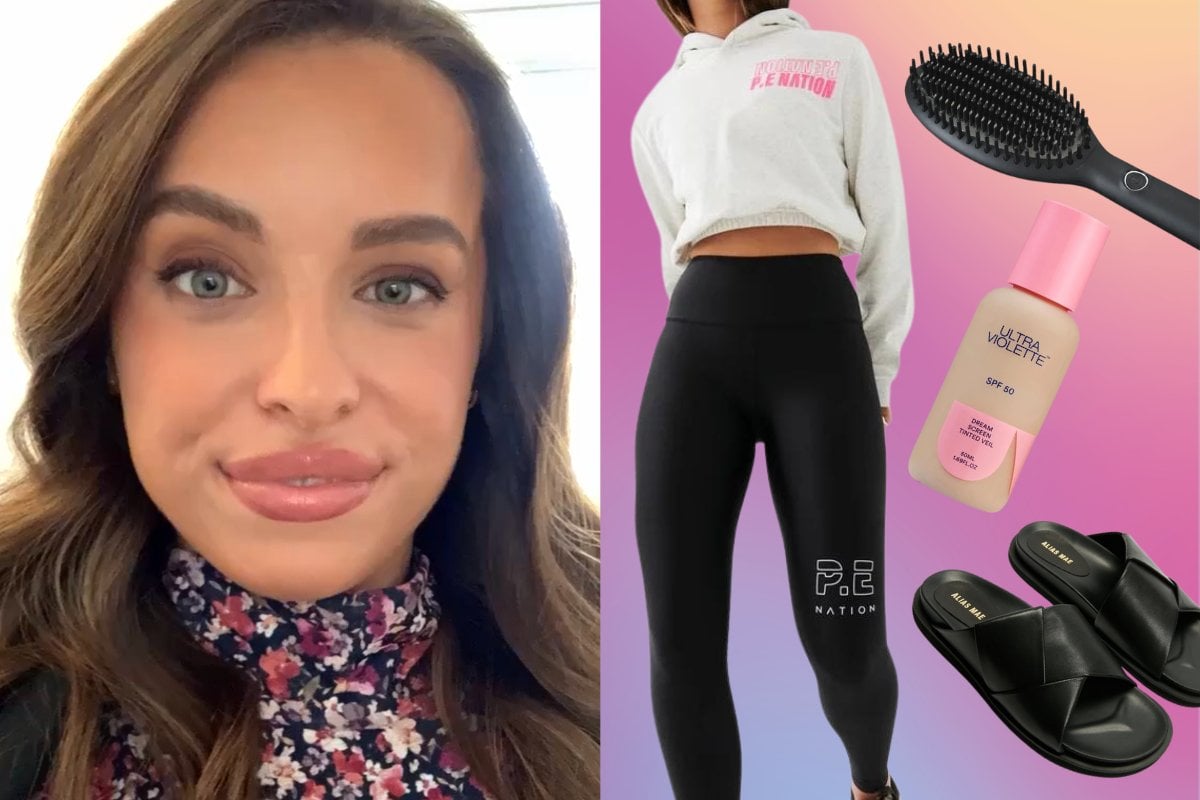 Whether you're cold, sick or bored (or all three), there's nothing quite like an online shop to lift your spirits – so it's a good thing the sales are on.
This week, Click Frenzy is back with its latest shopping event: Click Frenzy JuLove. Starting at 7pm on Tuesday, 26 July, the sale will run for 53 hours, and end at midnight on Thursday, 28 July. 
Here's what the Mamamia team have worn to the office lately. Post continues after video.
It'll involve over 500 deals from over 100 brands including The Iconic, Sephora, Gorman and Glassons. 
And on top of that, Click Frenzy will be having their own flash sales called Go Gaga, where if you're lucky (and quick!) you can get your hands on products that are 99 per cent off. Think $4 coffee machines and $100 fuel vouchers for just $1. Yep, insane.
With so much on sale, I've made things easy, and listed my top shopping picks and all the brands involved. 
Enjoy!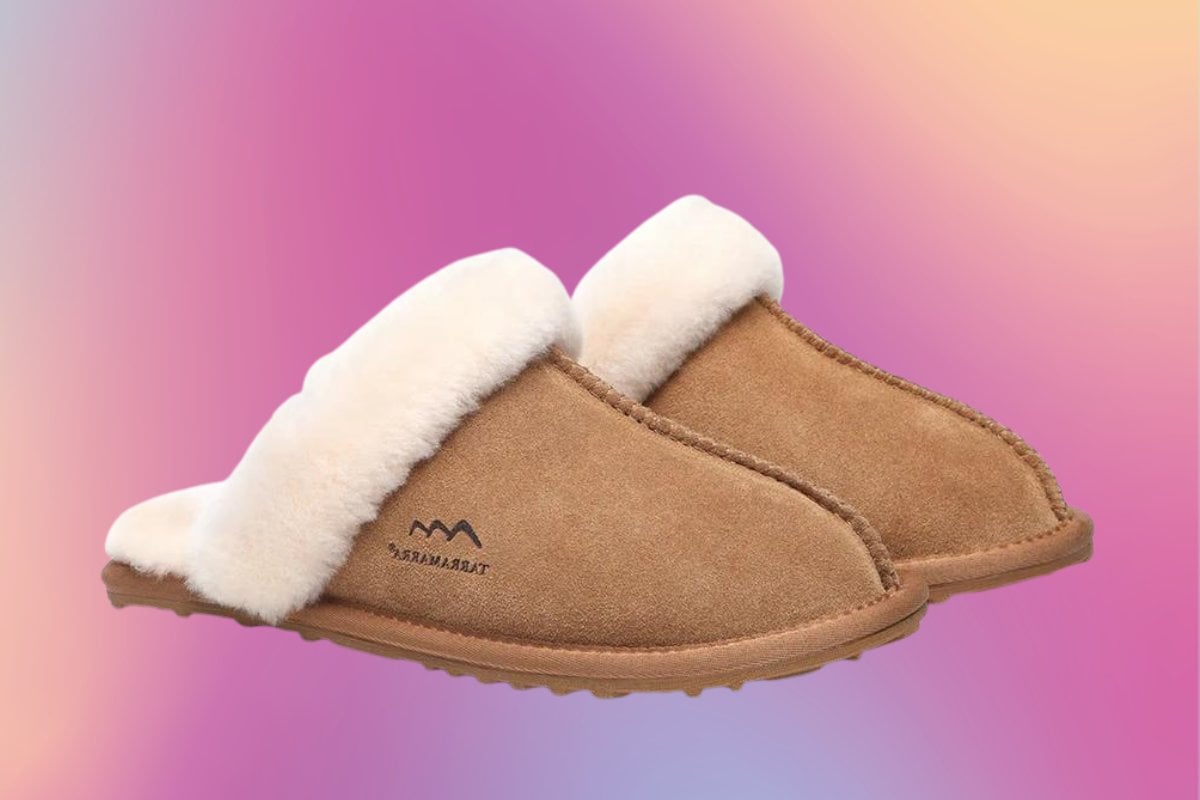 Image: Ugg Express/Mamamia.