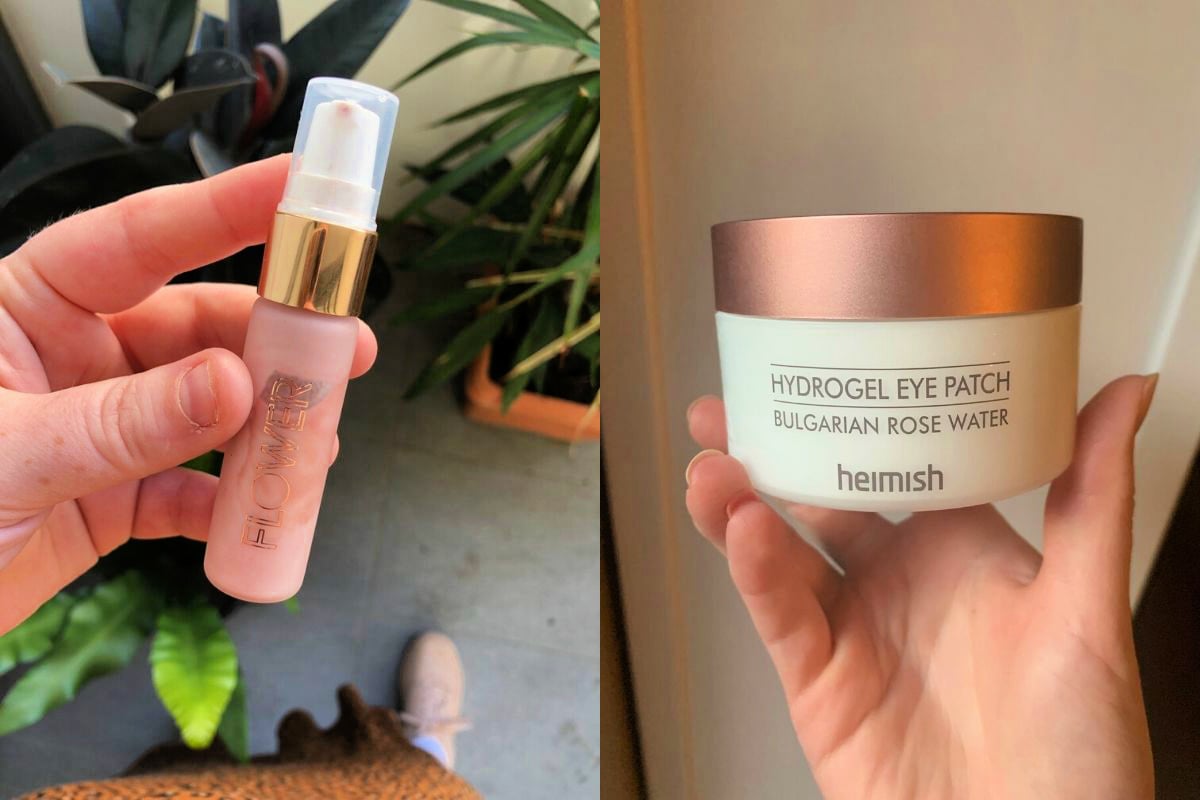 Raise your hand if it feels like October came and went far quicker than you would've liked?
Us too, but the upside is it's time to do our monthly beauty wrap up.
Here you'll find reviews of the most exciting new October beauty launches from our lifestyle writers and in-house beauty junkies, and thoughts on the cult products we'll never not love.
So sit back, get your debit card ready and enjoy.
Before we get into it, here's exactly how to remove acrylic nails at home. Post continues after video.
"Having this tub of squishy, glittery, rose-scented eye masks on hand makes my mornings feel so luxe. They are packed full of niacinamide and hyaluronic acid so they really hit back at my dark circles each morning, and as a total bonus, they catch my eye shadow fall out when I do my eye makeup each day! I feel very #extra when I walk around the house with these on and my fluffy bathrobe." - Maddie Swan, Client Services Executive.