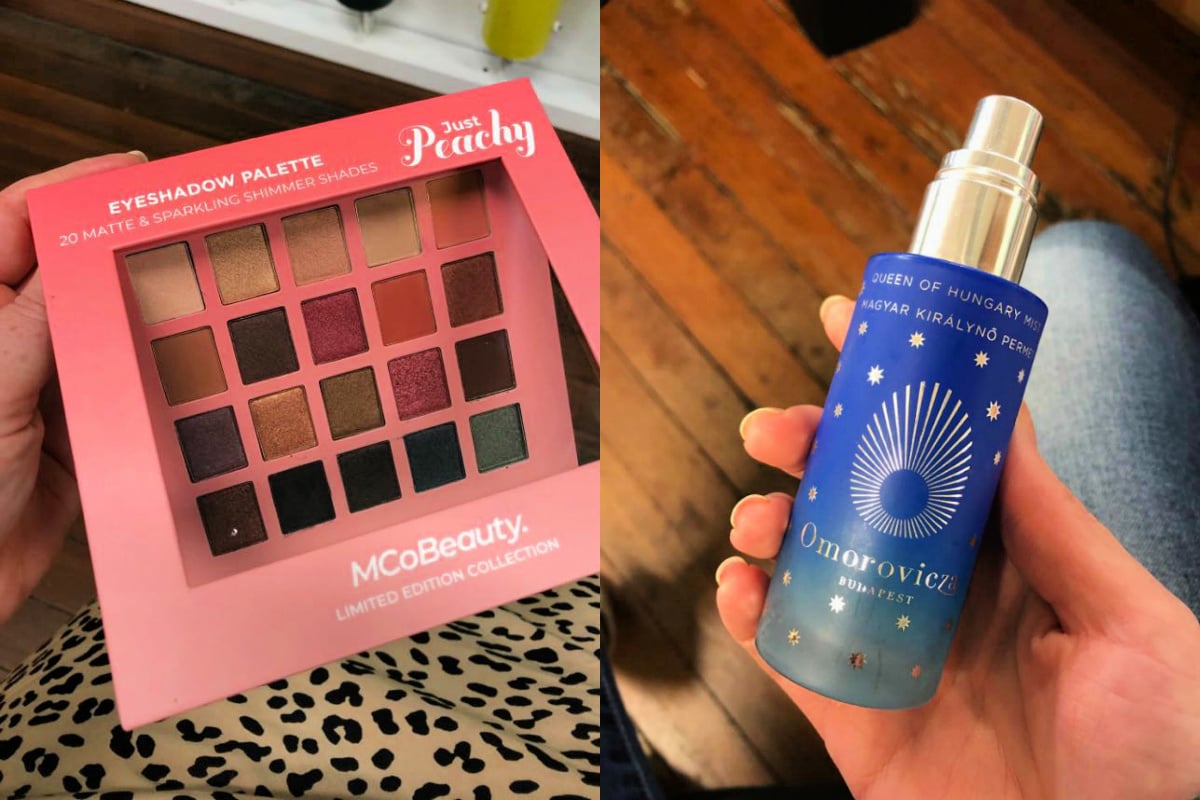 When it comes to beauty, recommendations are everything.
Before you spend your precious cash on skincare, makeup, hair care and everything in between, you want to know a product will deliver on what it promises.
So, in the spirit of sharing, we've compiled a comprehensive list of the 23 beauty products the Mamamia team have been trying and loving sick this month.
Side note – we asked a makeup artist to show us how to do a smoky eye without using black eyeliner. Post continues after video.
Here you'll find reviews of the most exciting new August beauty launches from our lifestyle writers, and thoughts on the cult products we'll never not love.
So sit back, get your debit card ready and enjoy.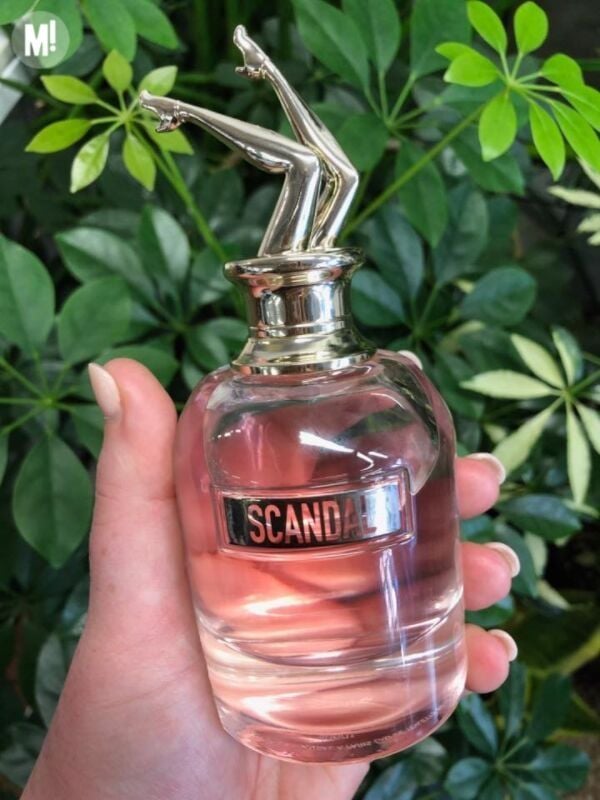 "I love a sweet smelling perfume usually so this is perfect for me! But it also has a sharpness to it that doesn't make it overbearing. It's fresh and slightly floral, but the perfect smell to have on all day." - Rach, Senior Podcast Producer.