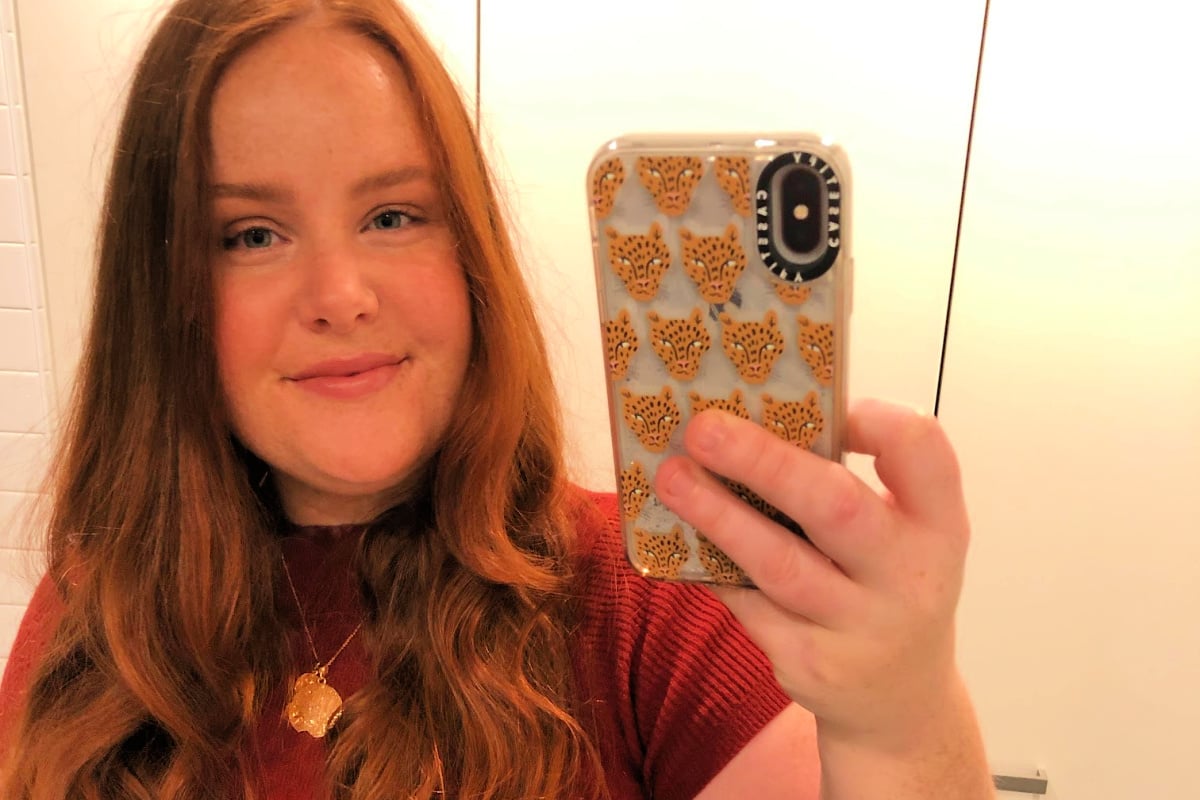 I've just discovered the easiest way to get bouncy, wavy hair with zero effort. No hot tools necessary.
The answer is not sorcery. Nor will it cost you a trillion dollars.
It's called the Playa New Day Mist and it'll set you back $37.
Over the weekend, I used this humble hair product and two scrunchies to create Victoria's Secret-style waves while I slept. In total, it took me five minutes and I didn't have to switch on a single powerpoint.
Here's how I did it.
Before we get into it, here's five easy hacks for better hair. Post continues after video.
What is the Playa New Day Mist?
In short: it's a multi-tasking mist that can get you an extra day out of tired, crinkly, greasy hair.
One part hairspray, one part hydrator and one part fragrance, a generous spritz of this spray is like hitting the reset button on your hair, without having to wash it or chuck in a tonne of dry shampoo.
Playa (which is Spanish for 'beach') is an LA brand stocked at Mecca who are all about a minimalist, less is more approach to hair. Their shampoos, conditioners, sprays and oils are made from naturally-derived ingredients and designed to give your hair a tousled, low-maintenance look.
Considering we're all busy, busy, busy and want better results for less effort, I'm into it.