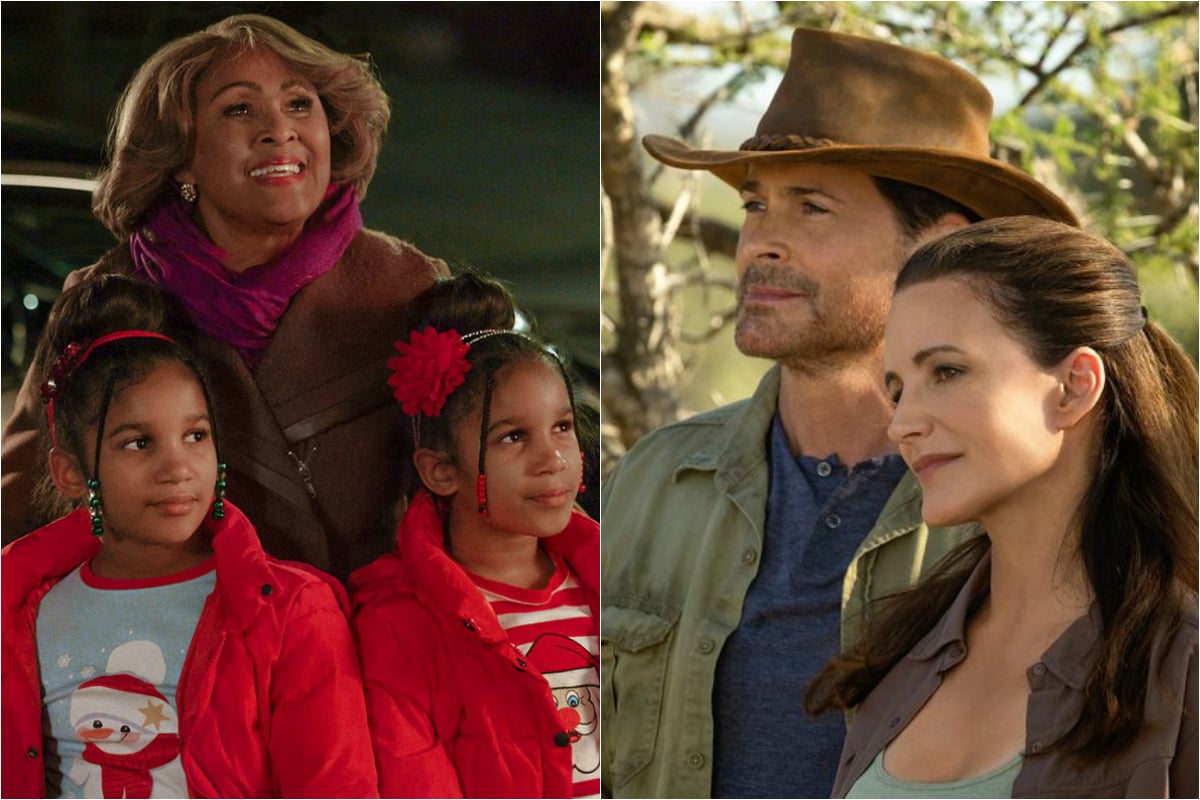 Family movies are notoriously hard to pick.
Your sister Sally and Uncle Jerry no doubt have wildly different tastes, thus beginning the approximately 131 minutes of scrolling through Netflix trying to land on one that suits all.
It's a near-impossible job. And an ever-occurring episode during the holiday season.
So, we've collated just seven of the best family movies available on Netflix right now, so that you can spend less time scrolling and more time relaxing.
Enjoy!
The Knight Before Christmas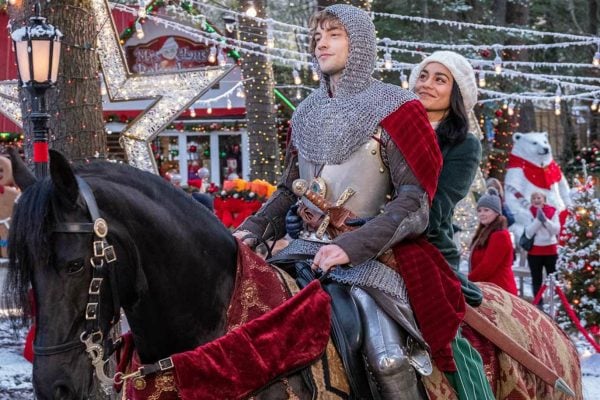 It might be a few days past Christmas, but the fact remains that it's always a good time for a Christmas movie.
A Knight Before Christmas follows science teacher Brooke (Vanessa Hudgens) and a 14th-century knight called Sir Cole.
An 'old crone' transports Cole to 2019 where he needs to complete his 'one true quest'. What is that? No one knows.
Brooke accidentally hits him with her car… which he calls a 'steel steed' and she believes he, a man dressed in armour and carrying a giant sword, is a cosplayer with memory loss. So she invites him back to her house to sleep.
Then, Brooke starts to wonder if he's not a cosplayer… but a real knight.
If you like fantasy and fairy tales of the most imaginative kind, this heartwarming film won't disappoint.