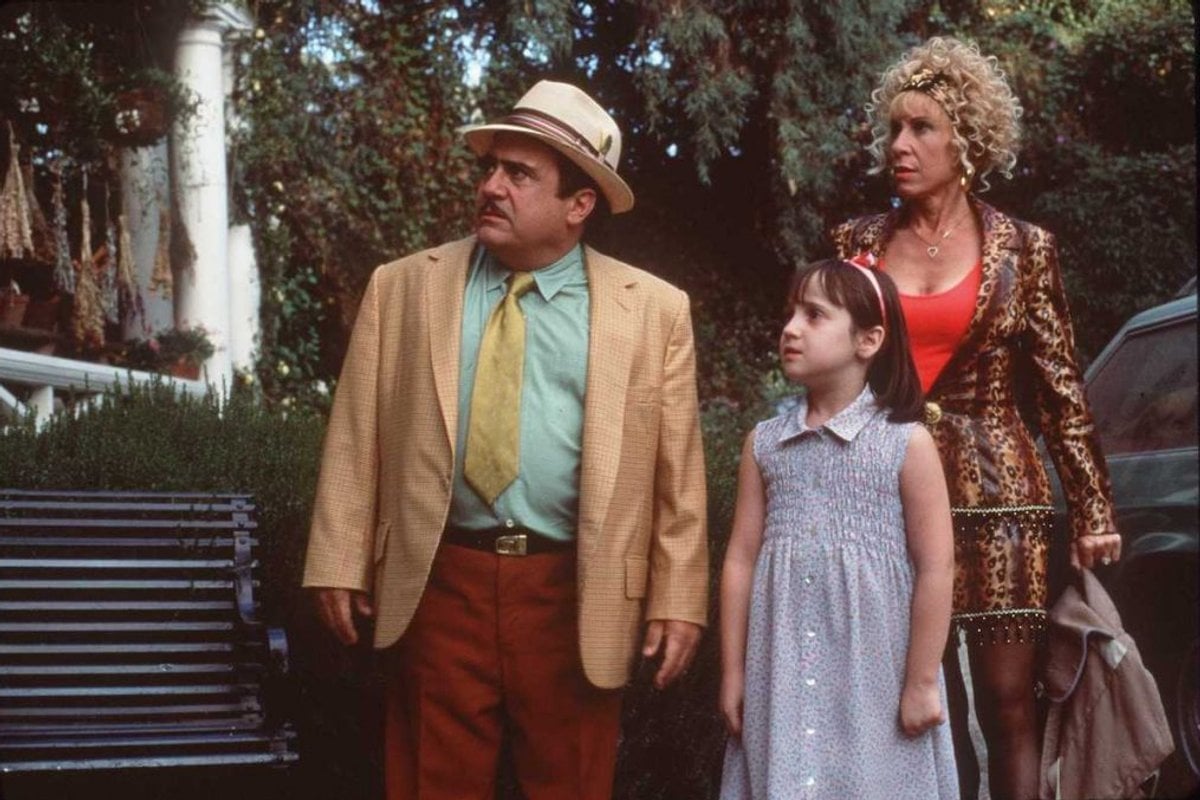 A movie like Matilda is a movie you don't forget. For an entire generation, the bildungsroman film will forever be part of their formative years.
Based on one of Roald Dahl's children's books and released 25 years ago, the film follows a young genius named Matilda (Mara Wilson) who navigates her upbringing with parents who despise kids, almost as much as they hate education.
But Matilda harnesses the power of telekinesis to protect herself and others as she discovers her true intelligence.
Watch the trailer for Matilda. Post continues below.
So, 25 years later, where are the main actors now?
Mara Wilson (Matilda)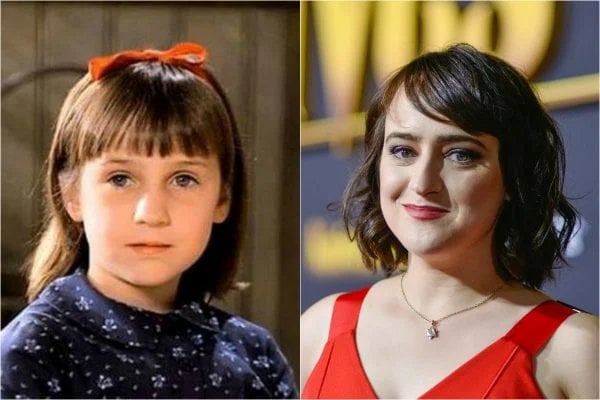 Image: Sony/Getty.