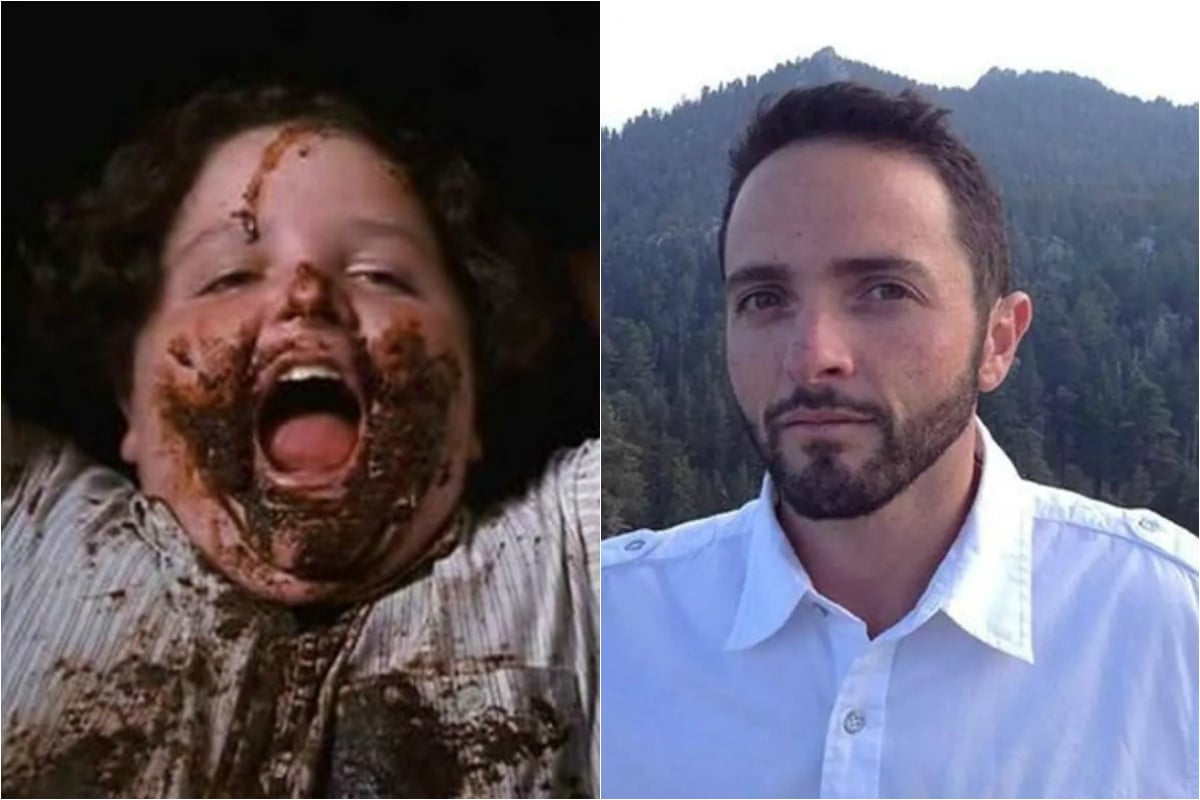 A movie like Matilda is a movie you don't forget. For an entire generation, the bildungsroman film will forever be part of their formative years.
Based on one of Roald Dahl's children's books and released 23 years ago, the film follows a young genius named Matilda (Mara Wilson) who navigates her upbringing with parents who despise kids, almost as much as they hate education.
But Matilda harnesses the power of telekinesis to protect herself and others as she discovers her true intelligence.
So, over 20 years later, where are the main actors now?
Mara Wilson (Matilda)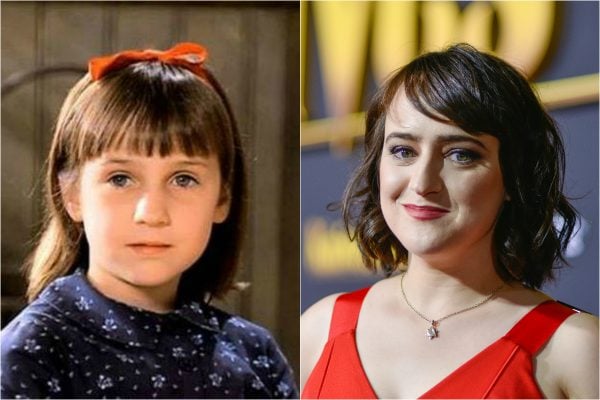 Mara Wilson, who also starred in Mrs. Doubtfire, played protagonist Matilda Wormwood.
Wilson went on to act in a few more films and TV shows following the 1996 film, but despite her great success as a child star, Wilson quit acting in 2000.
On her blog, she explained "film acting is not very fun", citing the lack of creative freedom for an actor as a main reason she found it boring.
Wilson added that acting "is not my 'thing' anymore, if it ever was."
Now, Wilson is a writer. In 2016, she released a memoir, Where Am I Now?: True Stories of Girlhood and Accidental Fame which details her childhood stardom and her years growing up as she takes an unfiltered, honest approach.
Danny DeVito (Harry Wormwood)