I realised I'd probably, scratch that, definitely been using the wrong concealer when my Instagram feed became awash with how-to makeup videos. The one thing that really stood out was the colour of the concealers the beauty bloggers were using.
They were light – several shades lighter than the skin tone of the person applying them. The one I'd been using was pretty much exactly the same colour as my skin and did me no favours. I'd been matched with it at a makeup counter in my teens, had been using it religiously ever since, without ever really questioning whether it was working for me.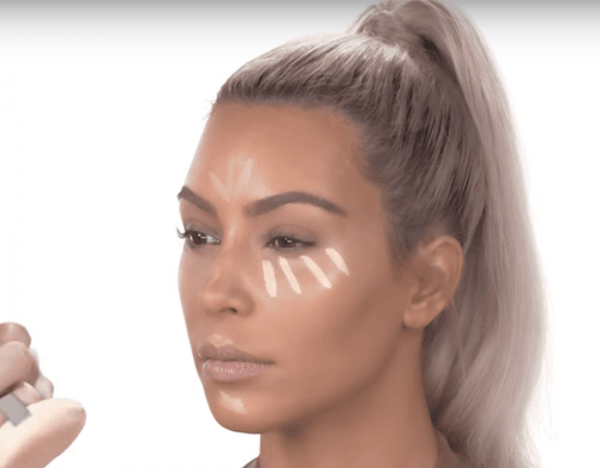 After seeing the videos, I realised it was time to start looking for a new concealer.
Like many women, my under eye area is noticeably darker than the rest of my face. I have some fine lines but my biggest concern has always been correcting the colour and not looking, you know, dead. I take quite good care of my skin and while I feel comfortable going make-up free, I often get comments that I look tired even when I might've had a good eight hours or more.
I'd been seeing a lot of NARS products around and heard a lot of good things so I went to Mecca Cosmetica with one product in my sights: the NARS Radiant Creamy Concealer. I'd read a lot of great reviews online and noticed it was the go-to product for a lot of makeup professionals so thought it was worth a shot. I got matched up to the shade Custard and I've never looked back.