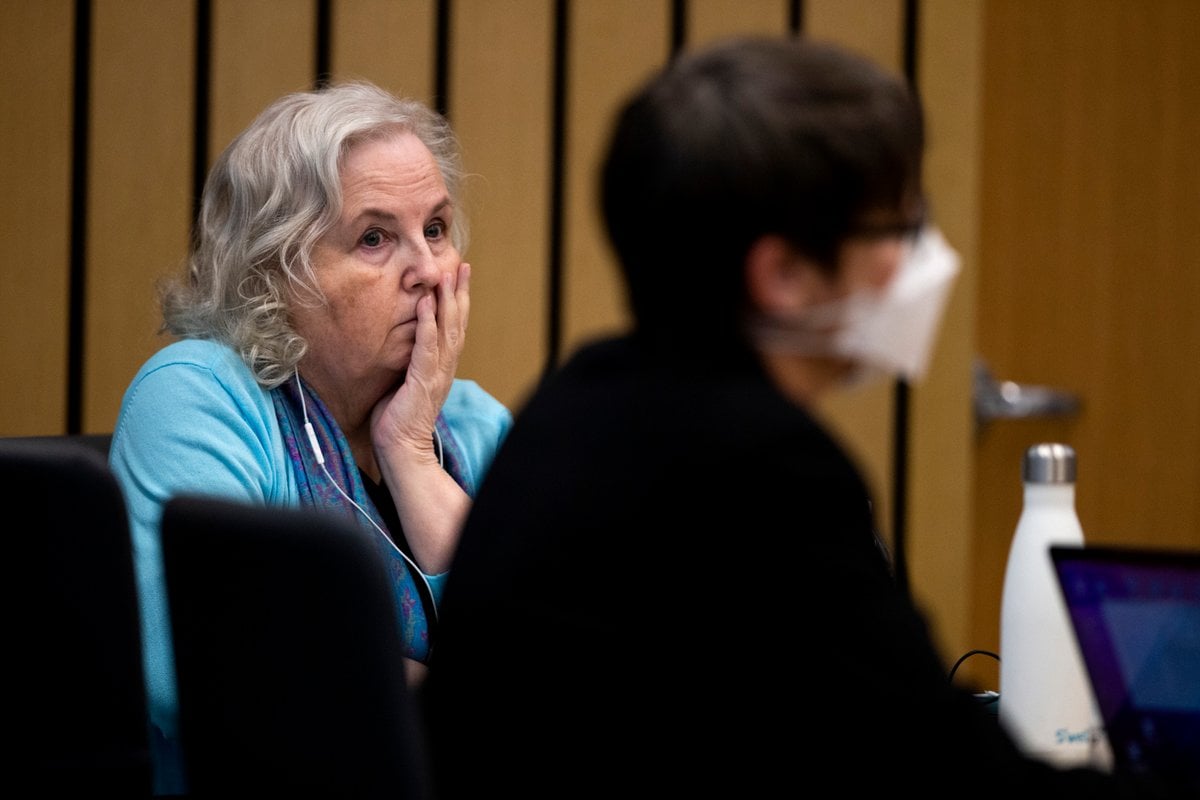 Content warning: This article discusses violence and may be triggering for some readers.
In the early hours of of June 2, 2018, Dan Brophy was at a sink filling buckets of ice at the Oregon Culinary Institute. 
As an instructor at the school, his day was only just beginning.
Before he had even finished topping up his bucket, a shot was fired straight into Dan's back. He fell to the ground and was shot again – except this time, the weapon was aimed directly into his chest. 
The bullets pierced his heart and penetrated his spine.
One of his students discovered his body around 30 minutes after the fatal shooting. Nearby was Dan's wallet filled with cash and credit cards, ruling out to police any signs of robbery or forced entry.
Dan's death rocked his community of Oregon, who had come to know and love the culinary chef. 
But no one was more distraught than his wife, Nancy Crompton Brophy. 
Watch the Brophy murder case: Documents released shed new info. Post continues after video.
"For those of you who are close to me and feel this deserved a phone call, you are right, but I'm struggling to make sense of everything right now," she penned in a post to Facebook the day after his death. 
Nancy described him as the type of husband who whipped up lavish dinners for her, tended a vegetable garden and raised turkeys and chickens in their backyard. 
She had been sure he was "Mr. Right" the moment he told her he was making hors d'oeuvres while she took a bath.
Nancy wrote on in a blog post: "Can you imagine spending the rest of your life without a man like that?"