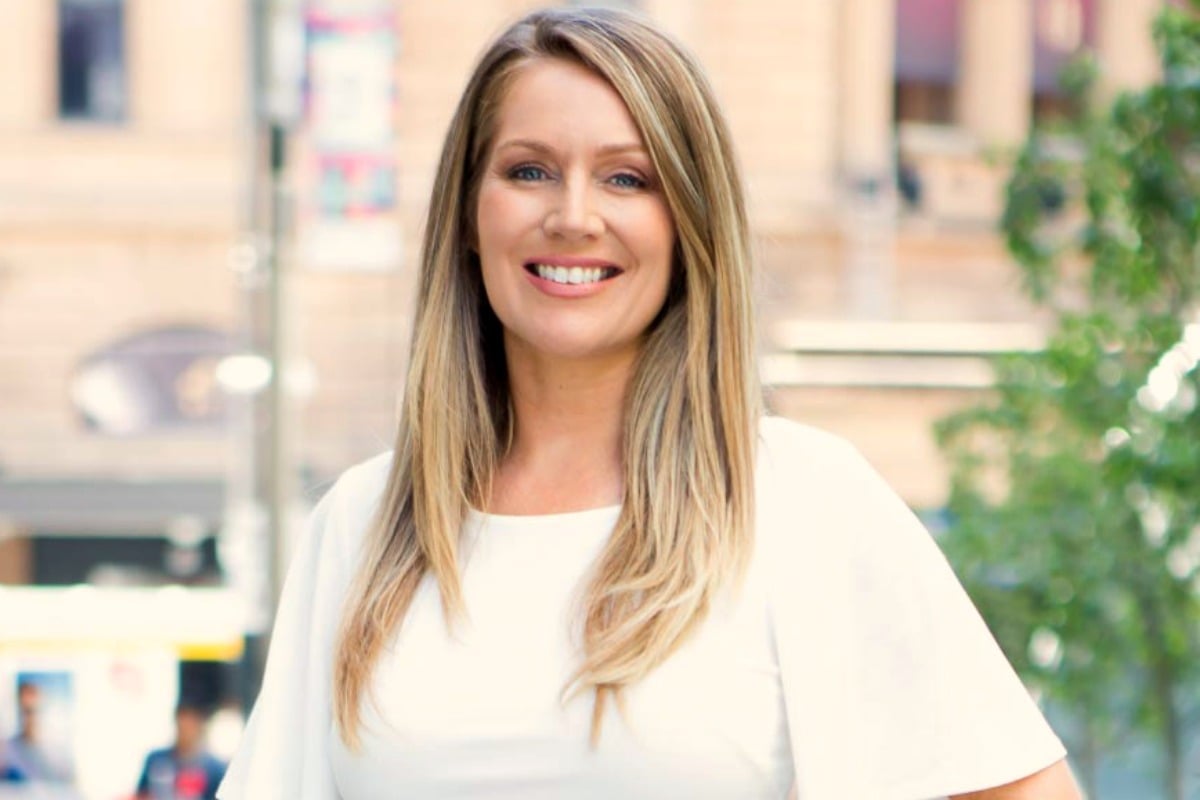 From MyBudget's inception in 1999, 20 years ago to the day, founder and director, Tammy Barton's core purpose has remained unwavering.
At the time Tammy was 22 and working at a legal firm managing their debt collection agency when she realised the emotional, mental and even physical impact of financial stress.
"At 22 I never had in my mind that I was going to build this national company, I was just legitimately trying to help people make a difference in their lives," she tells Mamamia.
"I wanted to help them to take control of their finances. That was the inspiration behind it."
The difference between men and women when it comes to negotiating their salary.
That was when Tammy had her 'million dollar idea'. She decided she would help her customers create a budget, manage their savings, pay their bills so they could in return, help them achieve their financial goals.
"I realised that was the secret sauce," she says about her stroke of inspiration that has since helped over 100,000 Australians and counting.
"For anyone that needed it I could speak to the creditors on their behalf, but the key was really paying the client's bills, setting aside savings and automating all of that for them so they didn't have to worry about it."