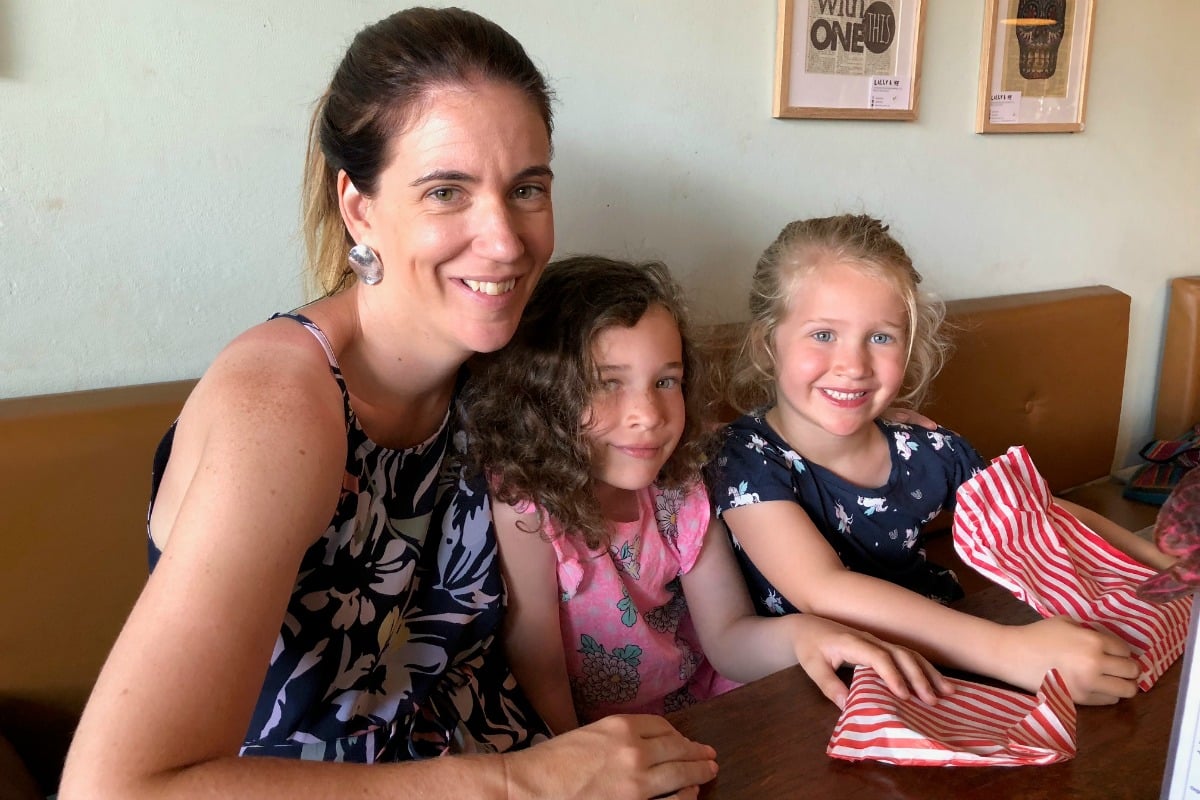 How does the saying go? You can choose your friends, but you can't choose your family?
Well as a non-expert in family relationships, I can fully confirm that this catch phrase is definitely on the money (well, for me at least).
I can say without a doubt that I was not consulted in the choosing of family members process. Although there were definitely some doozeys among the final selection, I would say that in regard to the ones that I do see on a regular basis, I did pretty well.
So, thank you family member selectors, *round of applause for you.*
But there is a problem.
One big problem.
You see two childfree family members of mine, a couple who are fun to be around, who are supportive and generous and who we celebrate every 'big' occasion with –  and who are generally top notch in every category of what makes a family member cool, won't let us visit their house if our children are with us.
Yes. Our children are banned from their house.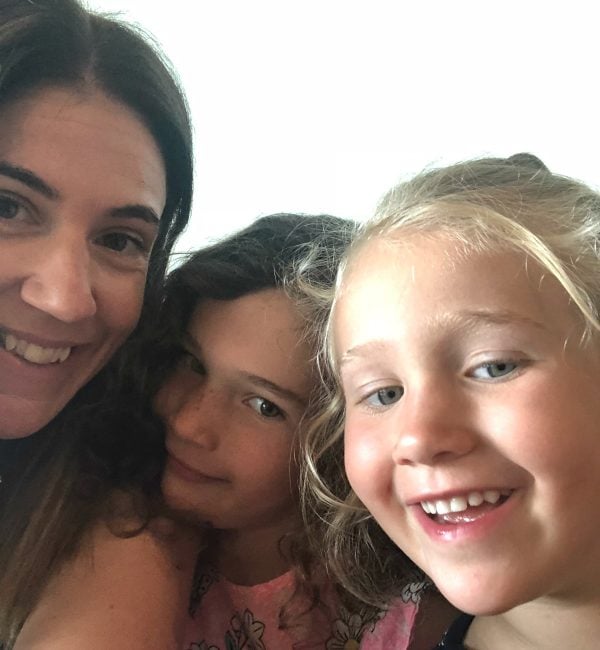 My two girls are now six and four and a half. They are pretty well behaved (and no I am not just saying that because I am their mother). They don't often break things, they do listen (at least 70 per cent of the time) and they can move indoors at a walking pace if requested. So definitely in the 90th percentile of child behaviour.
But despite their repeated demonstrations of exemplary child conduct, my youngest daughter has never set foot inside their home and my eldest only visited once, when she was a newborn and could not move.
Now as any good family member I try and respect that we are all different and that we value and prioritise different things. I have tried to put myself in their shoes. Their clean, shiny, expensive shoes where I have no little people or animals that have minds of their own and who sometimes, on occasion make mess *cough, often make mess, cough*. Despite my best efforts, after six years it is making things difficult at times and sometimes, well frankly plain awkward.
You see, because we live five minutes' drive from each other and will visit each other from time to time. Doing this has now become very one sided, where they will come to us or where we have had to become very well planned to visit child free which is not always easy.