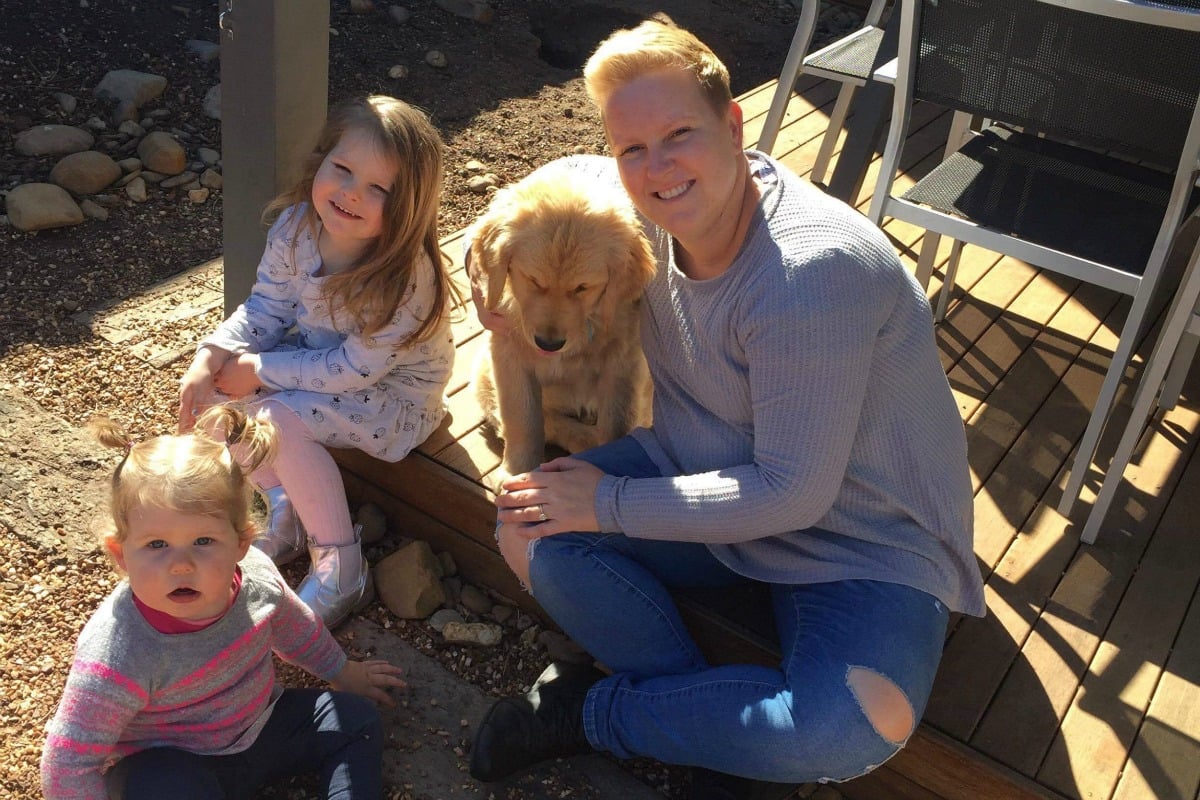 Facing a terminal illness at age 38, while raising two young children, is an unfathomable situation for many to comprehend. Unfortunately for Lauren, her husband Josh and their two daughters Charlotte and Isabella, this is their unfortunate reality.
Being diagnosed with metastasised Triple Negative Breast Cancer in 2017 was the last thing Lauren expected and her subsequent diagnosis was the opposite of how she envisioned her life playing out.
Instead of the dreams of watching her children grow up and being actively involved within their lives, Lauren had to instead negotiate that this would not be a part of her future, or a part of theirs. At least not in person.
Not being one to sit by and let circumstance dictate the terms to her, Lauren took a proactive approach to ensure that she would be a part of her girls' lives growing up and active in their development with a bit of assistance from technology.
One of the most significant things for Lauren to do now is to keep connected with her girls when she is undergoing treatment in hospital but most importantly, it is to put actions in place in order to keep her memory alive for when she is gone.
"I want all the important people in our lives to always talk to the girls about me when I am gone. I never want them to not know, not talk and not ask."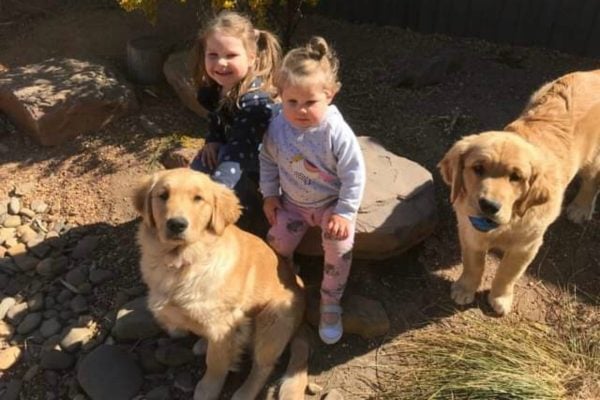 With the use of technology, Lauren is able to ensure that she can preserve memories, her thoughts, her values and even direct messages through two key pieces of technology which she says have been of great benefit to her along this journey.
The first is a teddy bear provided to Lauren by an organisation called, Mummy's Wish.
"Mummy's Wish gave the girls one bear each, so both Charlotte and Bella's bears can have their own personalised message from me," she said.