It was supposed to be a routine clean-up.
Following the death of hoarder Bruce Roberts in July of last year, forensic cleaners had been called in to clear out the man's cluttered property in preparation for the sale of his estate.
But what started out as just another job turned into a grisly discovery for cleaners working in the home last Tuesday in Sydney's Greenwich.
As they went about their business on the property, forensic cleaners uncovered a mummified corpse.
The corpse was found in one of the home's three bedrooms, and the discovery was so unfathomable and shocking, the cleaner who found it initially assumed it was an old cow hide wrapped inside a rug.
"The cleaner is still very shaken up about it all," the executor of the property told the Daily Mail.
"He was sitting next to the rug and thought it was a cow's hide wrapped inside, because of how dried out it was."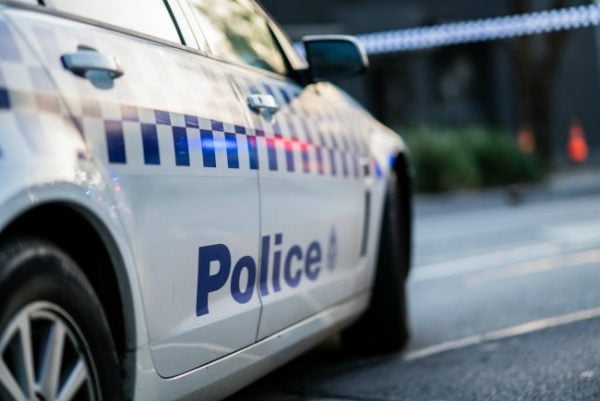 The subsequent discovery has opened up a full police investigation, including a methodical dig of the yard, with authorities believing the body had been there for possibly over 10 years.
Police have since identified the mummified corpse as being that of Shane Snellman, who had links to petty crime.
It's believed Mr Snellman was aged in his 30's when he passed, and police are treating his death as "unnatural" and "suspicious", as reported by The Sydney Morning Herald.