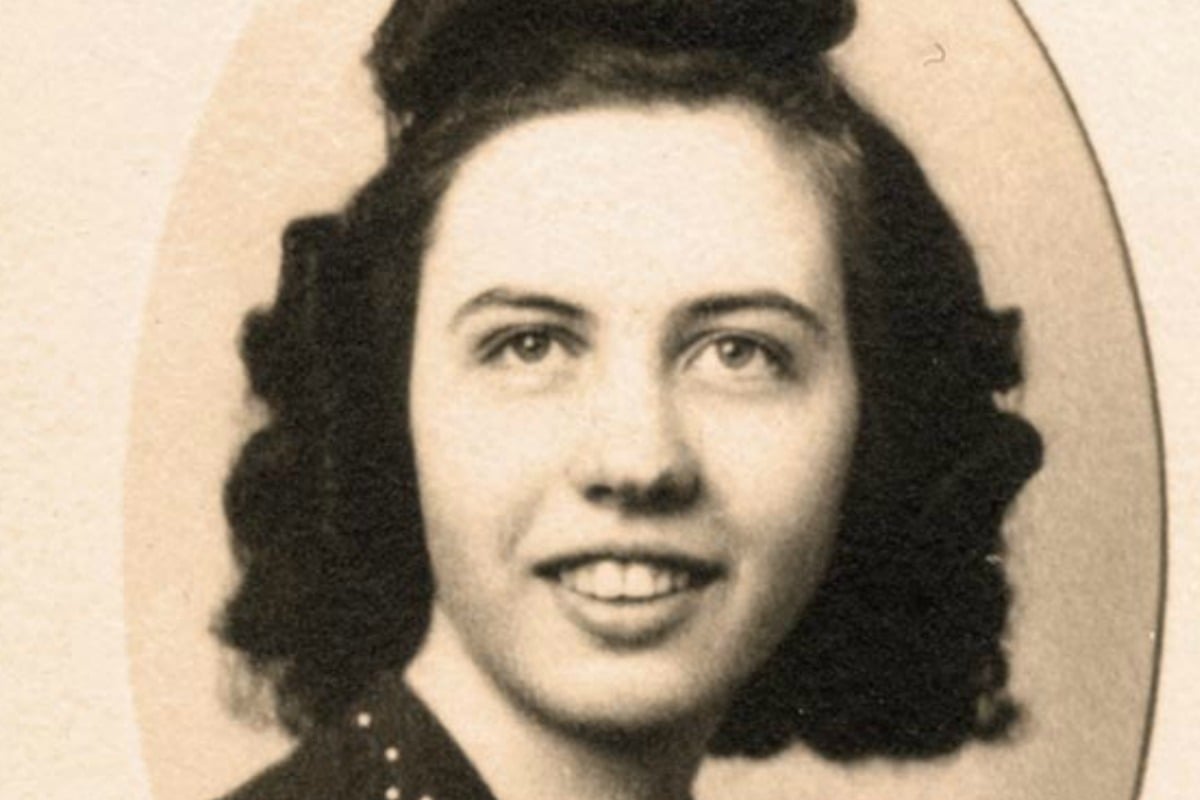 Warning: this post contains details of sexual assault which may be distressing for some readers. 
"What's Mama been doing to you, dear? . . . I know she gave you the enemas. And I know she filled your bladder up with cold water, and I know she used the flashlight on you, and I know she stuck the washcloth in your mouth, cotton in your nose so you couldn't breathe. . ."
According to a transcript of their sessions, this is what psychiatrist Dr Cornelia B. Wilbur said to her patient, Shirley Mason, who would become known to the world as 'Sybil' – the woman with 16 personalities.
In the name of Sybil, there would be a book about Shirley's life and history-making psychiatric diagnosis, based on the transcripts.
Then in 1976, an iconic television series starring Sally Field would bring that book to life. And it was all because Shirley's mother, Mattie Atkinson, sadistically and sexually tortured her only child – her daughter – for years.
After being abused by her father from age 4, Jeni developed over 2000 personalities. Post continues after video. 
So horrific was Shirley's childhood, she repressed memories of it for as long as she could. She knew she was born in 1923, and raised in a small town in Minnesota. She knew her mother was Mattie, and her father, Walter Mason, was an architect.
But she refused to acknowledge what happened in her childhood; she resisted acknowledging it. She grew up, and moved on.
By the early 1950s, after studying art, Shirley was working as a substitute art teacher at Columbia University.
But that's when her mind began to finally betray her.
Shirley starting experiencing blackouts with greater frequency, and became increasingly unable to control her emotions. She knew she needed help. What she didn't know was that the help she found would change her life, and ultimately set her free.
From the mid-1950s to mid-1960s, the young art teacher was treated by Dr Wilbur for blackouts and depression. At first, Shirley's symptoms were simply treated by medication. But as time went on, Dr Wilbur realised Shirley was getting worse – not better.