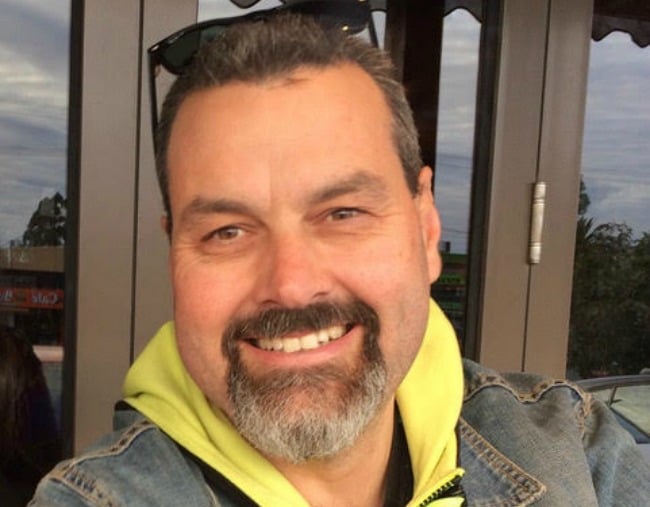 The first thing that happens to you as a prisoner is tea.
I'm escorted down to the holding cells by two police. I'm fairly sure, for me at least, they were there to make sure I didn't faint, rather than making sure I caused no trouble. I'm put into a cell with perspex walls. A kind-faced lady, one of the officers, asks if I know where I am. When I answer that I do, she hands me a cup of hot, very milky tea. Warming me up and restoring my blood sugar levels, it has what I suspect is the intended effect.
In this clear-walled cell for about an hour, I mostly sleep, and only found out later that it is an observation unit. All prisoners spend time here so the officers can make sure you don't hurt yourself from the shock. It is also where the prison system decides if you are innocent or guilty. The innocent are the ones in danger; they pace, cry, rant and negotiate things like phone calls. The guilty sleep…
At some point I'm nudged awake by a female officer and moved into yet another cell to, well, wait again. I'm waiting because they don't bring new inmates to Melbourne Assessment Prison (MAP) until after lockdown, which is half past four in the afternoon, but at the time I don't know that. Sitting in that cell I have no idea what the time is, or how long I have been sitting on concrete benches, waiting.
This new cell is much bigger, and during the day two other prisoners are brought in. They are both in their early twenties. One is in for 'ag burg', or aggravated burglary, which is robbing a home when someone is home, and the other for unpaid fines.
They are the first crims I've ever spoken to, and they shatter my assumption that you don't ask what someone is in for, and you don't talk about what you're in for. Instead, it's just about the first thing people ask, and the first piece of information inmates volunteer. It's all you talk about with some people, and it's the one thing you all have in common: you both committed a crime.
So I tell these guys fraud, and they want to know who from. When I say it was one of Australia's largest financial institutions, their attitude is, 'Good on you,' and, 'Fuck 'em, victimless crime.'