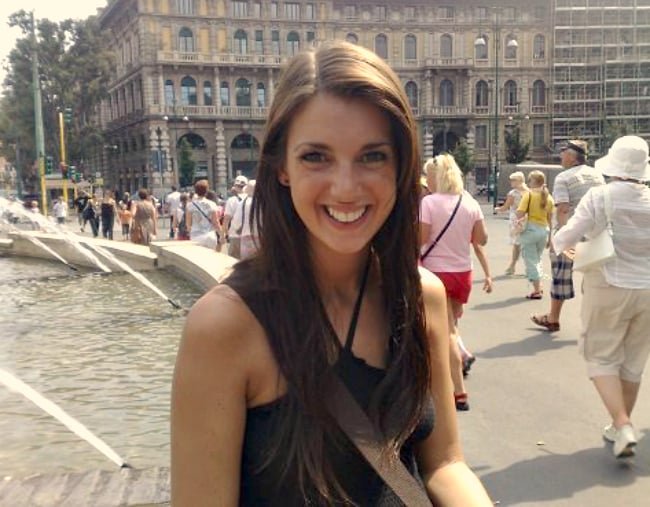 Doctors told Mia Adams' family to brace themselves for the worst. Since collapsing at home in the north-east England town of Wirral, the 21-year-old's condition had been critical and it seemed unlikely she'd make it through the night, according to The Mirror.
But as Arrowe Park Hospital staff began preparations to remove her from life support, as her parents and siblings steeled themselves to say goodbye, Mia opened her eyes.
Rather than suffering a brain haemorrhage, as doctors had suspected, the cause of Mia's collapse was revealed to be massive stroke that left her paralysed from the neck down and unable to speak. Her hearing, her sight and her mind, though, were all functioning as normal.
Mia, who seemed perfectly fit and healthy just hours earlier, was now suffering from a rare neurological condition referred to as 'locked-in syndrome'. She had essentially become a prisoner in her own body.
The first months after Mia's stroke were devastating for her and her family. The once "bubbly" woman could only communicate with her parents via eye movements (up for 'yes', down for 'no'), and was often left in tears from frustration at the loss of her independence.
To express herself during that period, Mia began writing poems and short stories using a spelling chart and the help of her relatives.