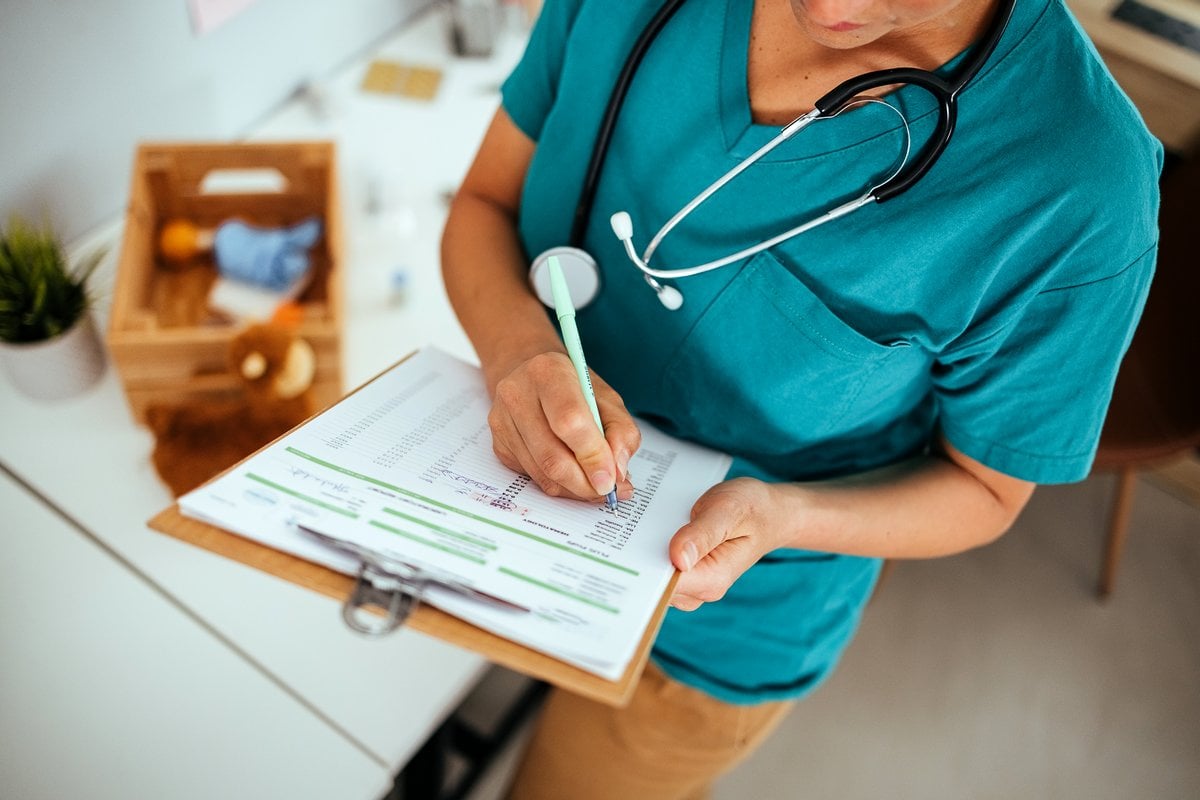 Content warning: This story includes mentions of suicide that may be distressing to some readers.
On Wednesday, Mamamia wrote a story on the four worst jobs for mental health.
The article was based on research shared with our daily news podcast, The Quicky, by PhD candidate at the UNSW School of Psychiatry Katherine Petrie, who explained that data shows certain careers can contribute to poorer mental health conditions, and that certain jobs are associated with higher rates of poor mental health and/or suicidal ideation.
The top four? Doctors, paramedics, police and firefighters.
Watch: the impact of workplace bullying. Post continues below.
The story was based on research and an interview with an expert on the matter, and after it was published, Mamamia's wider community responded.
Immediately.
Viscerally.
Because, let's face it, there are a lot (a lot) of incredibly stressful jobs out there, and they're affecting a lot of people. Negatively.
And while they may not have all received a mention in the particular research, those other very stressful, very mentally, draining jobs deserve acknowledgement, too.