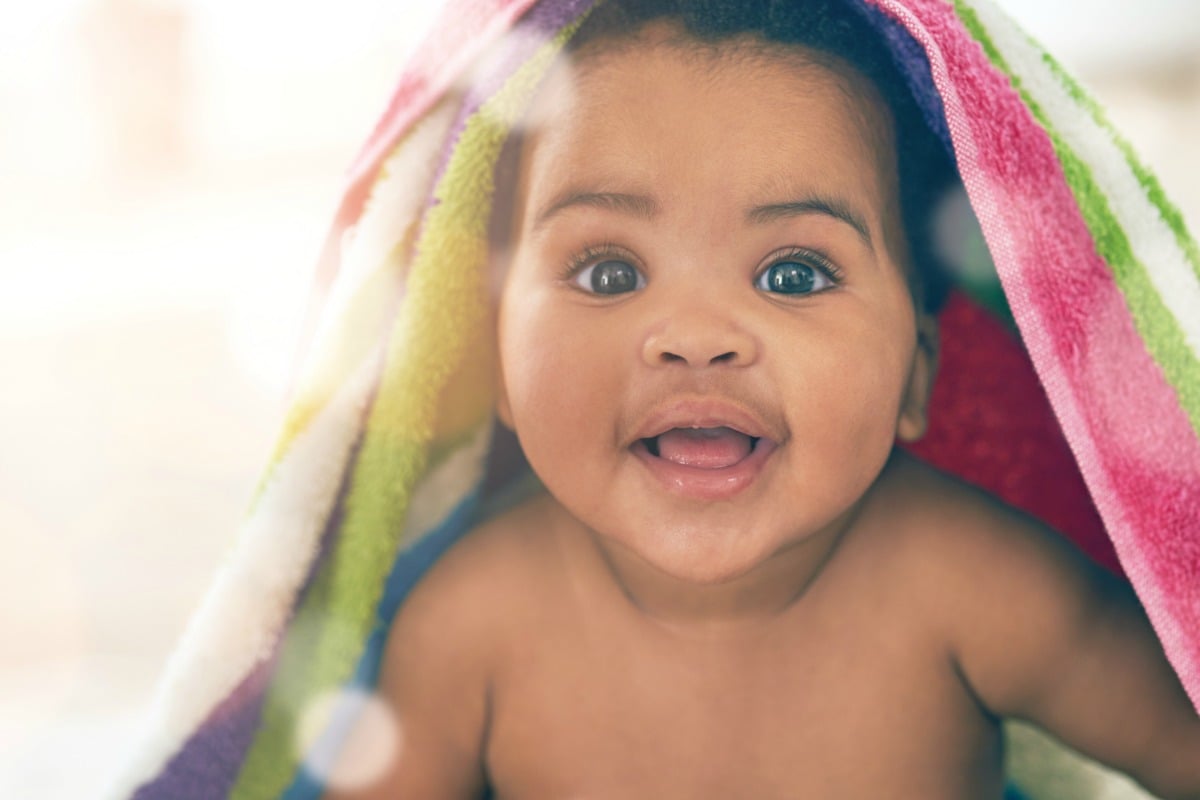 The most popular baby names of the next decade have been predicted by Nameberry, a website devoted to everything to do with baby names.
At the end of 2018, in celebration of their 10th anniversary, the site published its predictions for what the most popular baby names will be in another 10 years – in 2028.
Explaining what they based their predictions on, the US-based site said: "We analysed the Social Security data to create projections for the next ten years of baby names. The exclusive lists that follow are based on our statistical calculations."
Sounds… scientific. But we know that you're not here for the process; you want the results.
Listen to The Baby Bubble, Mamamia's newest parenting podcast.
Predictions for girls baby names in 2028.
Nameberry predicts that Charlotte, who was already the top name of 2018, will remain the most popular until 2028. This is most likely because of the world's favourite three-year-old princess, Charlotte, the Duke and Duchess of Cambridge's daughter.
Although not royalty, celebrity power couple David and Victoria Beckham will also influence the list with their daughter's name, Harper , which Nameberry predicts will be third-most popular.
Pam Satran, CEO of Nameberry said, "The choice of an obscure name by a celebrity — [such as] Knox by Angelina Jolie and Brad Pitt — or used for a character in a popular TV show — such as Arya from Game of Thrones — can rocket it unexpectedly far up the list."
Watch Holly Wainwright talk about working mums. Post continues after.
Satran also explained that names which experience a speedy trajectory "usually thanks to a celebrity or a pop culture event", seem to lose favour just as rapidly.