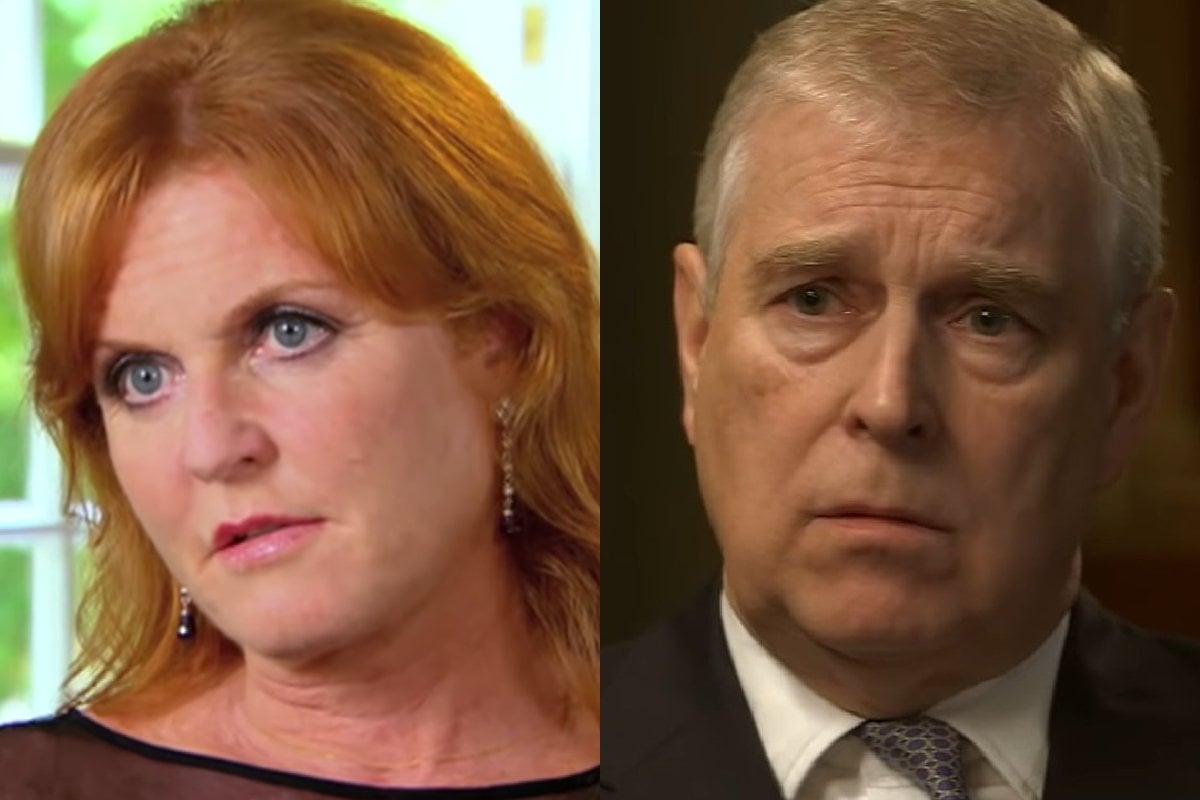 On Monday evening, many people (including us) will have their eyes glued to Prince Harry and Meghan Markle's tell-all interview with Oprah Winfrey. 
The two-hour interview, which promises to leave "no subject off-limits", has already sparked much controversy this week, with Buckingham Palace announcing that it will launch an investigation into bullying allegations against Meghan Markle from 2018.
In a trailer for the upcoming interview, Oprah asked Meghan and Harry a series of questions that we all want answers for, such as: "Were you silent or were you silenced?" 
Watch the trailer for Oprah's interview with Prince Harry and Meghan Markle below. Post continues after video.
Ahead of the tell-all conversation, we thought it would be appropriate to revisit some other headline-making royal interviews. And let us tell you, there are many.
Including a fiery conversation with Sarah Ferguson and a more recent sit-down with Prince Andrew, here are four of the most explosive royal interviews of all time.
Prince Charles and Lady Diana Spencer, 1981.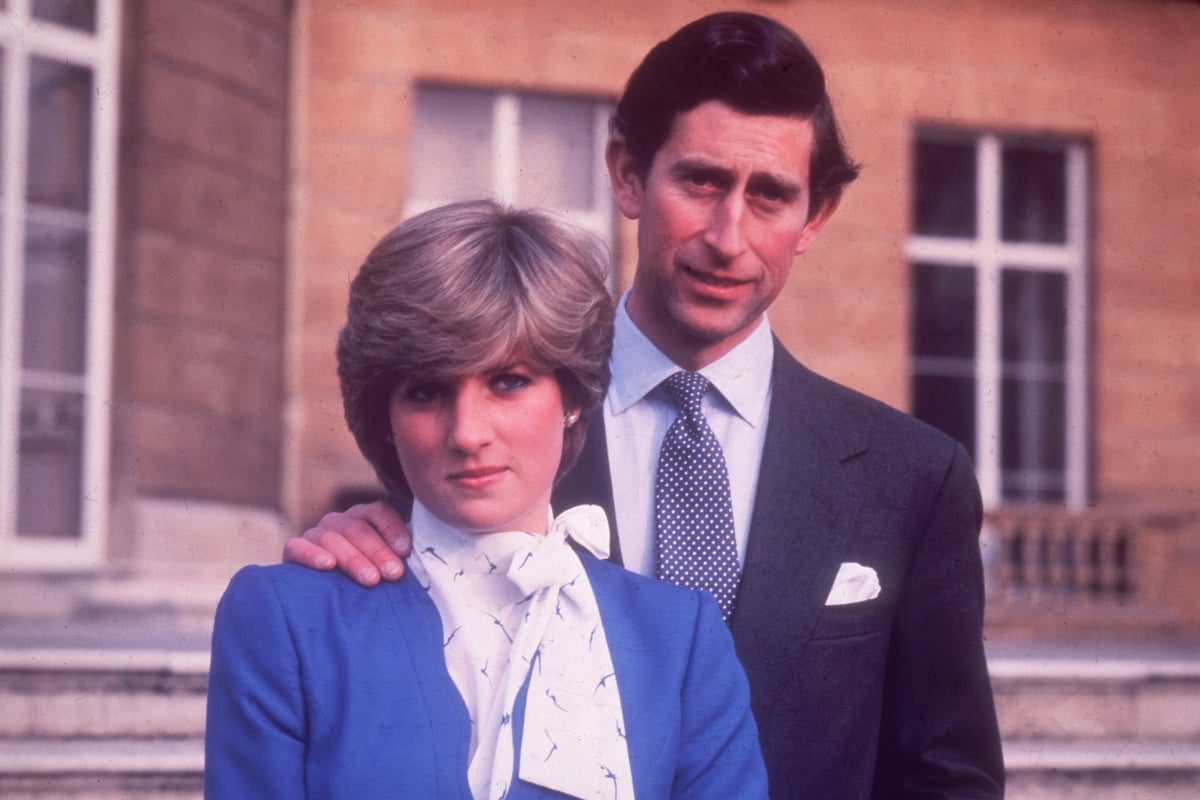 Image: Getty.