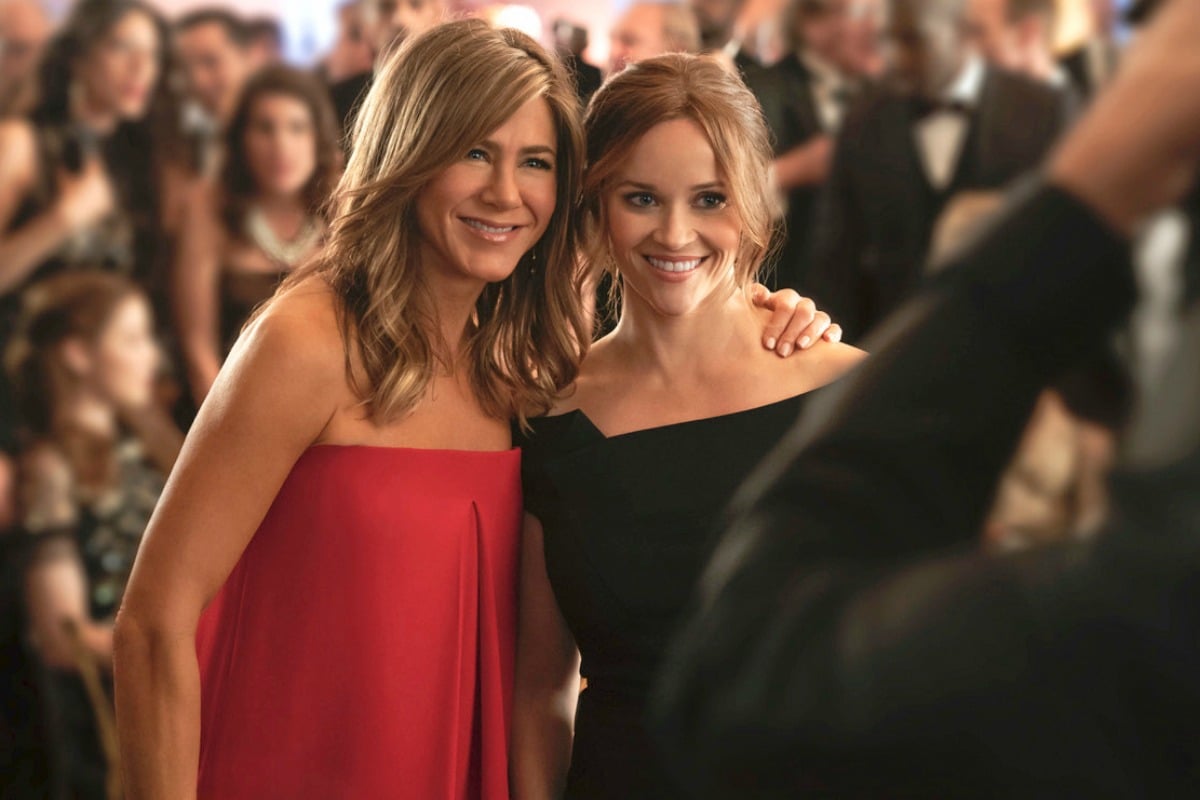 There's no denying that we're truly spoiled for choice when it comes to streaming services in Australia.
From Netflix to Stan to Amazon Prime, the universal problem of having 'nothing to watch' is pretty much… well, extinct.
And now, there's a new streaming service about to hit our shores.
Earlier this year, Apple announced the launch of Apple TV Plus – a new streaming service to rival the likes of Netflix and Stan.
During the announcement, the company said that the streaming service would become "the new home for the world's most creative storytellers featuring exclusive original shows, movies and documentaries."
Ahead of the release of Apple TV Plus, here's everything you need to know about the new streaming service – and the best new shows it's releasing.
Here's Apple CEO Tim Cook announcing Apple TV Plus. Post continues after video.
What is Apple TV Plus and where can I watch it?
Apple TV Plus is a streaming service that will include original TV shows, movies and documentaries.
In the next few months, a number of original TV shows are premiering on the service, including news drama Morning Wars, starring Jennifer Aniston and Reese Witherspoon and sci-fi series See, starring Jason Momoa.
The service will also be ad-free, available on demand and viewable both online and offline.
It'll be available to watch on most devices, including iPhone, iPad, Apple TV and some smart TVs.
When is Apple TV Plus available in Australia?
Apple TV Plus will be available in Australia from November 1, 2019.
The new streaming service will be available in over 100 countries around the world – on the same day.
How much is Apple TV Plus in Australia?
Much like Netflix and Stan, the new streaming service will be billed monthly. In Australia, the price is AUD$7.99 for full access to all Apple TV Plus content.
For new users, a seven day free trial is also available.