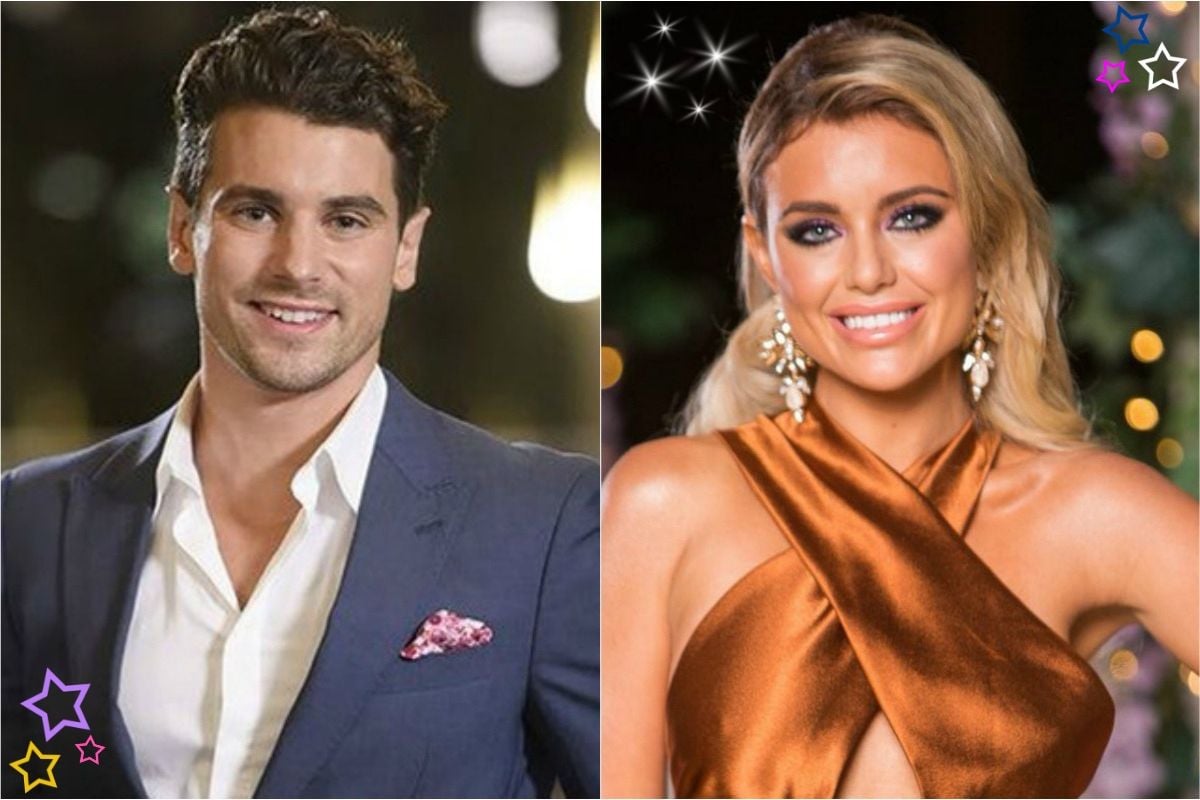 1. Sorry Matt Agnew, Monique's favourite Bachelor is actually Matty J.
Well. This is awkward.
Not only has Monique Morley from The Bachelor 2019 *allegedly* labelled Matt Agnew a "dog c**t", but she's also just revealed that actually, Matt J is her favourite bachelor.
Talking on Nova 96.9's Matt, Sarah & Matty J breakfast show, the reality TV contestant, who was left without a rose on Thursday night, shared she semi-stalked Matty J and Laura Byrne at a Maxim Party last year.
"Matty J won't remember, but I actually fangirled him really hard!" she told the radio hosts.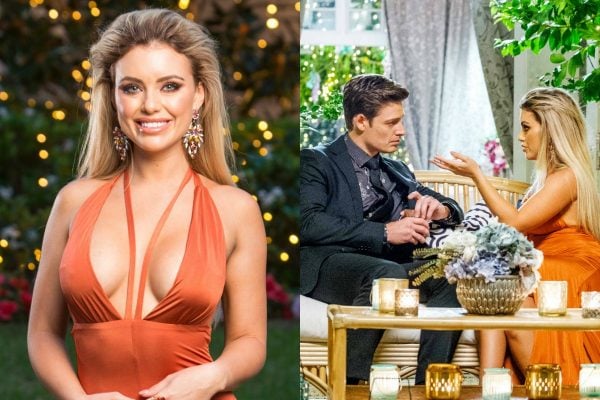 "It was last year at the Maxim party, I had to go because I needed to meet my favourite Bachie, and my girlfriends were mortified. I was like 'Hi, Hi! Hello!!' It was so embarrassing!"
She added she even introduced herself to Matty J's soon-to-be wife, Laura Byrne.
So what is it exactly that she finds in Matt so attractive?
"Just how genuine you were and the fact that you respected the girls!" she added.
Sorry Matt Agnew, but it looks like Matty J will forever have a piece of Australia's heart for being our most pure Bachelor.
The Spill is Mamamia's daily entertainment podcast that catches you up on everything in entertainment and pop culture. It's snackable and perfect for your commute home. On the latest episode, the painful reality of life on Australian Survivor. Post continues after audio.