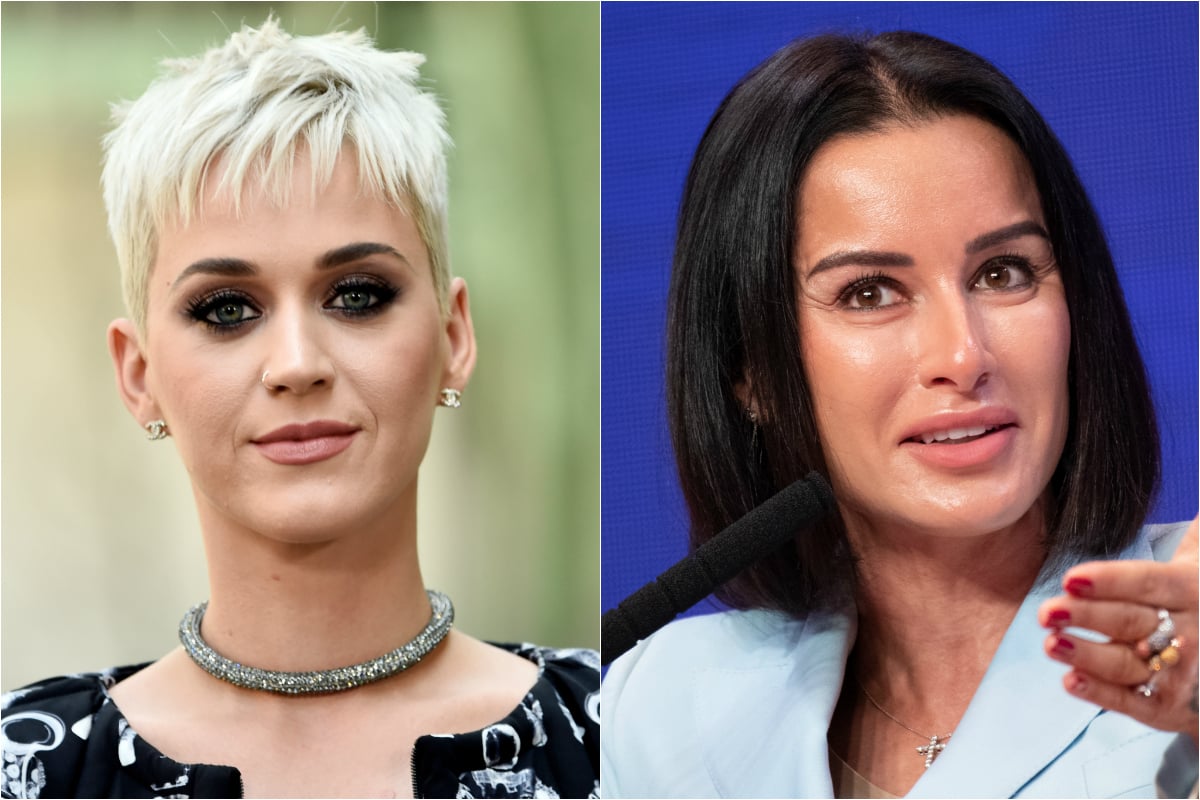 This post deals with sexual assault and might be triggering for some readers.
Katy Perry has been accused of sexual assault for the second time in a week, following a male model, who appeared in one of her music videos, recently alleging the singer exposed his genitals to a crowd of people.
Now, Russian TV presenter Tina Kandelaki has claimed she too has been sexually harassed by the 34-year-old.
In the Russian newspaper Rossiyskaya Gazeta Kandelaki detailed the sexual harassment allegations, saying Perry tried to kiss her without consent while at an industry event.
"Once I was invited to a private party with Katy Perry, where she, being pretty tipsy, chose me as an object for the manifestation of her passion," she said, according to Page Six. 
"I managed to fight back, strength training was not in vain, and Katy instantly found a new victim for kisses, hugs and dirty dances."
She reportedly added, "As far as I can tell, there were no casualties at the party, but I won't be surprised at the stream of memories of unhappy fans who for years carried this inside themselves, and now they suddenly remembered the scolded dignity."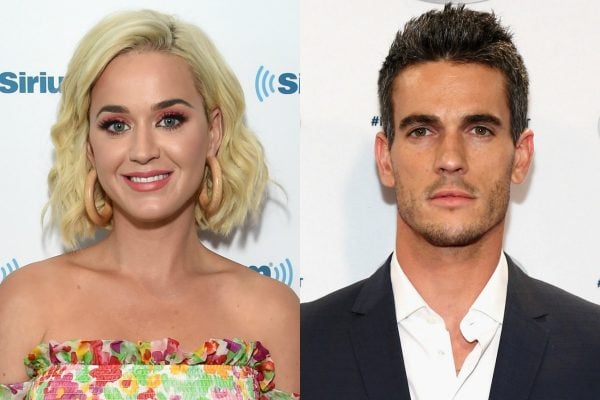 The allegation comes after Josh Kloss, who appeared in Katy Perry's 'Teenage Dream' music video, said his experience was "one of the most confusing, assaulting and belittling jobs I've ever done".
Kloss recalled being at a birthday event one night when the alleged incident occurred.
"When I saw her, we hugged and she was still my crush. But as I turned to introduce my friend, she pulled my Adidas sweats and underwear out as far as she could to show a couple of her guy friends and the crowd around us my penis," he wrote in an Instagram post.
"Can you imagine how pathetic and embarrassed I felt?" he continued. "I just say this now because our culture is set on proving men of power are perverse. But females with power are just as disgusting."