Congratulations – you're getting married (or at least thinking about it).
And while we're sure your mind is busy with dress fittings and seating arrangements, we'd like to draw your attention to one detail you might not have thought about. Your money.
No, not the dosh you're spending on your big day. The money currently sitting in your bank account, and your partner's bank account, which will soon likely become known as "our money".
It's worth starting a conversation about your finances before you exchange vows and legally bind yourself to each other, lest there be any surprises.
Experienced financial planner Catherine Robson tells Mamamia there are four questions to ask your partner before you wed which will reveal their financial habits and start a conversation about money.
1. Do you have more than one credit card?
What you're going to find out asking this one, is what your partner's normal style of money management is. Something very important to know once it's also your money.
"If you've got a partner who is really on top of things, most often they'll be the type of person who only has one credit card, they know exactly how much their limit is and they make sure they don't have too much availability of credit," Robson, who is the founder of Melbourne financial advising firm Affinity Private.
"You get yourself into trouble when you don't really know how much money you've got to spend and you keep spending until you run into trouble.
"It's a good barometer for how your partner manages their spending."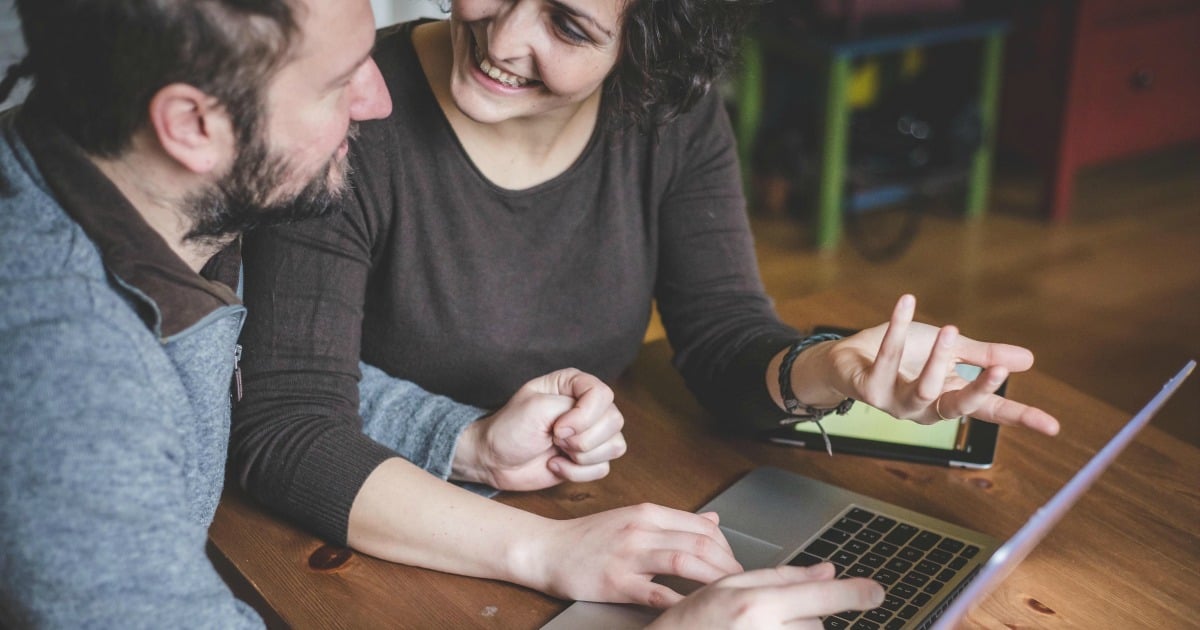 2. Do you pay the minimum payment on your credit card each month or the full balance?
Robson says this will give you further insight into what kind of financial discipline they have and what their attitude to debt is.
"If you've got really strong financial discipline you'll use your card as a way to facilitate transactions, not to expand your spending capability," Robson, who is also a supporter of Super Woman Money, says.
"If there's going to be issues and conflict around money, often it's about how much you spend, and what you spend, and how you spend.