Getting engaged to the person you love is an incredible, wonderful, life-exploding-with-happiness occasion that's hard to put into words. It's better than Netflix on a Friday night, better than your Deliveroo order arriving ahead of schedule, better than sex on a Saturday morning.
When my boyfriend of five years proposed to me in March I thought I was going to pass out from love, and for days afterwards, we just kept smiling at each other and acting like a gross couple in their loved-up peak in every bad rom-com ever made.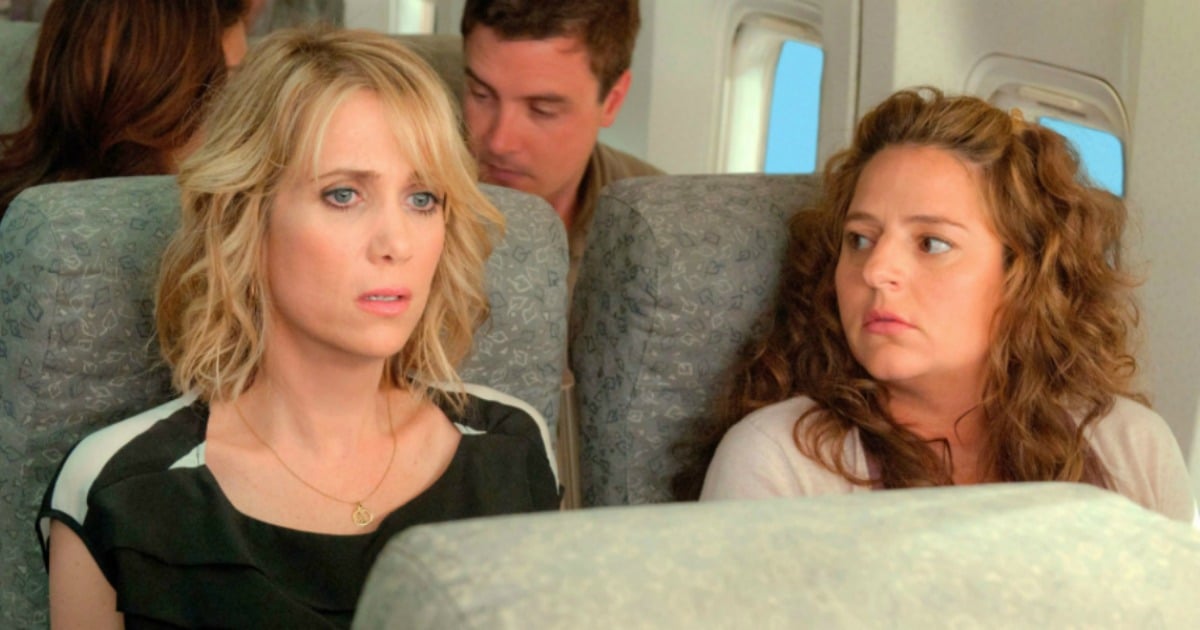 But then questions about the wedding began. What date? What venue? Which city (I'm from Canberra, he's from Melbourne)? What would I wear? Who was invited? Would I be walked down the aisle?
And it was then I realised, as one of the first people in my friendship group to get engaged, I was going to face the unfamiliar and terrifying terrain of Planet Bride alone and somehow figure out a way to, you know... wedding.
So, starting at the very beginning here's what I learned about selecting a dress, from none other than Say Yes to the Dress Australia host and bridal designer extraordinaire, Adam Dixon.
1. Go through your wardrobe.
A big mistake brides-to-be make is not looking through their wardrobe, Dixon told Mamamia. The first thing to do before booking any appointments, he says, is to work out what kind of style you want.
"Go through your wardrobe, look at your own personal style," Dixon says. "That's going to be a really good indicator of what kind of wedding gown you're going to want."
"If you're more of a formal person, you're going to want more of a traditional wedding gown, and if you're a little bit more relaxed or bohemian in your day-to-day life then make a note of that because that's going to be a really good starting point."