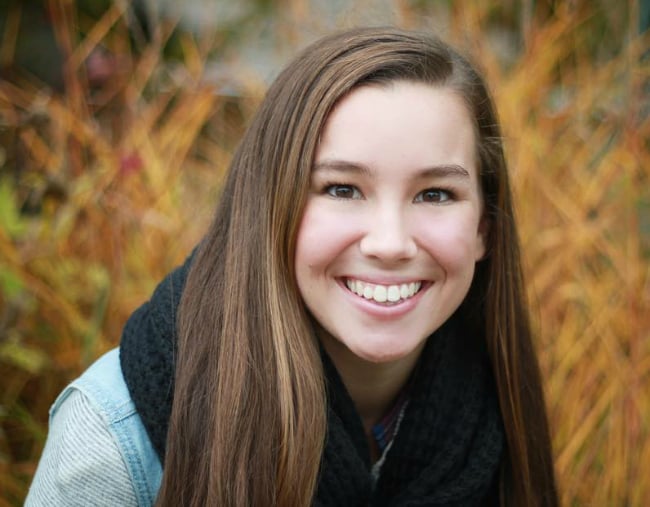 On Wednesday, US President Donald Trump released a video acknowledging the death of Mollie Tibbetts, the college student murdered after going for an evening jog in rural Iowa. But among his expressions of sympathy and sadness was another, more divisive message.
"Mollie Tibbetts, an incredible young woman, is now permanently separated from her family. A person came in from Mexico, illegally, and killed her," Trump said in the clip. "We need the wall, we need our immigration laws changed, we need our border laws changed. We need Republicans to do it because the Democrats aren't going to do it.
"This is one instance of many. We have tremendous crime trying to come through the borders."
The President is just one of many politicising the 20-year-old's murder, wrenching a single crime and a family's personal tragedy into the national debate about immigration. And her loved ones are despairing.
— Donald J. Trump (@realDonaldTrump) August 22, 2018