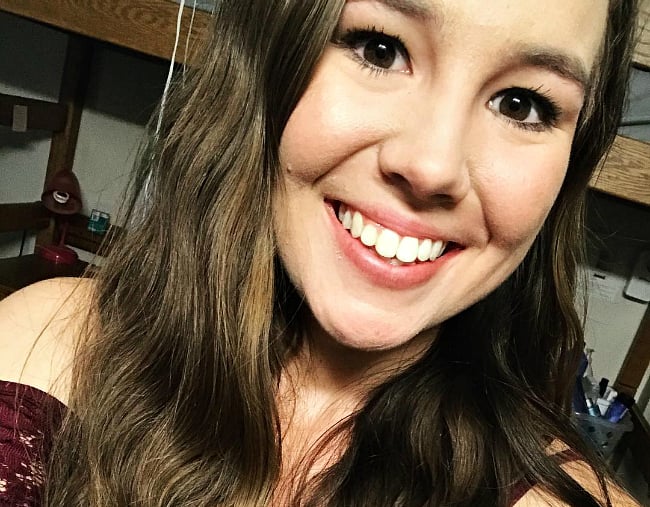 1. Missing student Mollie Tibbetts found dead, five weeks after she went missing.

The body of missing US college student Mollie Tibbetts has been found, five weeks after the she disappeared while jogging in rural Iowa.
The 20-year-old's father, Rob, told FOX News that she was found dead on Tuesday, bringing an end to an intensive search that gripped the US.
The BBC reports a 24-year-old man, named Cristhian Bahena Rivera, has been charged with her murder. Police say Rivera, who is an undocumented migrant, led detectives to Tibbetts' body. He allegedly told investigators he saw her running and followed her until he "blacked out".
The University of Iowa student was last seen running around Brooklyn, a small city in central Iowa, around 7.30pm on July 18. Her boyfriend Dalton Jack  – who police have so far ruled out as a suspect – reportedly received a Snapchat from her at 10pm that night, but hadn't heard from her since. Text messages and calls from her boyfriend went unanswered later that evening and she failed to show for work the following day.
"For a 20-year-old to go missing and completely kind of fall off the grid as far as social media, cellphone, banking activity, that kind of thing, it's obviously a very suspicious and very serious matter," assistant director of the Iowa Division of Criminal Investigation Mitch Morvedt told US's ABC News at the time.
In a statement, Iowa's Division of Criminal Investigation stated that a body was located by law enforcement authorities in rural Poweshiek County on Tuesday. A press conference will be held today.
2. Malcolm Turnbull not in the clear after leadership challenge.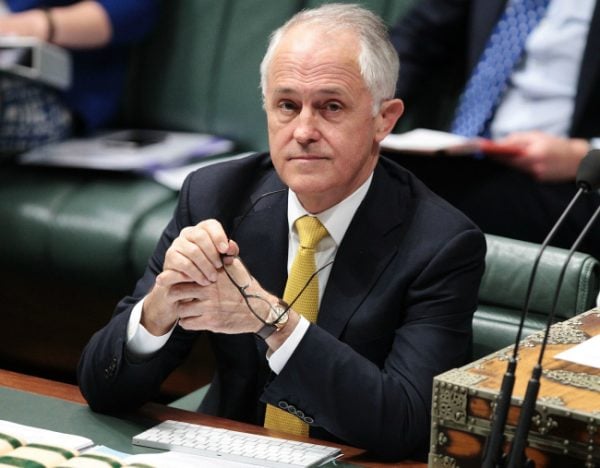 Malcolm Turnbull has seen off one leadership challenge but could face another within weeks as ministers who voted against him offered their resignations.
The Prime Minister defeated ex-Home Affairs minister Peter Dutton 48 votes to 35 in a snap leadership ballot on Tuesday morning, and then appealed for the party to unify.