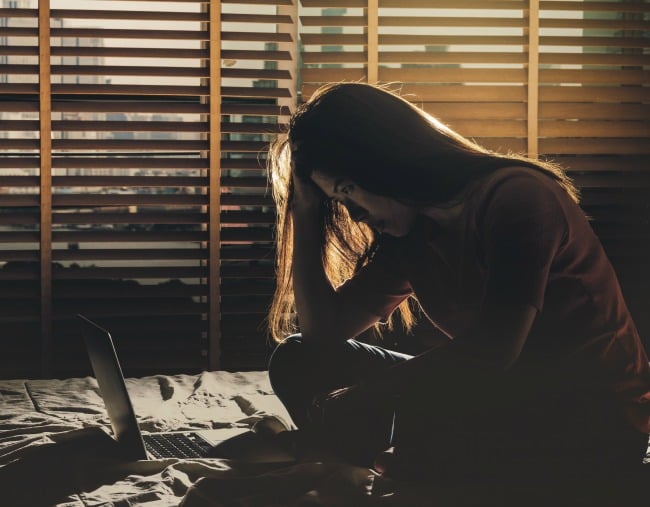 Note: This post discusses childhood abuse, and may be distressing for some readers.
It's no secret that I was molested as a child, by numerous people over a prolonged period of time. These days I think of it rarely and speak of it less, but it's neither a source of shame nor of silence.
Through some extraordinary combination of hard work and exceptional good fortune I have been able to forge a joyful life in which this part of my history takes up an increasingly smaller space. This life moves ever forward.
My principal abuser was a psychopath: charismatic, intelligent and attractive. He charmed everyone he met, including my (our) entire family, and when push came to shove they chose this golden man over me.
He was shiny and appealing, I was in those days a snarling ball of snot and tears, just exactly what he'd made me, and not a person they could love.
Ultimately they set me free, this family of origin, when they taught me that who you love should be deserving, should hold you safe, should see you truly and accept you. Over time I built that family for myself and it was beautiful.
Meanwhile my principal abuser walked a privileged parallel: a career, a wife, a daughter. I needed therapy for this one – how many nights did I cry for that child?
My own family needed me and I was powerless to protect her (and yes her mother knew – did not believe, but knew). I begged for the serenity to accept the things I could not change and eventually, it came.