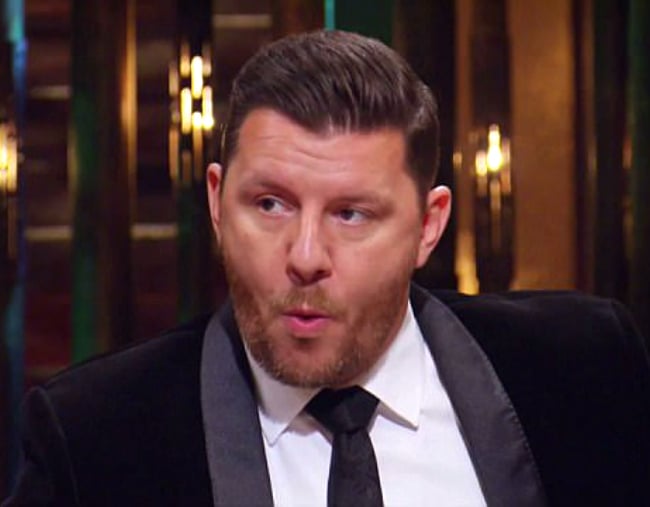 1. Manu Feildel has spoken about the team kicked out of MKR, saying their behaviour was unlike anything he's ever seen.
On what feels like this year's 279th episode of My Kitchen Rules airing on Sunday night, viewers will finally get to see the moment so drama-filled, one team is told to GTFO.
MKR judge Manu Feildel popped by Weekend Sunrise this morning and basically said the scandal between NSW teams Sonya and Hadil, and Jess and Emma is like an inedible hot curry.
"I'e never seen something like that. Never. I hope I never see it again," he said.
"A lot of things happen when we're not at the table – obviously they feel like they're a bit more 'free' we don't know when it started… then suddenly it went too far."
Tensions have reached boiling point on @mykitchenrules this week with a shock exit.

Host and judge @manufeildel takes us behind the scenes of what happened. pic.twitter.com/4BkpRoTTUv

— Sunrise (@sunriseon7) 13 April 2018
Channel 7 have been hinting at this one moment since late last year. Frankly, we didn't think we'd ever see it.
In various promos, Manu can be heard saying: "Things have got too out of hand. This behaviour is unacceptable! (insert french accent). You're excused from the table."
Apparently, we'll also see someone taken away from a dinner party in an ambulance. Heavy stuff.
See ya there tomorrow night. Here's the promo to get you excited.
"Teams ENOUGH..This behaviour is unacceptable!" Which Team will be thrown out? ????#MKR returns Sunday 7.00 on Channel 7 | https://t.co/9JW93l9xyK pic.twitter.com/cx8EyUGOJD

— #MKR (@mykitchenrules) 11 April 2018