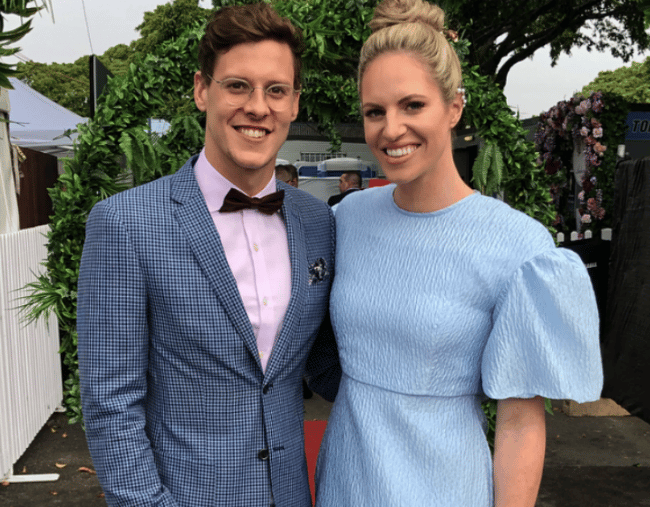 Earlier this month, high-profile swimming couple Emily Seebohm and Mitch Larkin announced they had ended their relationship after two years of dating.
Seebohm, 26, confirmed the news on her Instagram page, writing, "I would like to take this opportunity before more speculation and rumours are spread. Due to current events that have occurred, Mitch Larkin and I have decided to end our relationship and go our separate ways.
"As always I appreciate your support and ask for your understanding and privacy on this matter," she added.
After sharing the announcement, Seebohm deleted all photos of Larkin from her Instagram page.
Now, fans believe cheating was behind the break up.
On Sunday, Seebohm shared a cryptic message on her Instagram story, which read: "Something I learned about people… if they do it once, they'll do it again".