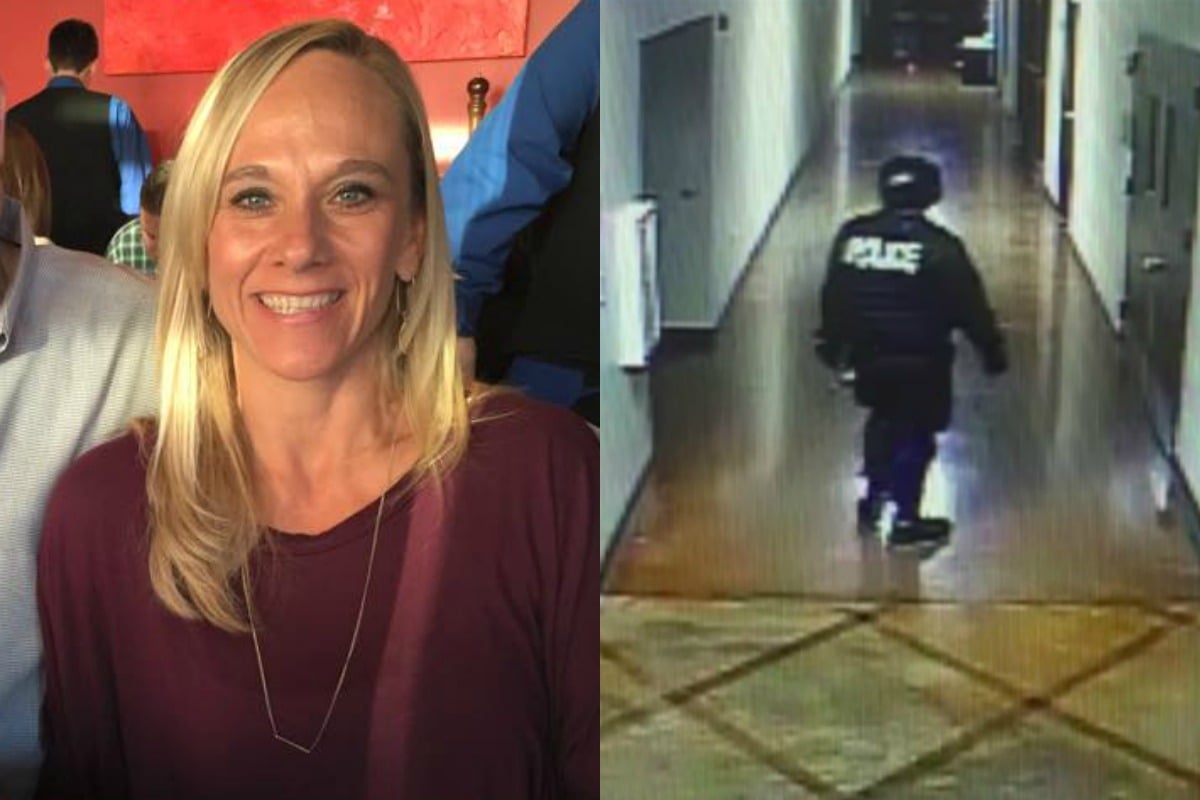 It was the night of April 17, 2016, and the weather report for the following day called for rain.
But as ever, fitness instructor Missy Bevers was determined.
She posted to Facebook that the bootcamp fitness class she was due to teach the following morning would be going ahead, whatever the weather.
"If it's raining, we're still training," she wrote.
Then she went to bed early – her class was at 5 a.m., and she needed to arrive early to set up for it.
WATCH: How Ashley Coulston became known for the 'The Burwood Triple Murders'… Post continues after video.
Missy entered Creekside Church, Midlothian, Texas, at 4:20 a.m. the following morning. But what she didn't know was, someone was already inside waiting for her.
At 5 a.m., when members of her class arrived at the church, they found Missy 'unconscious and unresponsive' and bleeding from multiple puncture wounds to the head and chest, inflicted by an unknown implement. It was clear she had been the victim of a brutal attack.
Paramedics were called but it was too late – Missy died at the scene. She was 45 years old.
The small, tight-knit community of Midlothian was in shock.
Who would want to kill Missy? The vibrant former teacher was an active churchgoer and a beacon of the community.
She'd been married to her husband Brandon for 18 years and had three daughters, Hannah, 15, Allie, 13, and Sarah, nine.
She had no known enemies.
Could she have been the victim of a robbery gone wrong?