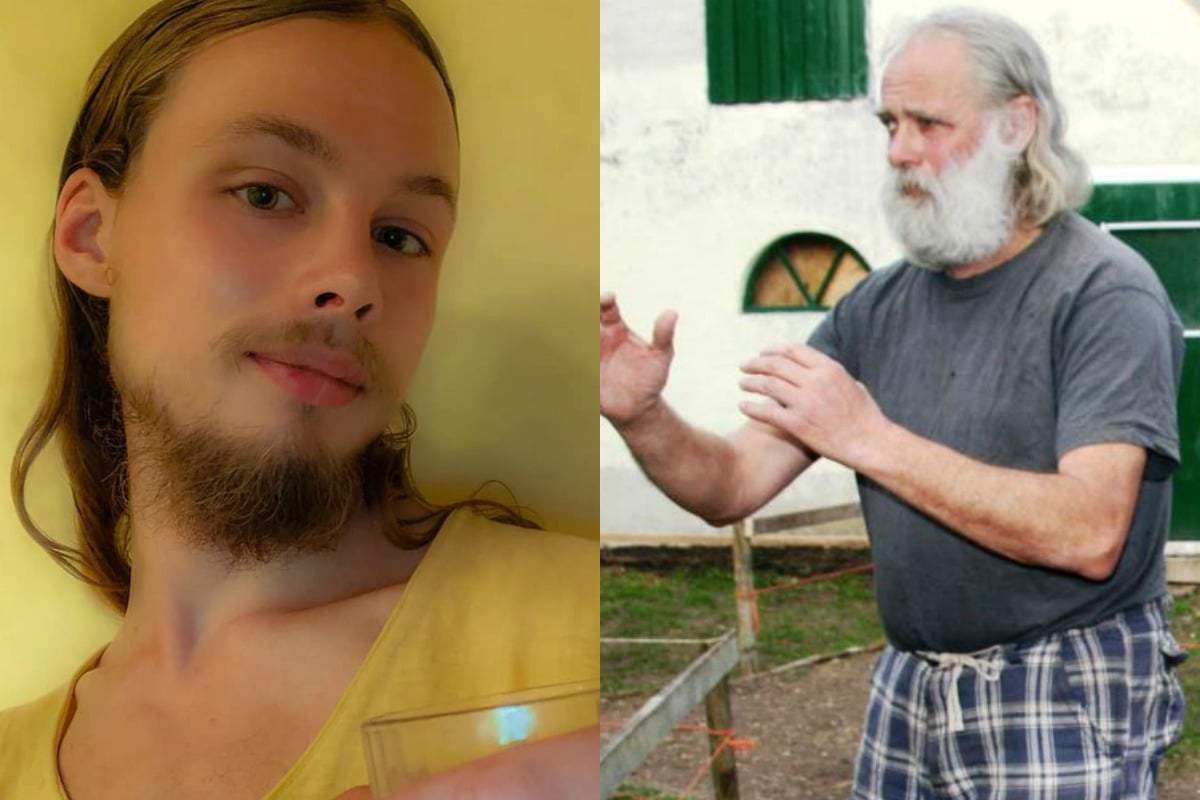 Chris Westerbeek was working in his pub as usual when a man, scruffy and confused, entered.
The pub in the small Dutch town of Ruinerwold was usually frequented by locals, and the unusual man looked very out of place.
He ordered five beers and drank them by himself before leaving.
But days later the man returned, still scruffy, still confused. Then he began to talk.
"He was unkempt, with long tangled hair. We got talking. He said he had run away and needed help, and that he had never been to school. Then we called the police," Westerbeek told media.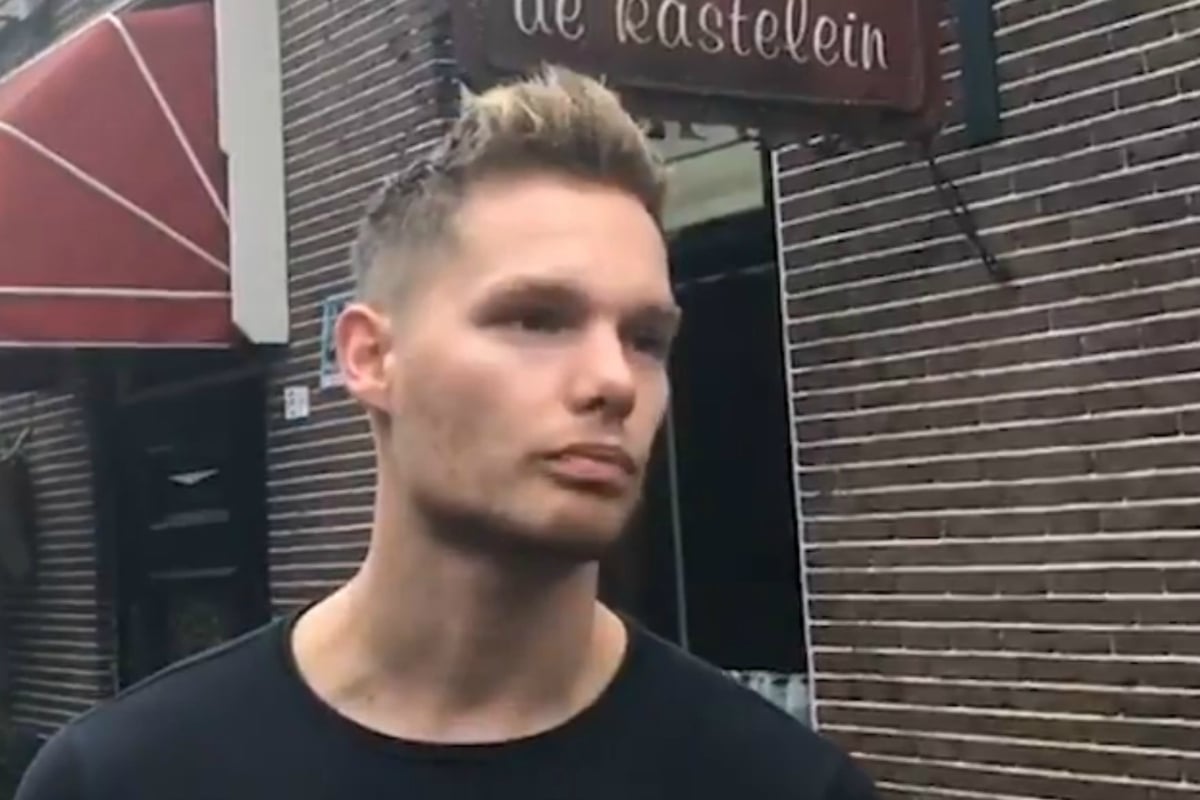 The 25-year-old recounted his story to Westerbeek. He, Jan Zon van Dorsten, was the eldest of five siblings aged between 18-25. They lived with their father Gerrit Jan van Dorsten, 67, in a secluded farmhouse near Ruinerwold and had not had contact with the outside world for nine years.
Police discovered a staircase behind a cupboard in the living room led to a hidden room where they had lived for years, 'waiting for the end of time'. The father, reported to have had a stroke, was bedridden.
After being discovered at the farmhouse by police, father Gerrit Jan and his children were liberated and placed at a holiday park, while the farm's tenant and their alleged captor Josef Brunner, 58, was arrested and charged with illegally depriving them of their liberty.
Then came rumours they were members of the Unification Church cult, known as the Moonies.
According to witnesses at the park, the family would move in a circle together every 30 minutes – a ritual related to the cult – RTV Drenthe reported.