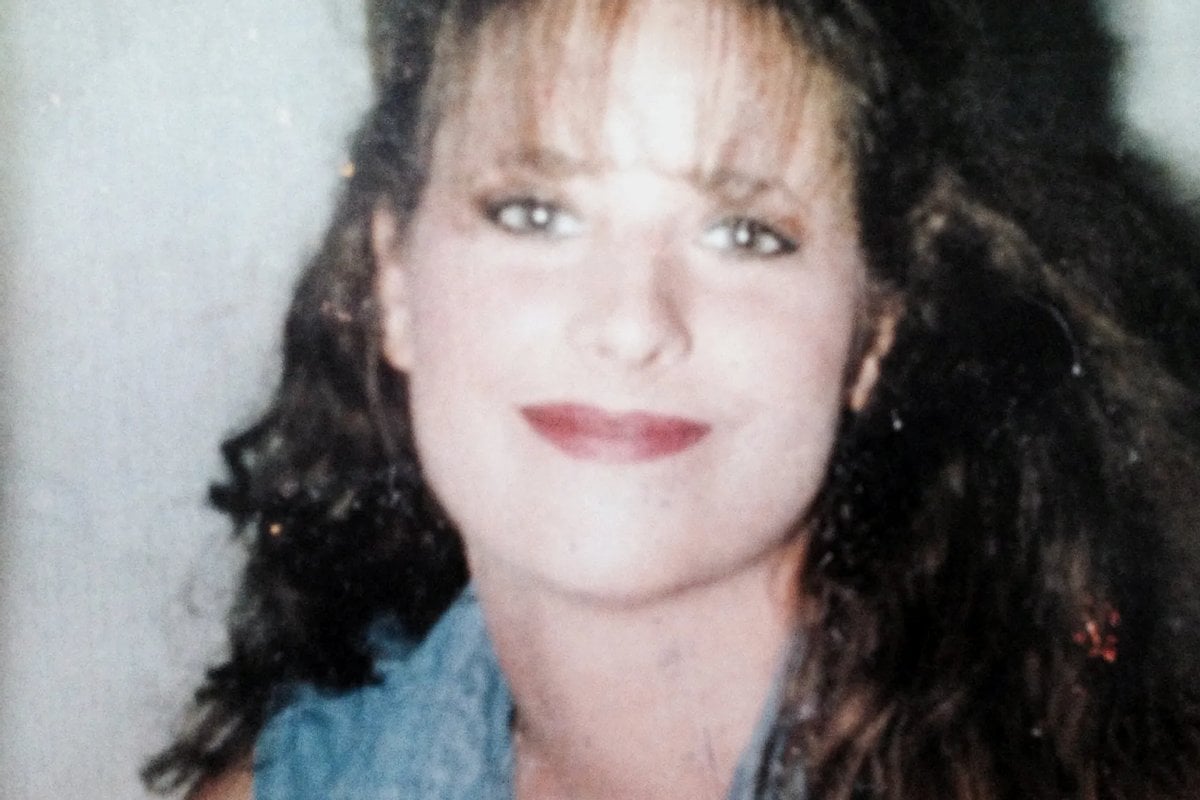 As 23-year-old Heather Teague lay sunbathing on a Kentucky beach, she had no idea of the danger that was very close by. And why would she? Even though the beach was remote and there was no one else in sight, it was still broad daylight.
At around 12.45pm, a "peeping tom" watching Heather from a distance with a telescope observed a man emerging from the woods behind the beach. The man was wearing jeans, no shirt, a wig, and had a mosquito netting over his face. The man pulled Heather into the woods by her hair and threatened her with a gun.
That was the last time anyone saw Heather Teague, 27 years ago on that sunny day on August 26, 1995.
Listen to Mamamia's True Crime Conversations podcast. Story continues below.
While the peeping tom waited for 45 minutes before calling the police - likely due to the nature of his witnessing the crime - he went on to cooperate fully with the investigation, giving a full statement and providing a description of the man he watched abduct Heather.
Authorities searched the beach and its surroundings, finding nothing but part of Heather's red plaid bathing suit.
A local farmer, who was videotaping crop damage on that day, happened to catch footage of the parking lot where Heather's car was parked. In the footage, a red Ford Bronco is next to Heather's car. Police believed the Ford Bronco could be the abductor's car.
Marvin "Ray" Dill, a resident of the same county where Heather lived, drove a red and white Ford Bronco. Following Heather's abduction, he was pulled over during a routine traffic stop and the police discovered guns, knives, duct tape, rubber gloves, and rope in his car. Even more disturbingly, they found hair that looked like Heather's in his car, and bloodstains on the tailgate.