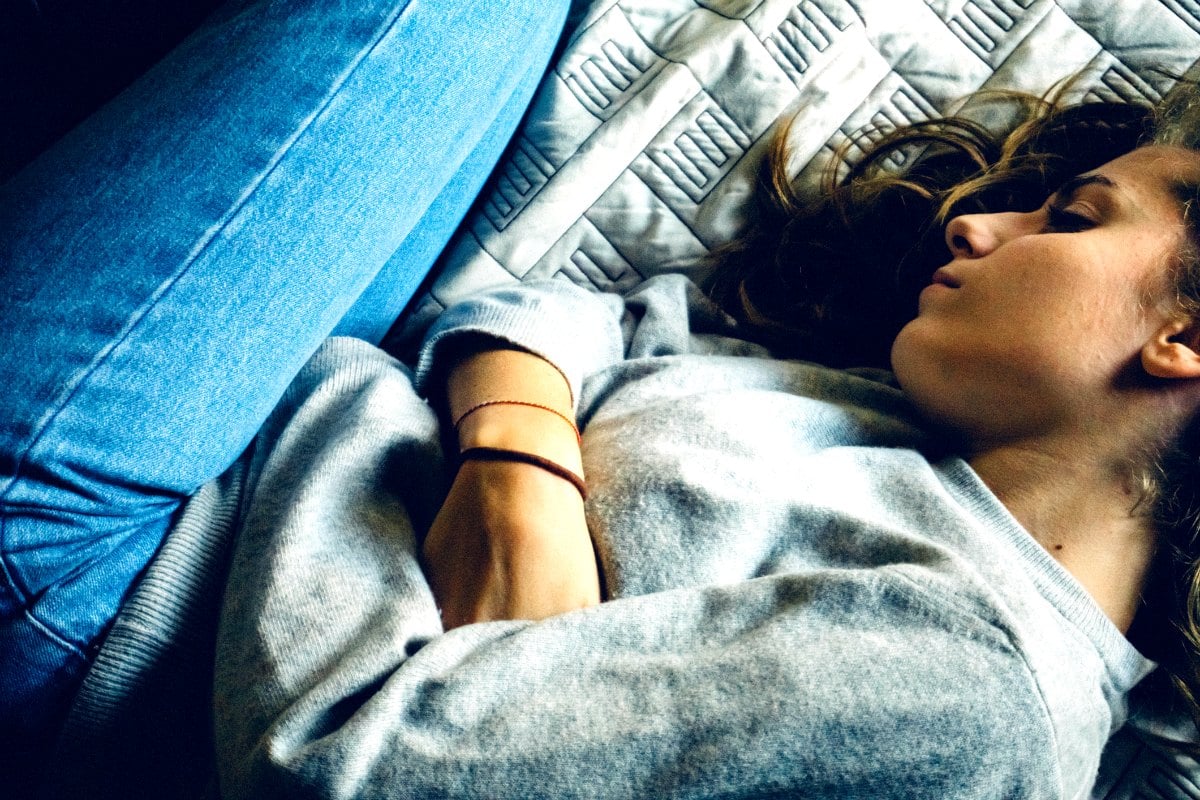 Content warning: This post contains mentions of miscarriage and pregnancy loss and may be triggering for some readers.
A tiny smear of blood, the feeling that something isn't quite right, or blissful ignorance.
The feeling of making it to the 12-week 'safe zone' to only find that your baby had stopped growing weeks before.
And the shame, fear and cutting disappointment that comes afterwards.
Contrary to the dramatic, stabbing pains or visible bleeding that miscarriage is often portrayed in pop culture, a missed miscarriage is very different.
Mamamia founder, Mia Freedman talks about feeling lost after her miscarriage:
Speaking to Mamamia, GP and Chief Medical Officer at MedicalDirector, Dr Charlotte Middleton says this kind of pregnancy loss can be difficult to diagnose due to the lack of physical symptoms, with an ultrasound the only means as a definitive way of diagnosis.
"The definition of a missed miscarriage is when the baby has stopped growing, or has died, but there's no actual physical signs of a miscarriage," she explains.
"They don't have that typical cramping, pain, or passing of blood, however I have quite a number of women who come to me and go 'I just have a feeling,' or say their nausea, or breast tenderness isn't as bad as it was and this can sometimes be a subtle sign that something isn't quite right."
Despite this, the lack of forewarning can sometimes intensify the feelings of grief which come after a diagnosis. Just like with any kind of pregnancy loss, there is no one correct way to deal with the trauma. However, to better understand the relatively common condition – Dr Charlotte estimates that over one in four pregnancies result in miscarriage – we asked five women to share their experience with their own missed miscarriage.
What is it like to have a missed miscarriage?
While women may share similar physical symptoms of a missed miscarriage, how a woman emotionally and psychologically deals with her missed miscarriage will be different. Here, five women share their experience, however please note it could greatly differ to yours or someone else's.