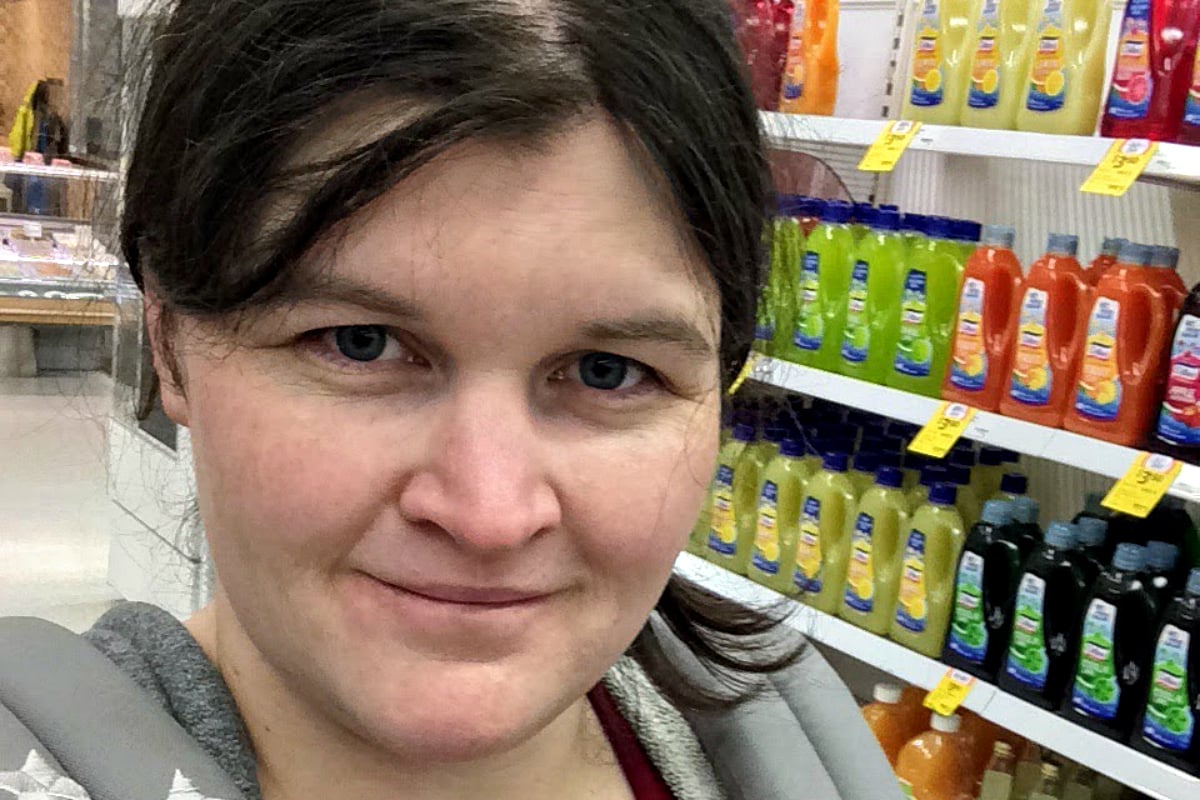 This post deals with miscarriage. For 24-hour support after pregnancy loss, stillbirth or newborn death, please call Sands Australia on 1300 072 637.
There was a rhythm to my steps. I couldn't help myself, it was like a terrible ear worm, the worst kind. Every step tapped out the words, "Dead baby, dead baby, dead baby".
I was supposed to be seven weeks pregnant, but had just found out the child didn't make it much past six.
And this is where I feel like I was let down by life. That somewhere in my education, in my research, in everything, I had let myself down, my husband down, my family down. That I was a failure who couldn't science my way out of a black hole.
Mia Freedman talks about feeling lost after miscarriage.

One in four pregnancies end in miscarriage, and the highest risk is during the first six to twelve weeks. I knew this going in. I thought I was aware. I read the blogs of women who had lost their children, I had watched shows that feature death as a storyline. Having fertility trouble as well, I read everything and thought I knew what was to come.