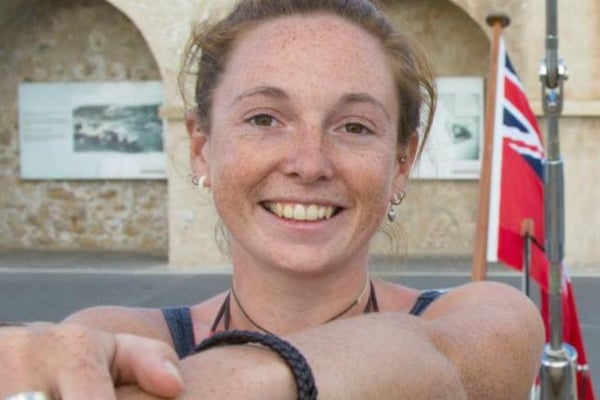 Emma Olliff is a 30-year-old UK kitchen gardener and chef who has decided never to have biological children. Her reason, like a growing number of women (and men) throughout the world is based around the "environmental crisis our planet is facing."
"None of the challenges we need to overcome are made easier with a larger human population," Emma told Mamamia.
"It is my opinion that encouraging people to have smaller families and embracing those who decide to be child free without prejudice is an important part of solving some of the global issues that ours and future generations will be facing."
The extent in which population has grown over the past century is quite significant.
According to Population Matters, "until the time of Napoleon, there were less than one billion people on Earth at any one time. Since the Second World War, we have been adding a billion people to the global population every 12-15 years. Our population is more than double today what it was in 1970."
With this growth in population also comes substantial impacts on the environment we live in. Emma believes the larger family size, the more significant the impact. The smaller the family size, the more we can help our environment.