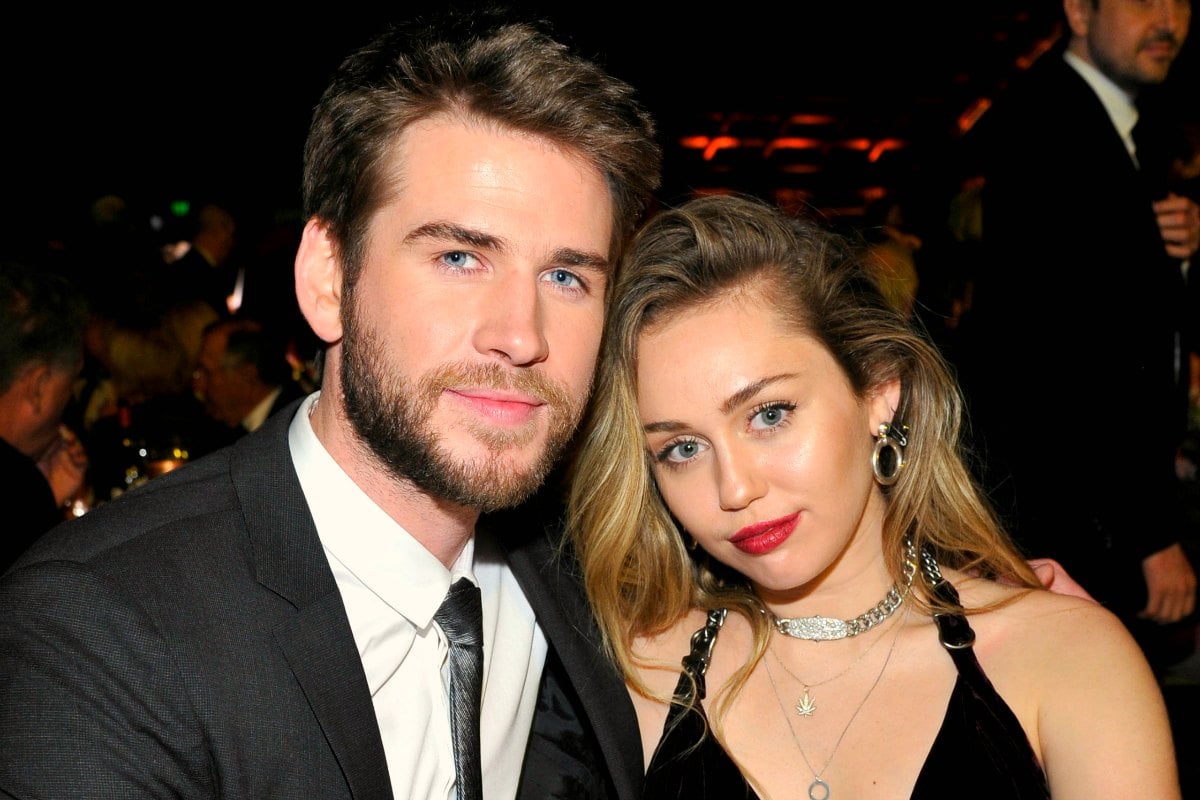 Earlier this month, it was confirmed that singer Miley Cyrus and actor Liam Hemsworth had split after less than a year of marriage.
"Liam and Miley have agreed to separate at this time," a statement made to People on August 10 read.
"Ever-evolving, changing as partners and individuals, they have decided this is what's best while they both focus on themselves and careers.
"They still remain dedicated parents to all of their animals they share while lovingly taking this time apart. Please respect their process and privacy."
In the days following, countless rumours emerged about the reason for the relationship breakdown. On the one hand, it was claimed that Liam's partying and use of 'certain drugs' was the main problem, while other 'sources' suggested Miley had been unfaithful during their marriage, most recently with Kaitlynn Carter.
Now, Miley has responded to those rumours for the first time, in an emotional post shared on Twitter and Instagram.
Side note: Mamamia confesses the worst excuses we've used for a break-up. Post continues below video.
"I can accept that the life I've chosen means I must live completely open and transparent with my fans who I love, and the public, 100% of the time. What I cannot accept is being told I'm lying to cover up a crime I haven't committed. I have nothing to hide," she wrote.
"It is no secret that I was into partying in my teens and early 20's. I have not only smoked, but advocated for weed, I've experimented with drugs, my biggest song to date is about dancing on molly and snorting lines in the bathroom.
"I f**ked up and cheated in relationships when I was young.
"I lost a massive Walmart deal at 17 for ripping a bong.
 

View this post on Instagram