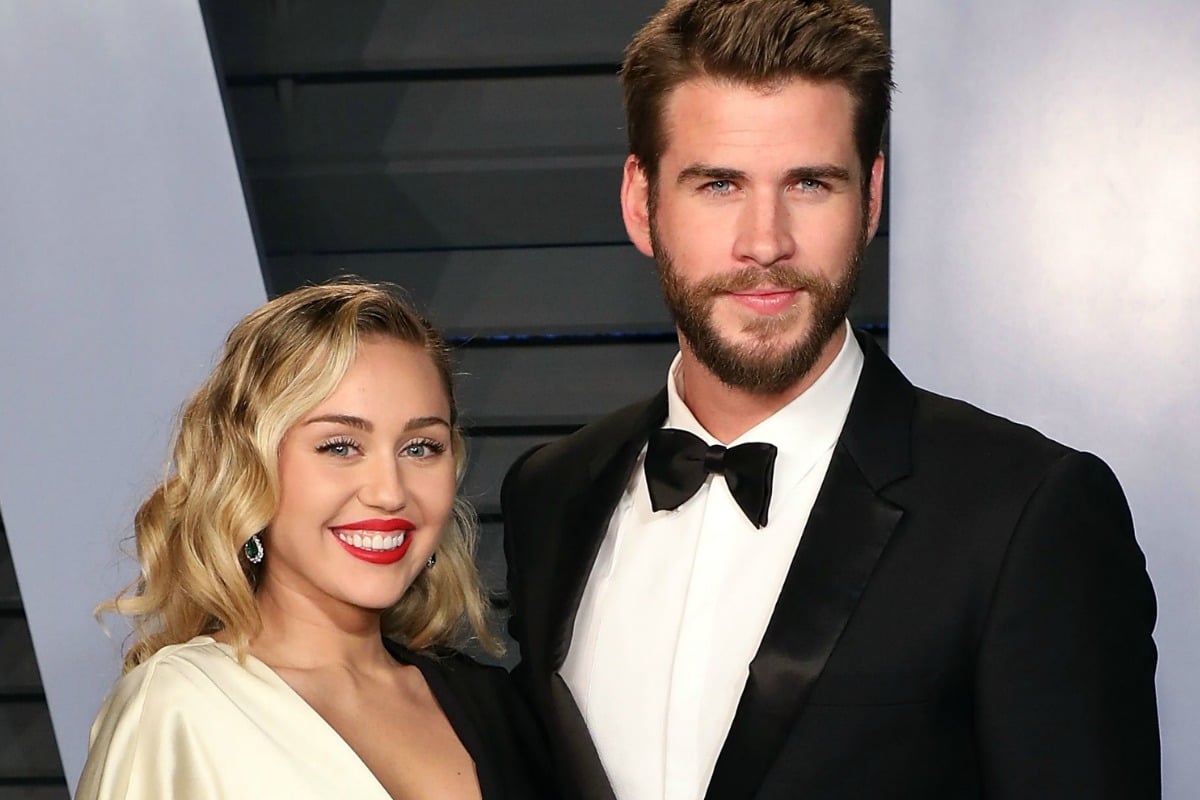 Following the news that Miley Cyrus and Liam Hemsworth have ended their marriage less than a year after their intimate at-home nuptials, the 29-year-old Australian actor has responded for the first time to the split on Instagram.
Posting a photo of a beach sunset to his Instagram page, the Isn't It Romantic star's caption was brief and to the point, expressing that he does not wish to comment further on what led to the breakdown of their on-off relationship that spanned a decade.
"Hi all. Just a quick note to say that Miley and I have recently separated and I wish her nothing but health and happiness going forward," he posted.
"This is a private matter and I have not made, nor will I be making, any comments to any journalists or media outlets. Any reported quotes attributed to me are false.
Peace and Love."
The post comes after Daily Mail Australia quoted Hemsworth talking about his marriage split after he was approached in NSW's Byron Bay.
"You don't understand what it's like," he was quoted as saying. "I don't want to talk about it, mate."
This morning, People also published a story claiming Cyrus was "fighting to make it work".
It quoted a source that claimed the couple had actually been separated for several months before their breakup was confirmed.
Another source told E! News the couple had been struggling for a while, but distance and different career priorities ultimately led them to "drift apart".
"They have been trying to make it work for months now but haven't felt they were connecting on the level they were feeling when they got married last year. It's been a rough year," the source said.
"It wasn't an ugly end, Miley and Liam have still been communicating and it wasn't a messy split but they have decided they are at different points in their lives currently."