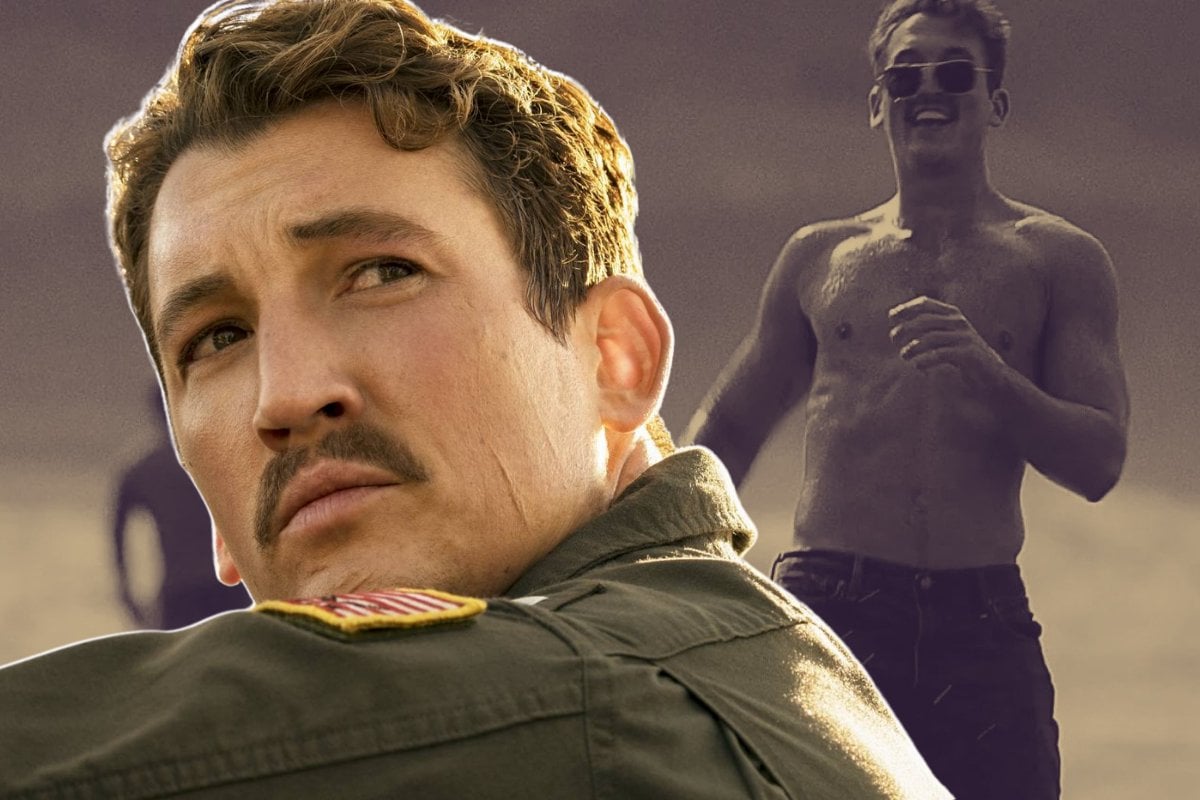 In 2015, a journalist sat opposite Miles Teller in a restaurant and tried to figure out whether he was 'kind of a d*ck'.
By the end of the interview, she had decided he was.
Now, seven years later, Teller is changing the narrative.
Watch the trailer for Top Gun: Maverick. Post continues below.
Born and raised in a small town in Florida, Miles Teller landed his first acting role in 2010's Rabbit Hole, where he played a teenager who accidentally runs over and kills the son of a couple played by Nicole Kidman and Aaron Eckhart.
Three years before landing the role, three separate incidents impacted his life - and his acting in that film - profoundly.
In 2007, 20-year-old Teller was involved in a near-fatal car accident. 
Driving home from a festival, his friend was behind the wheel, another was in the back seat, and every extra inch of space was jam-packed with camping equipment.
Their car jumped three lanes of traffic and flipped eight times.
Everyone was fine except for Teller; who flew out the passenger window, broke his wrist, damaged his shoulder and was left with a permanent reminder of the incident - scars on his neck and face.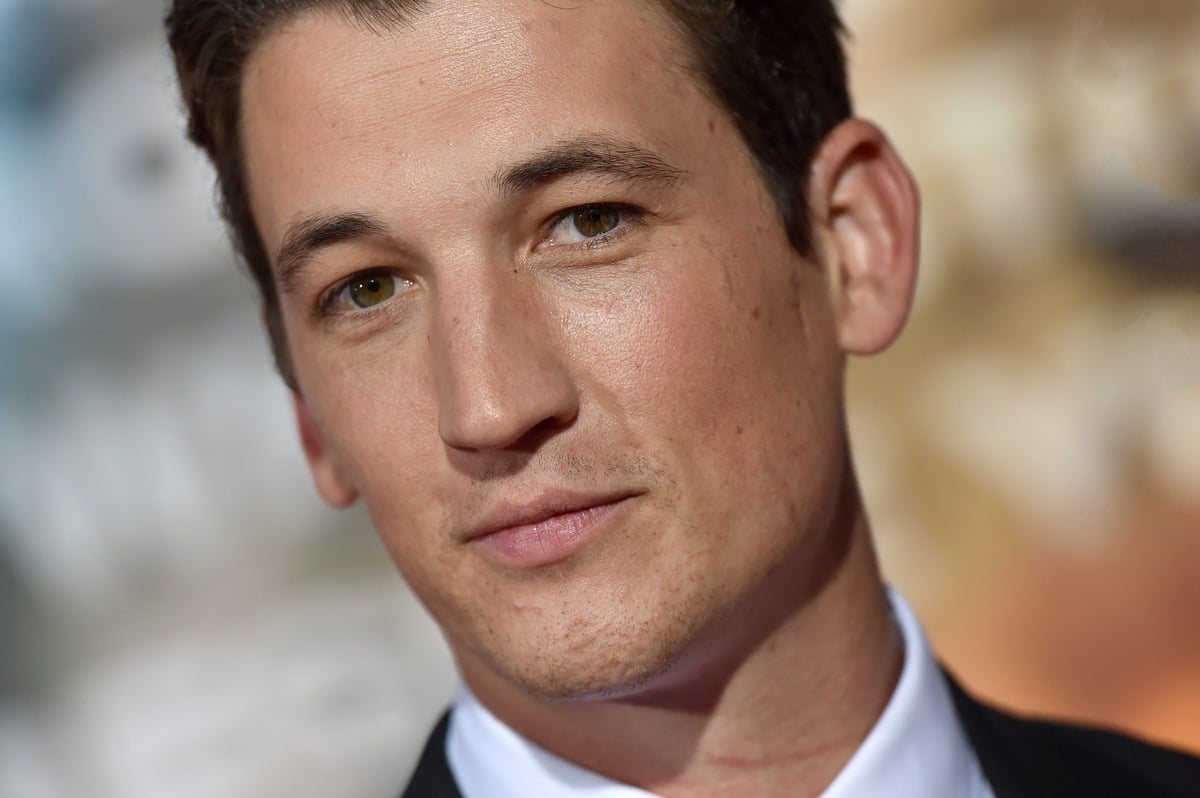 Miles Teller's scars. Image: Getty.