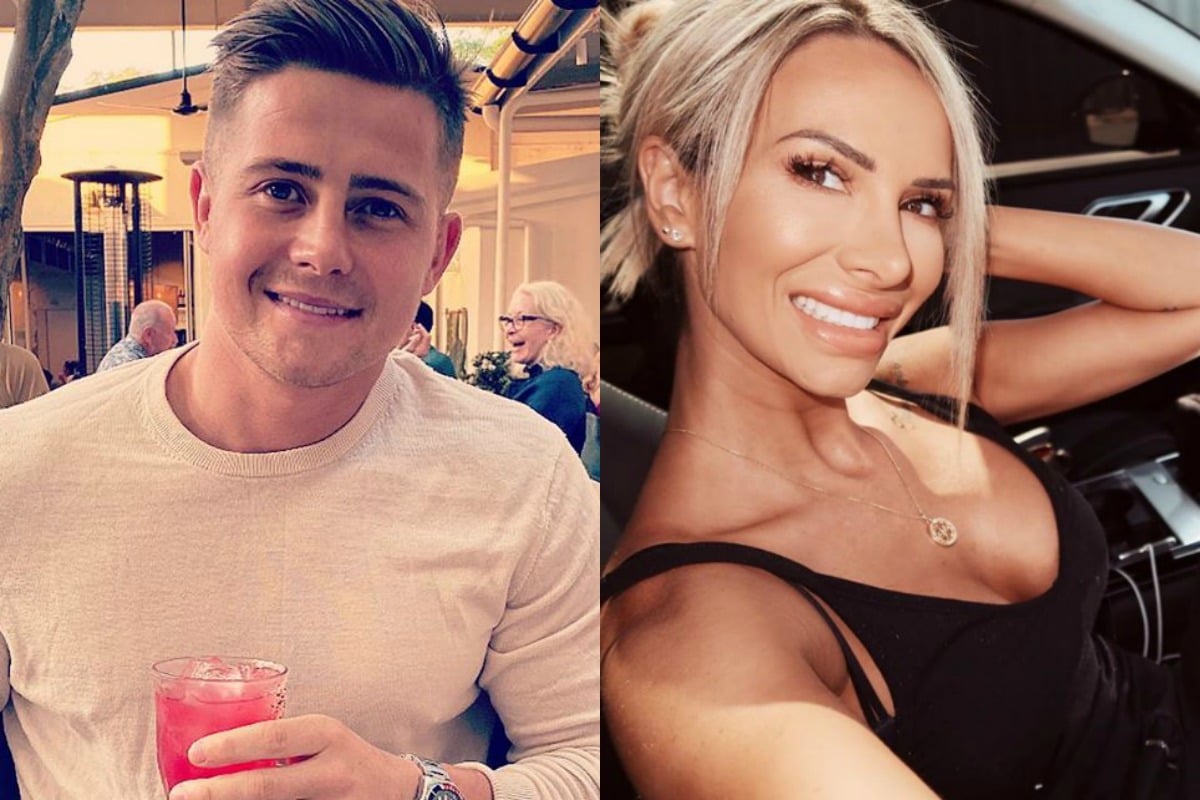 1. "I can confirm we slept together." MAFS' Mikey says he had an affair with Michael's wife Stacey.
For months now, rumours have been circulating about a potential MAFS cheating scandal, even before the show came to air.
And now we finally have some more information.
Earlier today, Mikey, who is married to Natasha on the show, told news.com.au that he had a "one night stand" with fellow contestant Stacey during filming last year.
At the time, the couples were all staying in the same apartment complex.
"I can confirm we did have sex, but it was clearly after Natasha and I had agreed with producers that our relationship was over, and Natasha knew we weren't together," said Mikey.
"I actually didn't want this [story] out as it's not the best way to end my time on the show, but it did happen."
The only problem is, Stacey doesn't seem to think it happened.
"Nothing happened between Mikey and I. No sexual relations. Nothing. I can guarantee that," Stacey told Woman's Day.
 

View this post on Instagram

 
 

View this post on Instagram