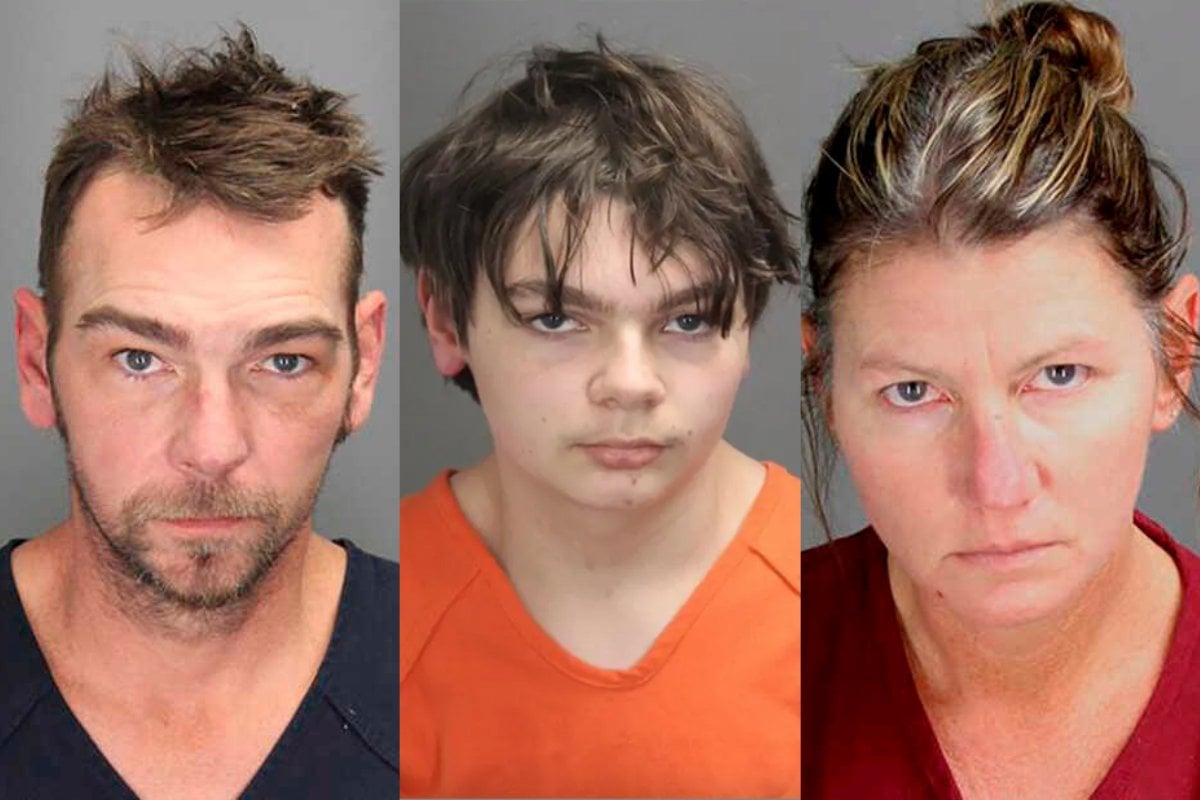 Parents in the United States have been charged with involuntary manslaughter after their then 15-year-old son shot and killed four students at his school. James and Jennifer Crumbley have been accused of giving their son Ethan access to a gun, and of failing to address his mental health issues.
The case will set a precedent for whether parents can be held accountable for crimes committed by their children. And whilst it involves very specific issues of access to firearms – which is, thankfully, much less of a concern here in Australia – it raises a question that is relevant for all parents. How responsible are we for our kids' bad behaviour?
I've been thinking about this question for many years, since one of my own three kids had behavioural problems in primary school. They had an extremely low frustration threshold, and used to lash out at other kids whenever they were angry or upset. It has been the work of my lifetime to teach them how to manage their difficult emotions, and to think of other people's feelings as well as thinking of their own.
It wasn't my fault that my kid was challenging. Some kids are just born with difficult temperaments, or with neurodivergence, or the propensity for mental illness. But I brought them into the world, and it was my responsibility to do my very best. Had I ignored my child's issues, had I been too busy or too preoccupied or too disinterested, things could have gotten a lot worse, and that would have been on me.