In her first in-depth interview, Paris Jackson, the 18-year-old daughter of the late Michael Jackson, has told Rolling Stone that she strongly believes that her father was murdered.
"They always say, 'Time heals,'" she says "But it really doesn't. You just get used to it. I live life with the mentality of 'OK, I lost the only thing that has ever been important to me.' So going forward, anything bad that happens can't be nearly as bad as what happened before. So I can handle it."
Paris blames Dr Conrad Murray for Jackson's dependency on the anesthetic drug propofol that ultimately led to his death. In 2011 Dr Murray was convicted of involuntary manslaughter for his role in Jackson's death.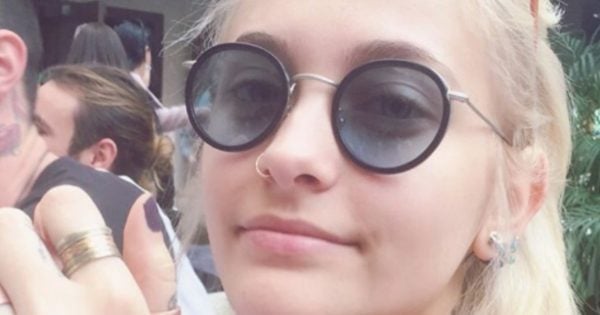 But Paris has even darker suspicions about her father's death.
"He would drop hints about people being out to get him," she tells Rolling Stone. "And at some point he was like, 'They're gonna kill me one day.'"
When asked whether she believes her father was murdered, the model/actress answered: "Absolutely."
"Because it's obvious. All arrows point to that. It sounds like a total conspiracy theory and it sounds like bullshit, but all real fans and everybody in the family knows it. It was a setup. It was bullshit," she added.
Jackson says she wants justice for her father's death, but at the moment it was like playing a "chess game".
"And I am trying to play the chess game the right way. And that's all I can say about that right now."