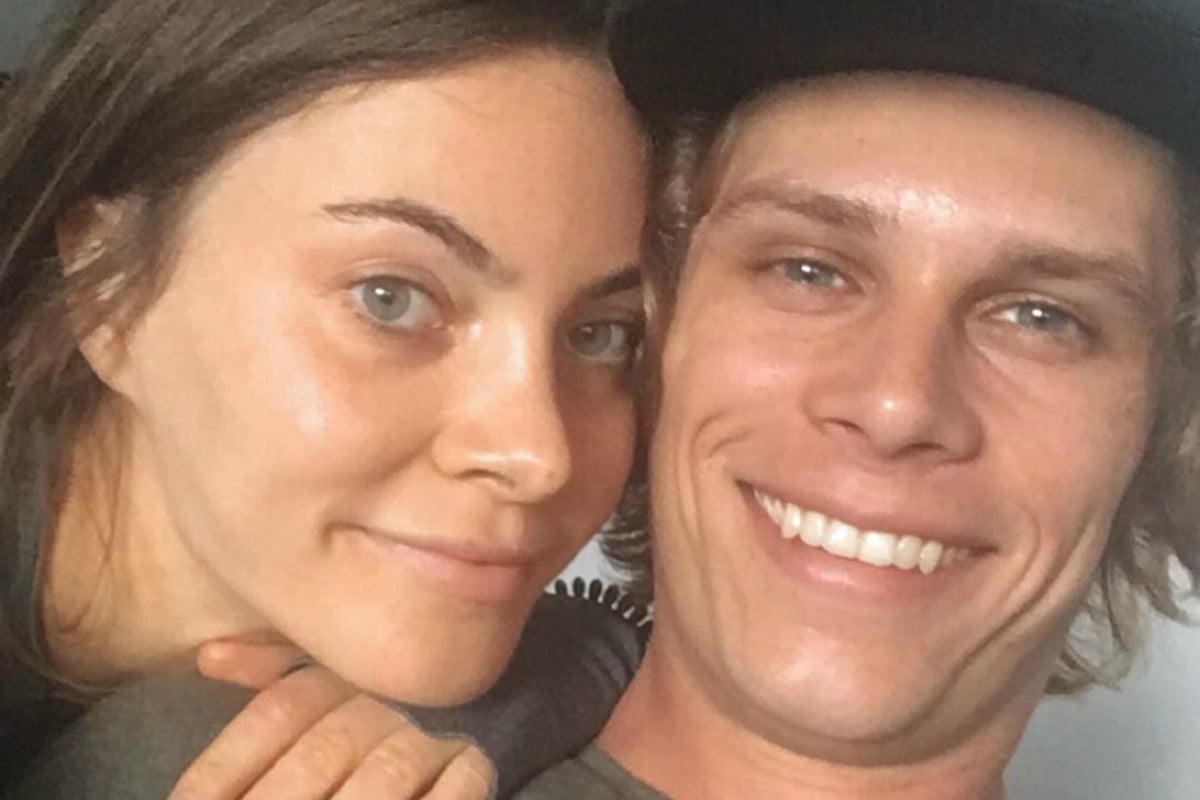 "It is so sad & unbelievably surreal that I am making this post," Bride and Prejudice star Milly Johnson wrote on Instagram on Thursday.
She was announcing the death of her ex-fiance and the father of her son, Micah Downey, who died suddenly on December 28, aged 26.
"On the 28 December 2019 Micah Patrick Downey passed away. I am struggling to put into words how sad & heartbreaking this is," Milly, who is heavily pregnant with their second child, wrote on Instagram.
The trailer of Bride & Prejudice: The Forbidden Weddings. Post continues below video.
"I just hope he is at peace wherever he is & that he will always be watching over his babies. A bad, bad dream. I can't believe you're not here. Rest In Peace Micah."
Micah and Milly appeared on the 2019 season of Channel Seven reality show Bride and Prejudice, which follows couples planning on tying the knot when their families disapprove.