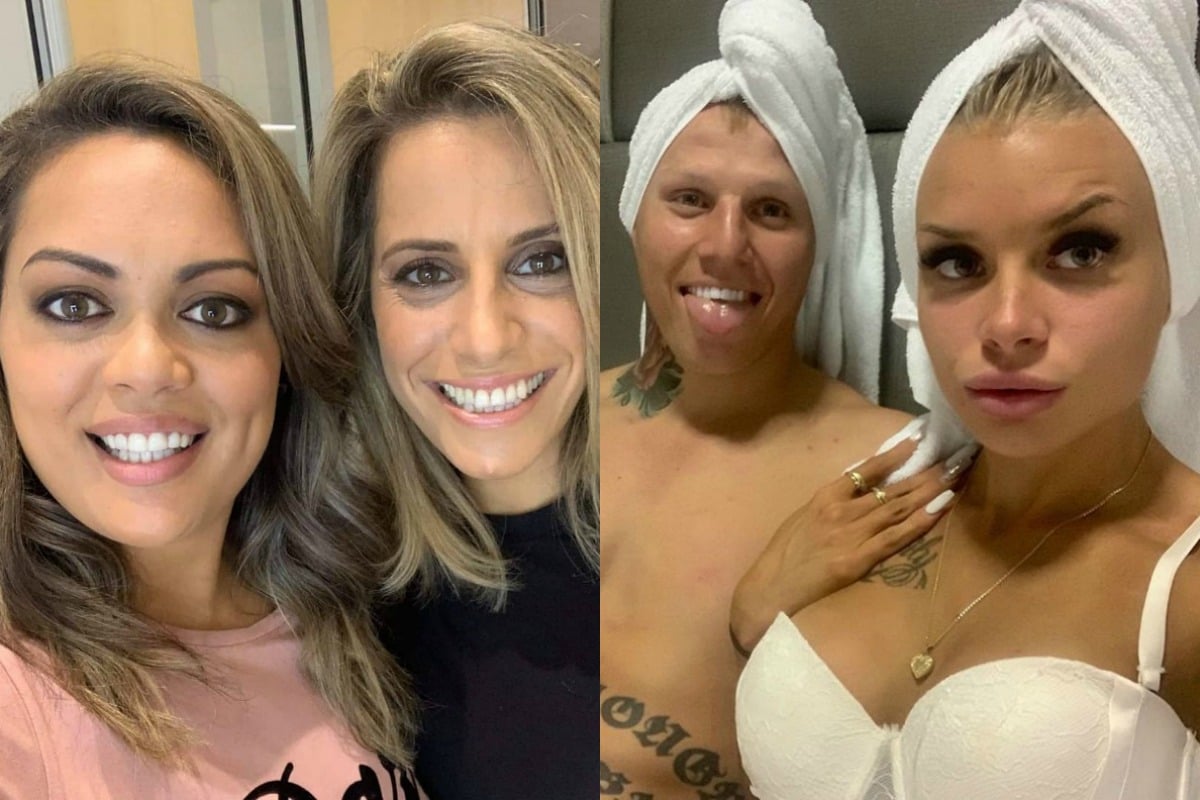 Here we go again.
Bride & Prejudice: The Forbidden Weddings is officially back for another year, and we're shamelessly preparing for yet another drama-fuelled season.
In its third season, the reality show will focus on five new Australian couples whose families will do just about anything to stop the from getting married.
From religious differences to accusations of kidnapping, these five couples are fighting to get married – despite what their parents think.
Watch the trailer for the new season of Bride & Prejudice: The Forbidden Weddings below. Post continues after video.
Over the course of the series, the five couples and their families come together at a retreat for family therapy, before they finally walk down the aisle.
Here's everything we know so far about the five couples:
Codie-Lea and Nathan
Instagram: @codieleaaaa.
Instagram: @woodger_.