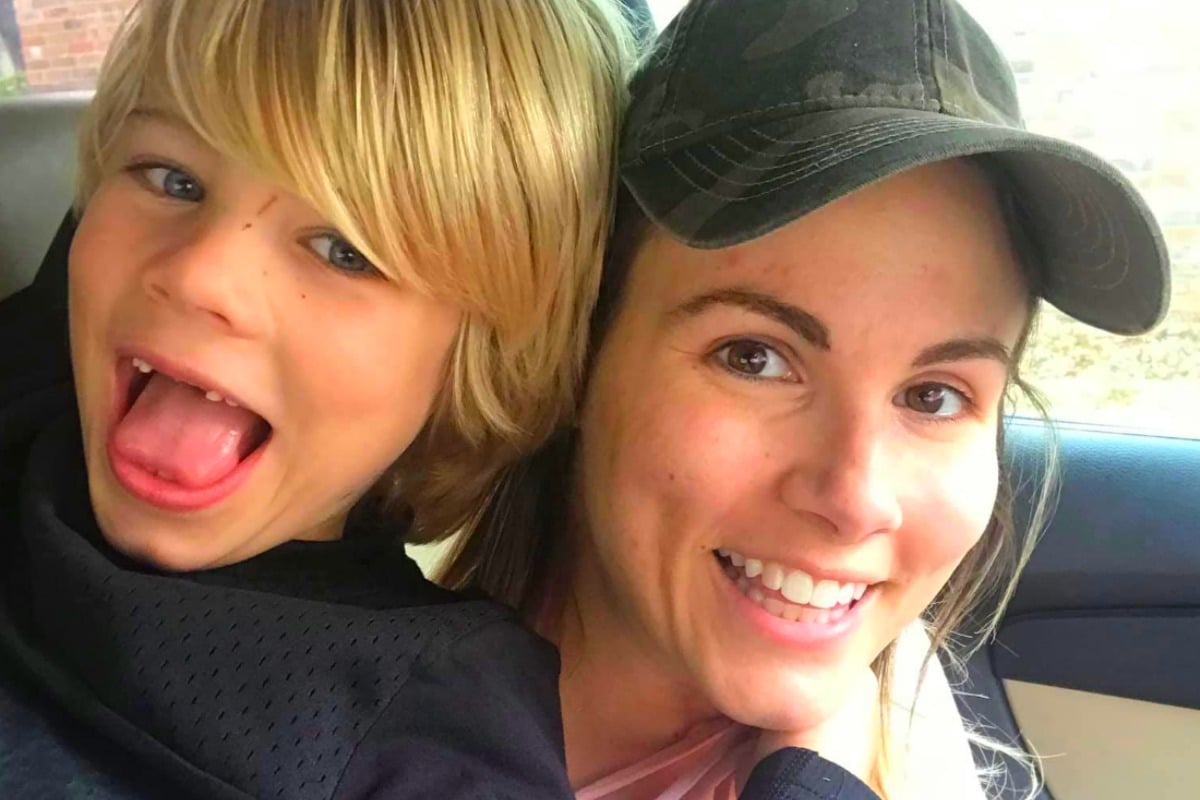 Stay-At-Home mum Amy Weatherly, a parenting blogger from the United States, has opened up about the challenges of being a parent in a Facebook post that's now gone viral – because it's the most relatable thing any parent will read.
"If this was my job, I would quit… I would soooo quit," the mum-of-three begins on her page.
"I would just walk out of that cubicle, slam the door, and give them the old peace sign and never look back. I don't get promoted. I don't get a cheque. I don't get a 'Hey! Nice job on that report'."
It's that sort of credit and monetary acknowledgement that parents always miss out on. In fact, a recent study found that the average stay-at-home parent would earn a six-figure salary if they were in a paid position. But of course, it's not just the money that Weatherly is missing. She's also missing her personal freedom, respect, and yes, sanity.
"I get pooped on," she continues in her post.
"I get yelled at. I get argued with. I am constantly cleaning up after other people. Nobody respects my space."
Weatherly also cites the issue of dinners being lovingly made and resentfully eaten, always having to do the dishes, and generally, never being heard.
"They eat my food from the fridge," she says.
"Even if I label it. (To be fair, they can't read yet. But still.)
"They touch me non-stop. That's right, even in this day and age. They don't listen to my ideas and I have some really good ideas."
Weatherly admitted that what she really wants – which is what all parents want – is for someone to just "appreciate" her.