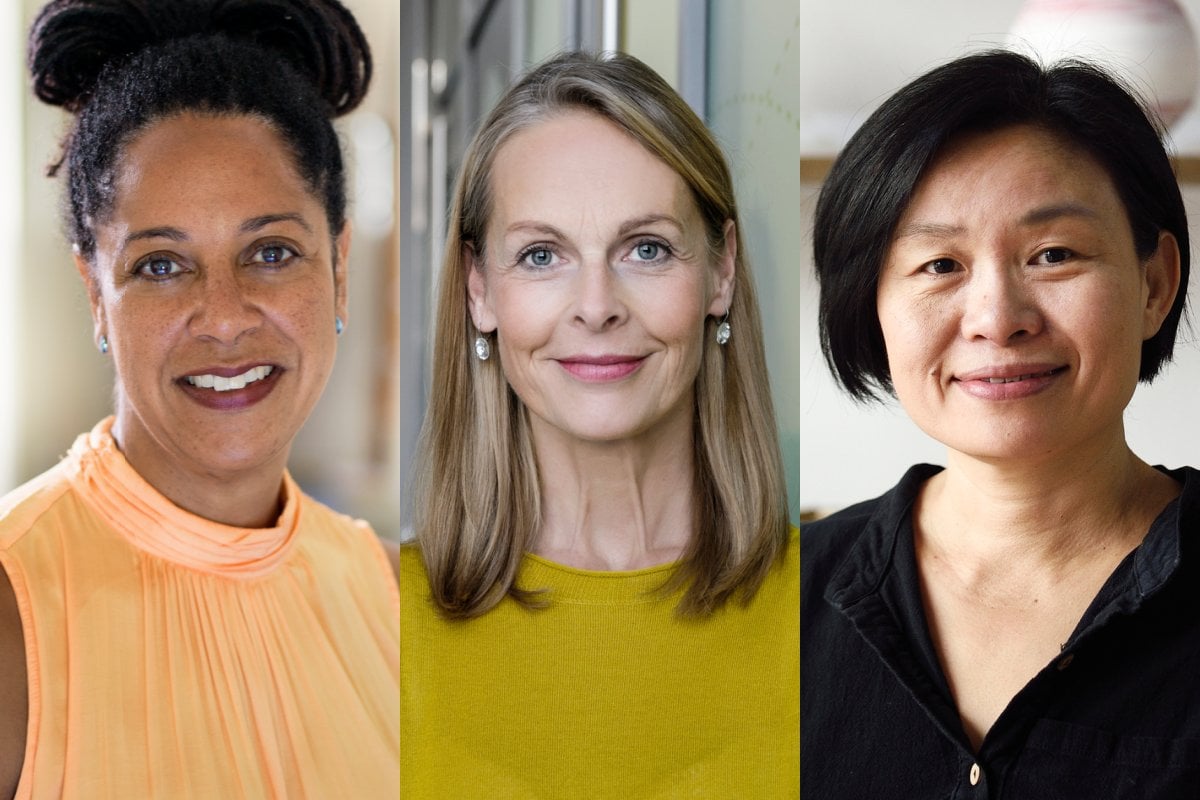 Menopause, and perimenopause (the lead up to menopause), is a defining moment in our lives, but one we don't hear enough about - sometimes until we're right in the middle of it.
Going into menopause without any information can feel scary and isolating, but every person with ovaries will go through the change eventually. We're all in this together and, if we're well prepared, the transition can be a whole lot smoother. 
Around 25 per cent of us will have very difficult symptoms and, at the other end of the spectrum, 25 per cent will slip through menopause symptom-free. Most of us will fall somewhere in the middle. But wherever you end up, it helps to know you're not alone. 
Watch the trailer for Mamamia's newest podcast; Restart with Madeleine West. Post continues below.
Side note: The Very Peri Summit, presented by Mamamia is coming soon. It's an online event with everything you need to know to navigate the (extremely fun) perimenopausal period. It's streaming over two evenings and is available to catch up on demand anytime. Discounted early bird tickets are on sale now! Get your tickets to make sure you don't miss out when help finally arrives!
Mamamia spoke to 10 women about their perimenopause and menopause experiences. Here's what they said: 
Jo, 56. 
Several years ago my periods started to stutter, with a few six week gaps. The worse thing was that my moods were no longer predictable. The energy expended to keep myself civil was exhausting.
A couple of years on, the hearing in my right ear declined and I developed tinnitus. I started waking up at the dreaded 3am with a racing heart and mind, unable to get back to sleep. I also started to suffer waves of inflammation where my whole body would ache for hours, then days, and sometimes weeks on end. 
I was really cranky and unsettled at work - my 30 year career in environment and sustainability was always challenging and rewarding, but my well of patience and diplomacy had run dry. At the instigation of some caring friends and my partner, I took all my long service leave, bought a welder and taught myself to weld from YouTube.
But then the waves of inflammation and fatigue got worse, and became my permanent existence. I was losing words and concepts, and found making decisions excruciating - I thought I was suffering early onset dementia.