In the biggest red carpet collusion of its kind, almost all actresses attending the 75th Golden Globe Awards did so wearing black as a protest against sexual misconduct within the entertainment industry.
Dozens of men also chose to support the movement and show solidarity by attending dressed in all black clothing.
It's a little easier for men, normally in dark tuxedos, to dress head-to-toe in black to an awards night like this. Which is why we'd like to draw your attention to the men who took their showing of support just a little bit further, and added another touch to make it clear what their outfit signified.
We spotted at least 20 men sporting 'Time's Up' pins on their lapels (and another couple with similarly meaningful pins) as a sign that they support the New York Times and actress-led movement, which aims to help women in low-wage industries legally prosecute their sexual harassment claims, among other goals.
So here, without further ado, are the men who went the extra mile on the Golden Globe Awards red carpet:
Men who wore all black with pins to the 75th Golden Globe Awards.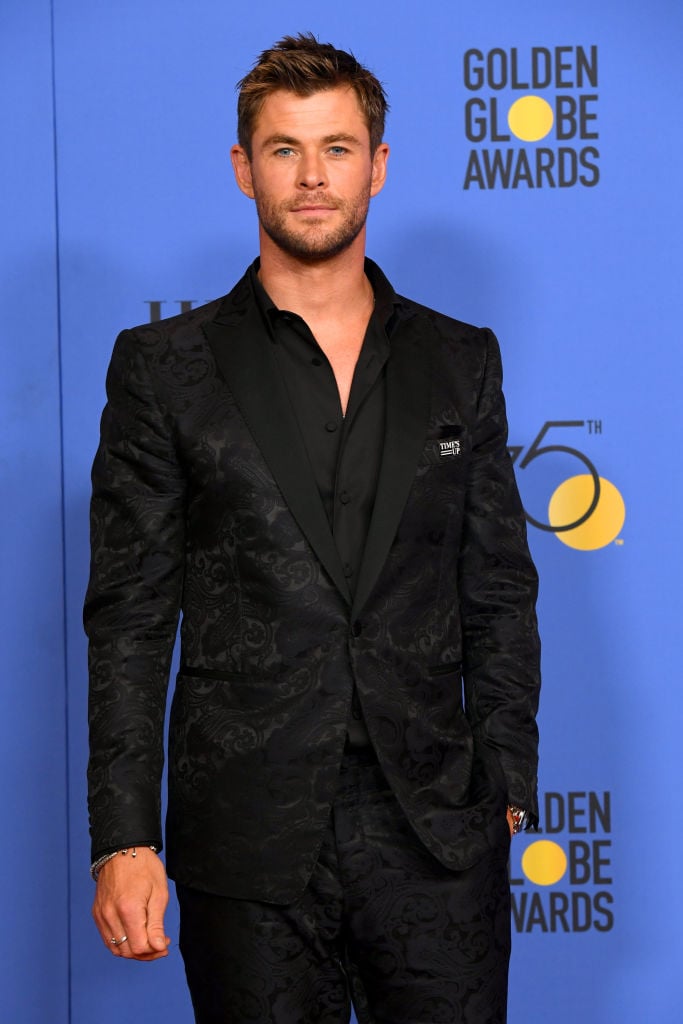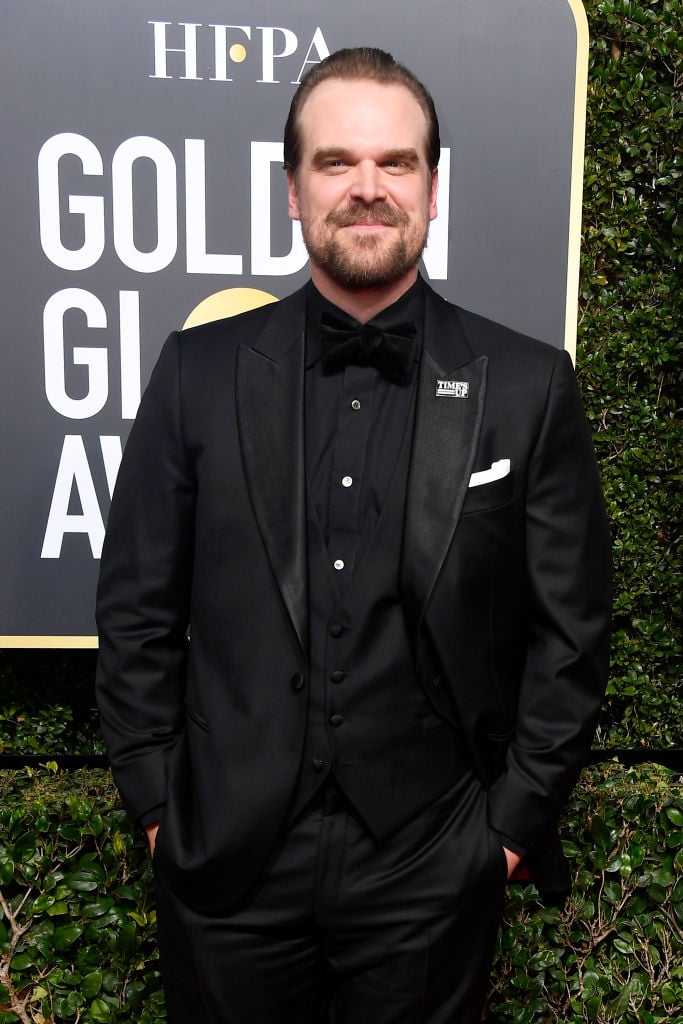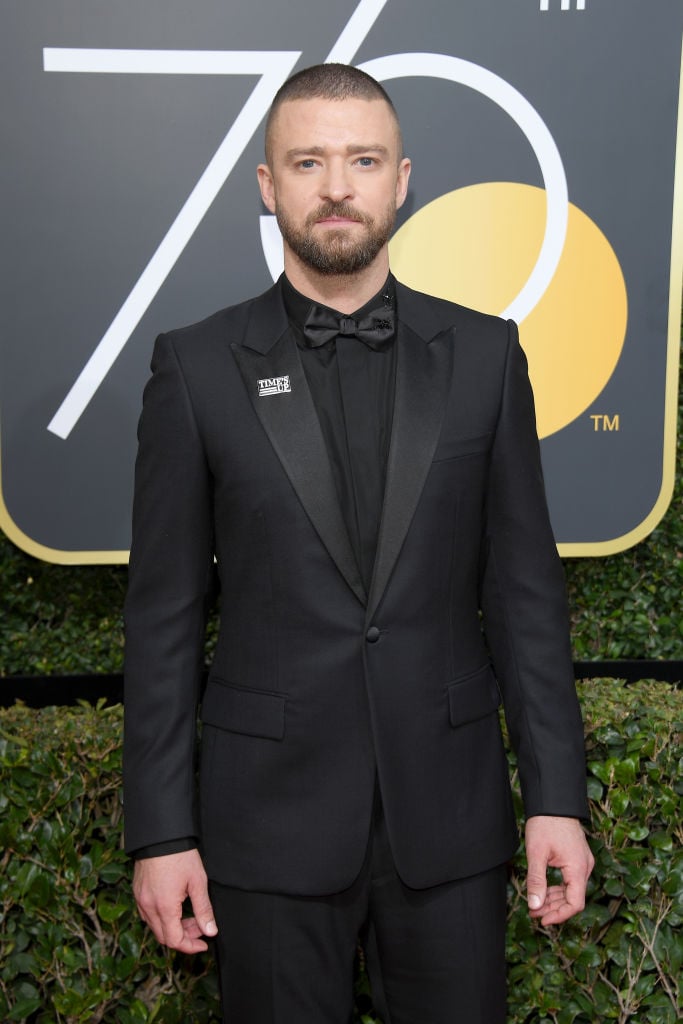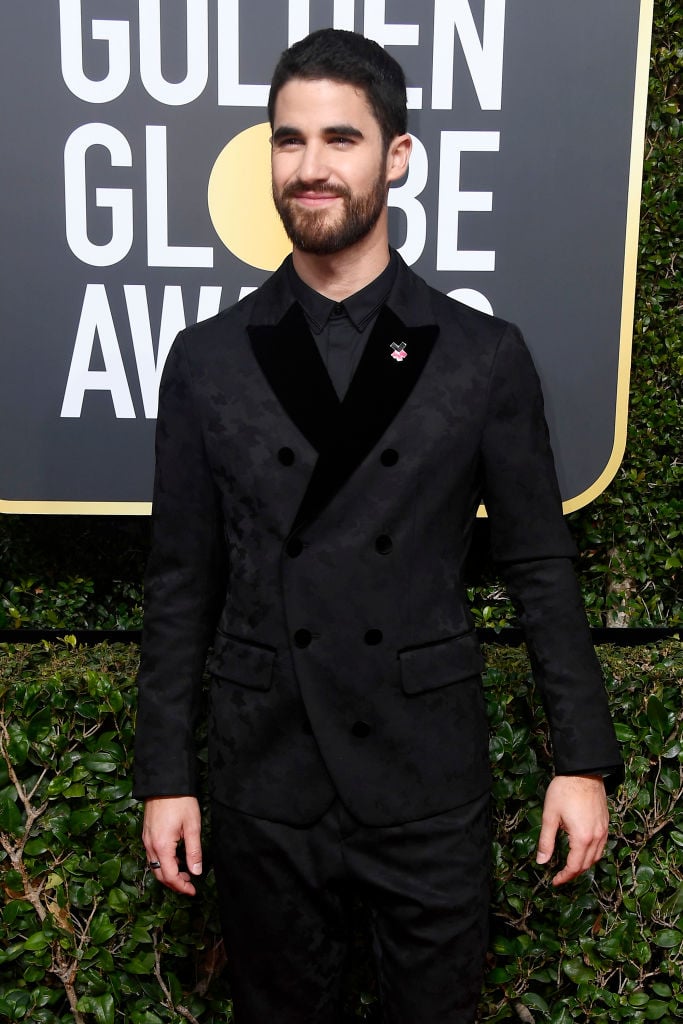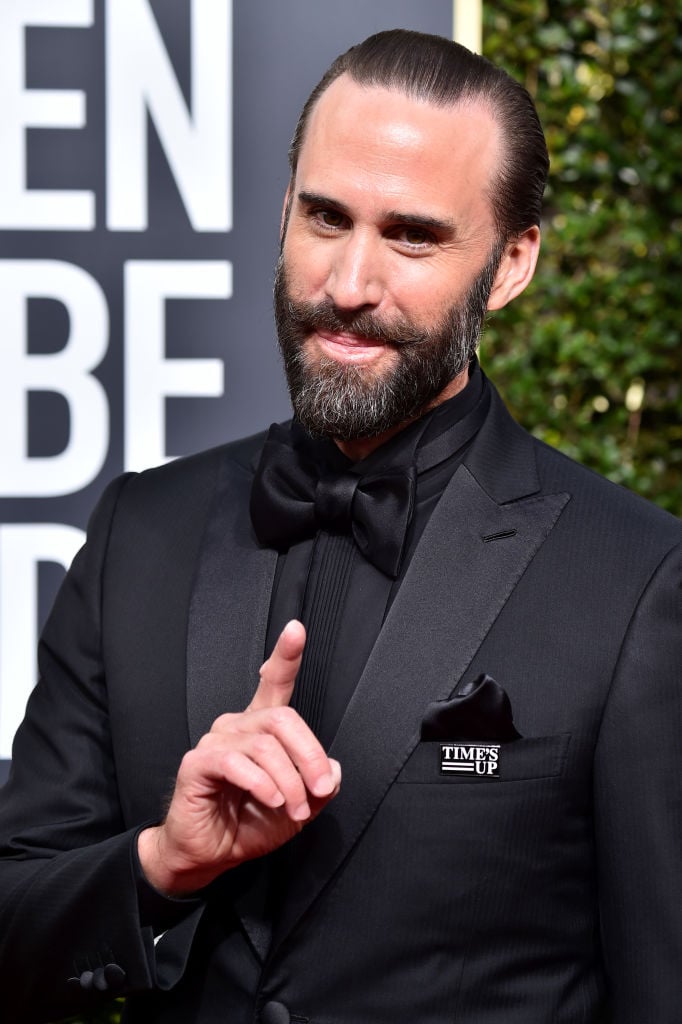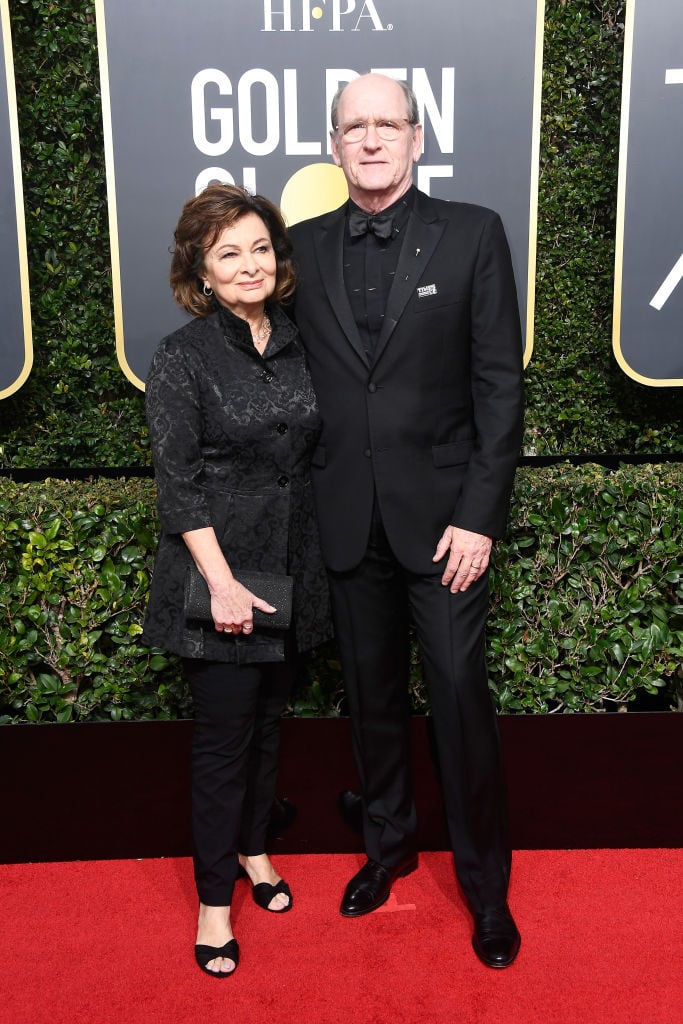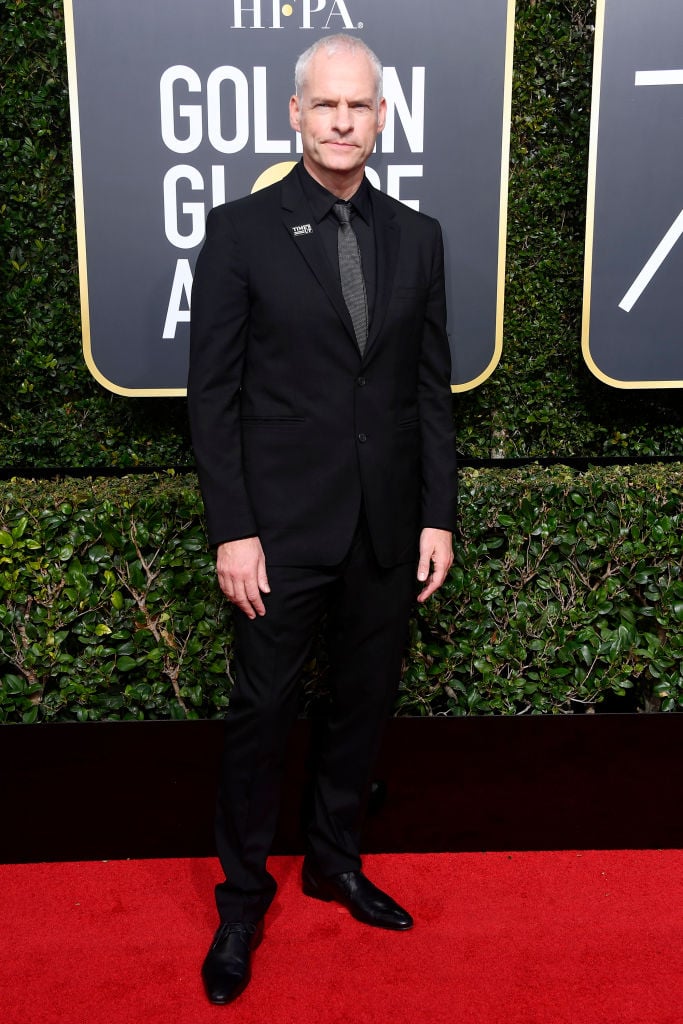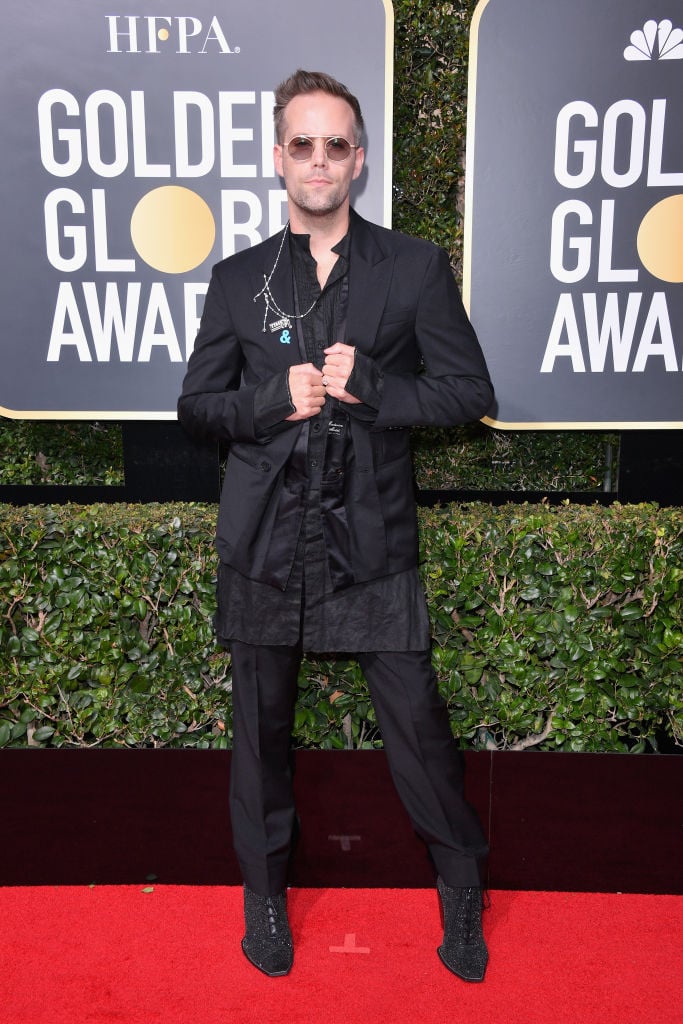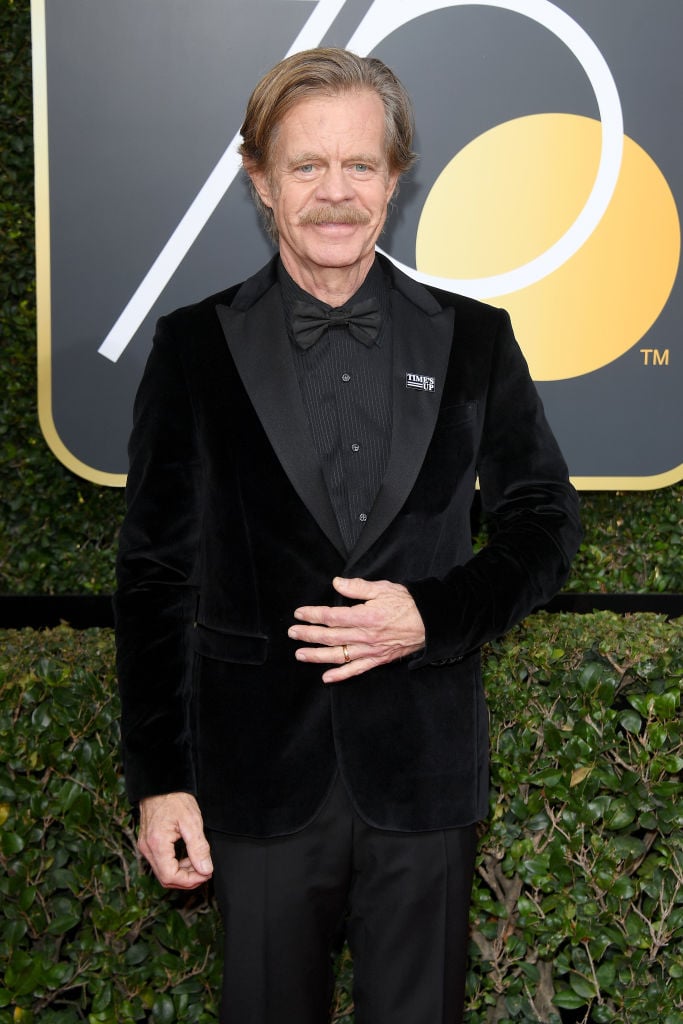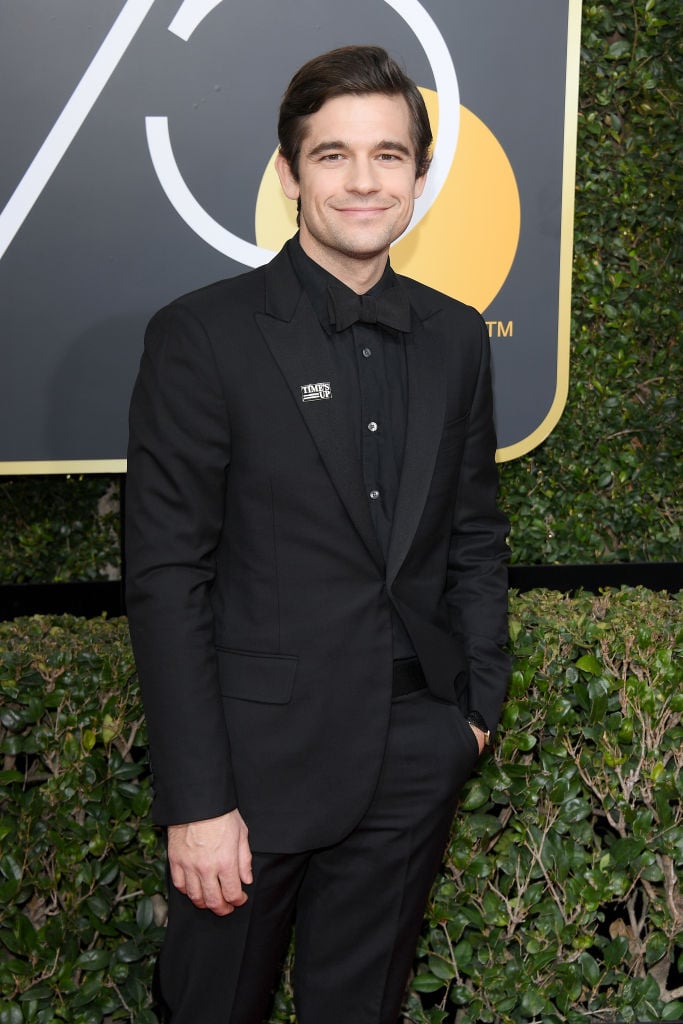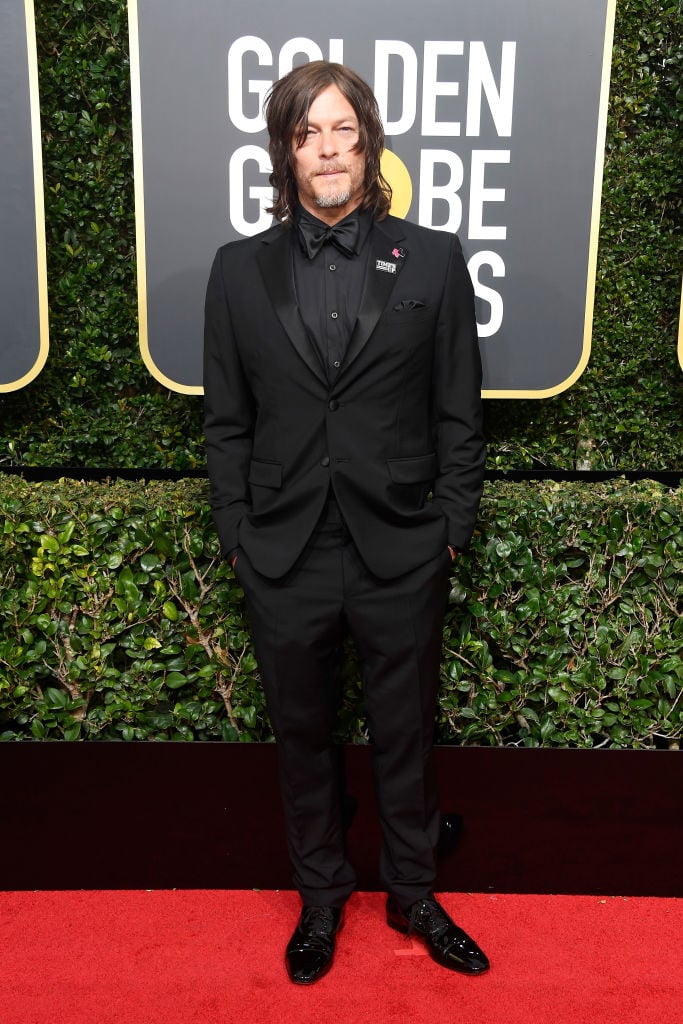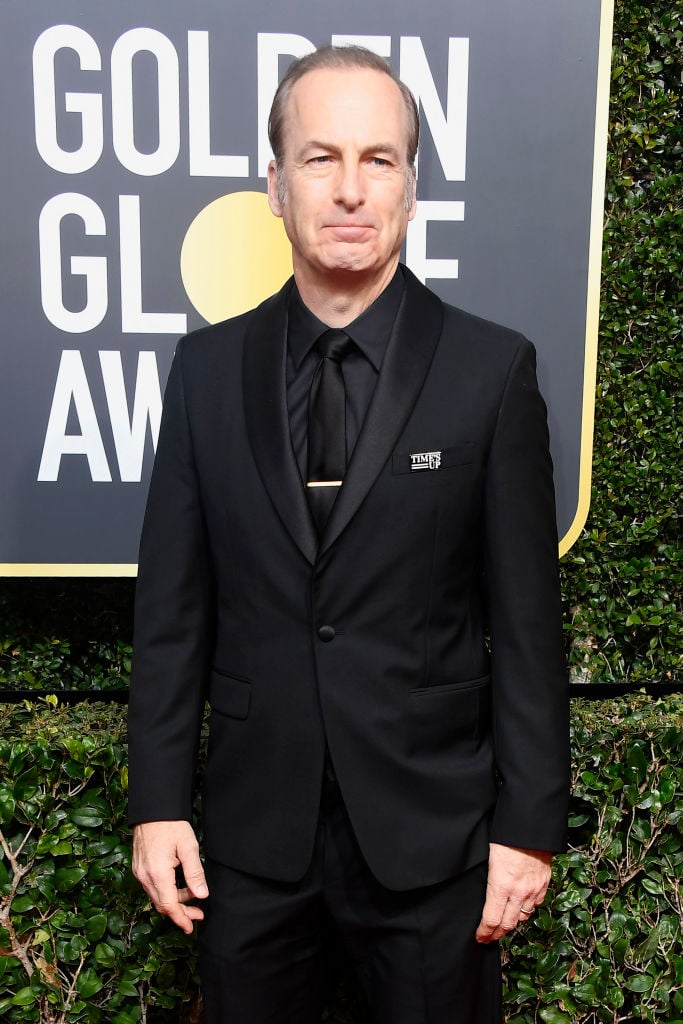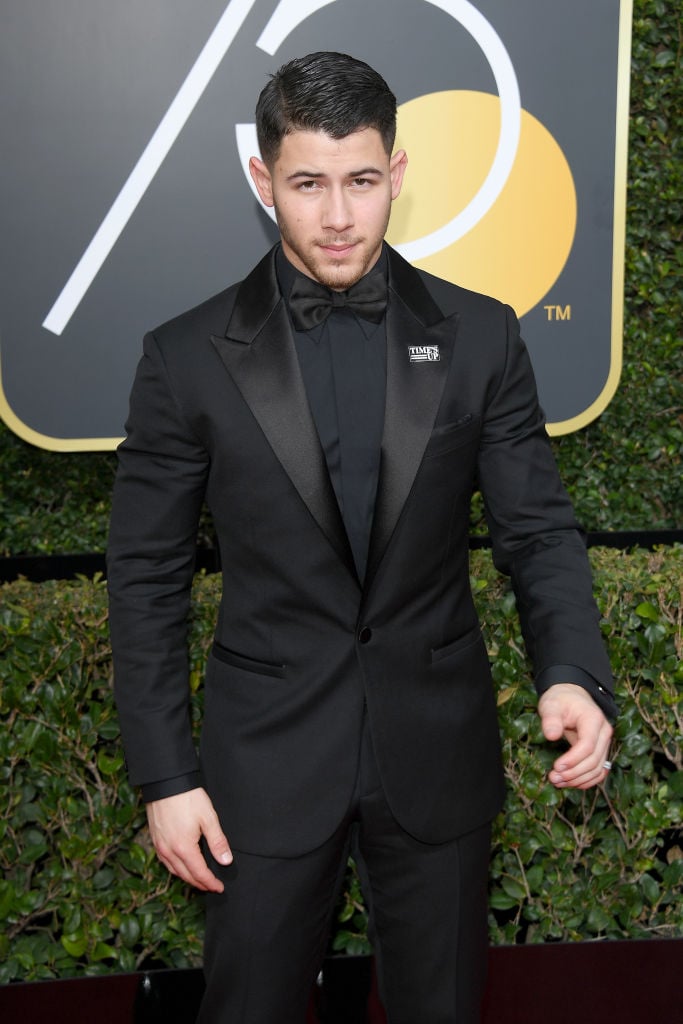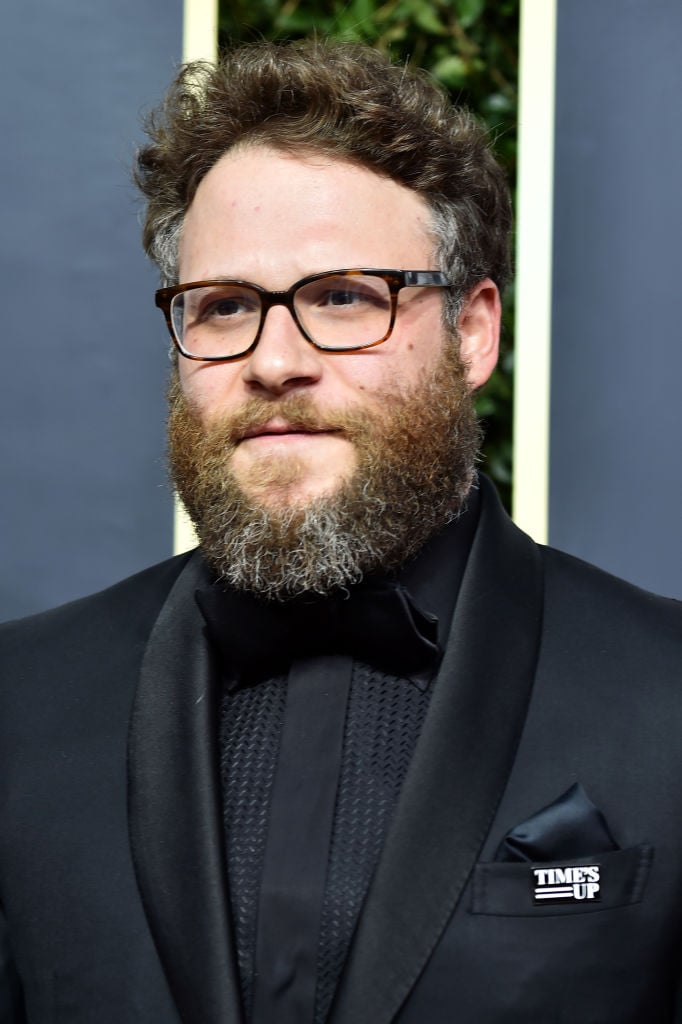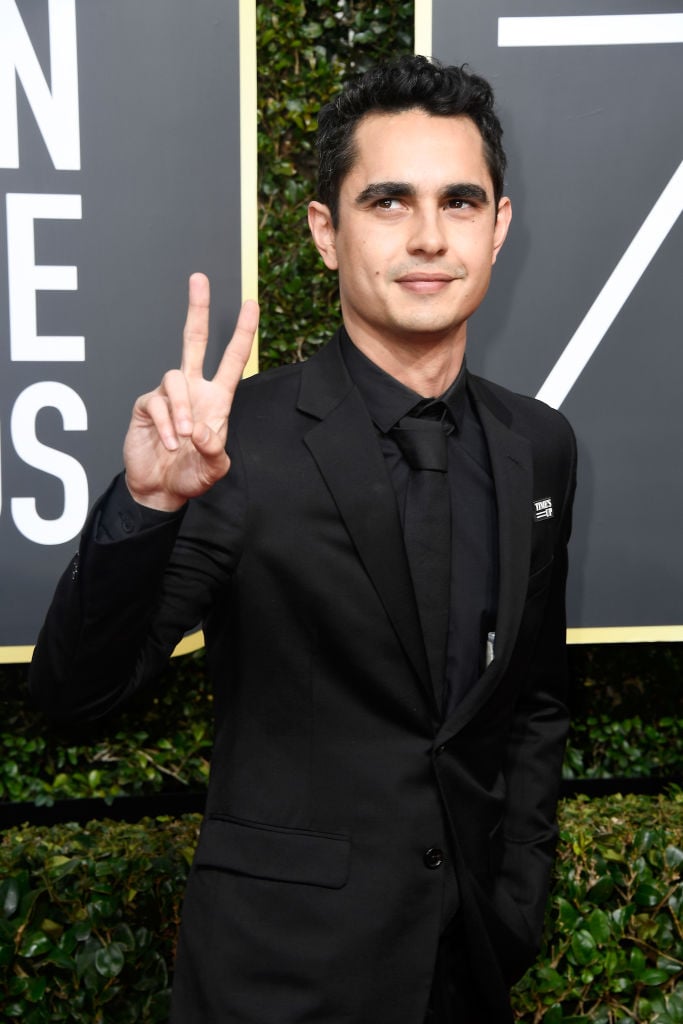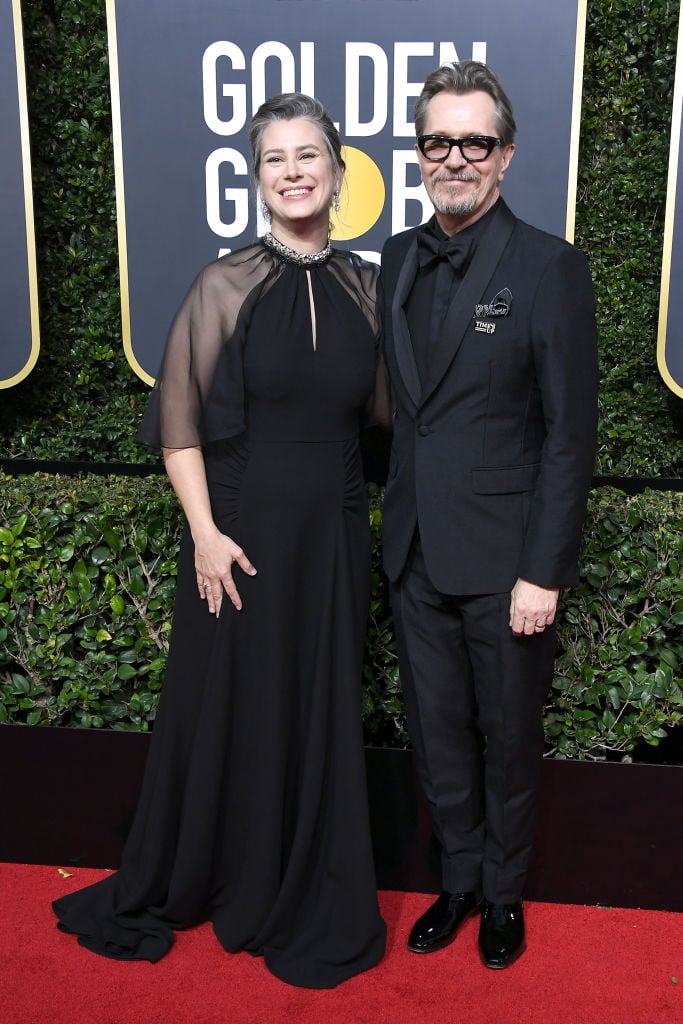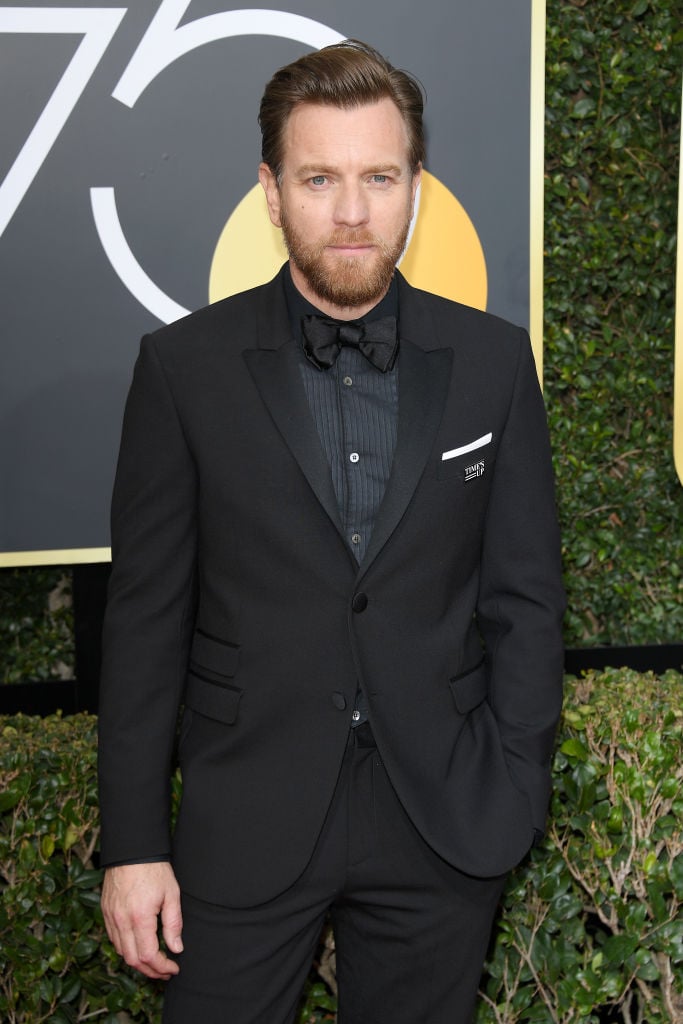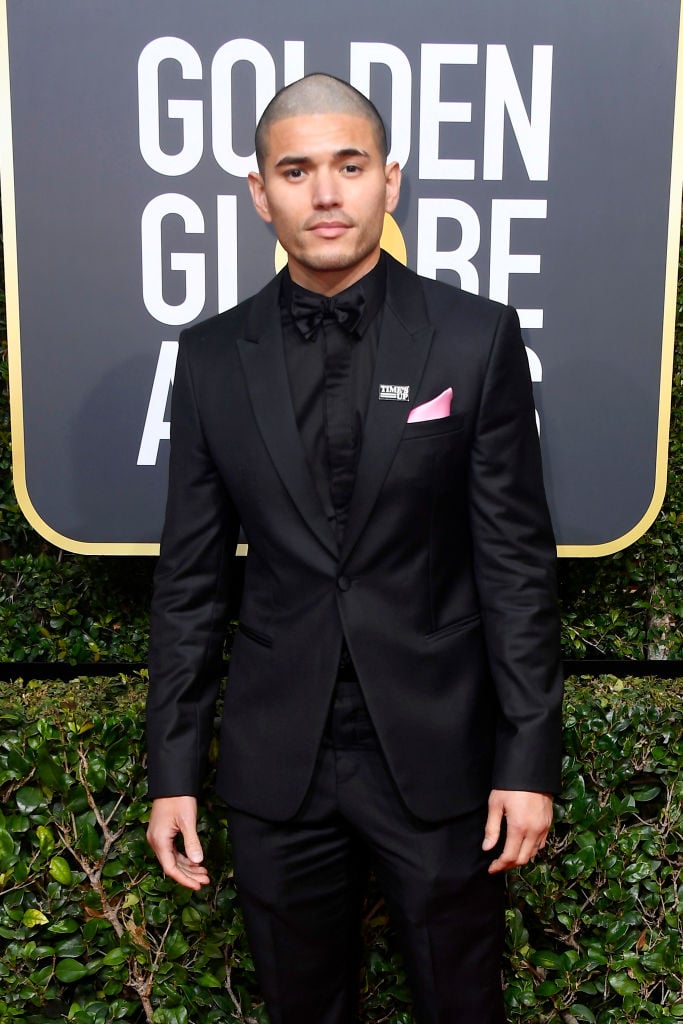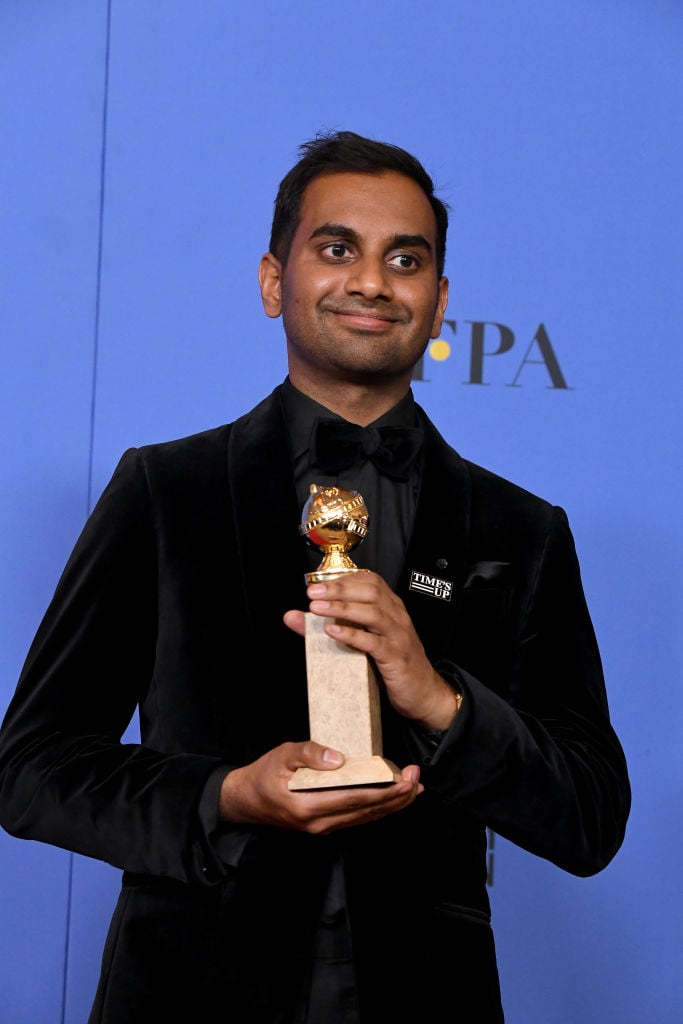 Also, an honourable mention goes to Common, who donned a dragonfly pin, which some say symbolises a change in the perspective of self-realisation – which could reflect his personal views or actions, or that of society's.
Meanwhile, all women attending except for Blanco Blanco, Barbara Meier and President of the Hollywood Foreign Press Association Meher Tatna – who said it went against Indian culture to wear black unless you're a widow in mourning.
Did your favourite actor wear black?