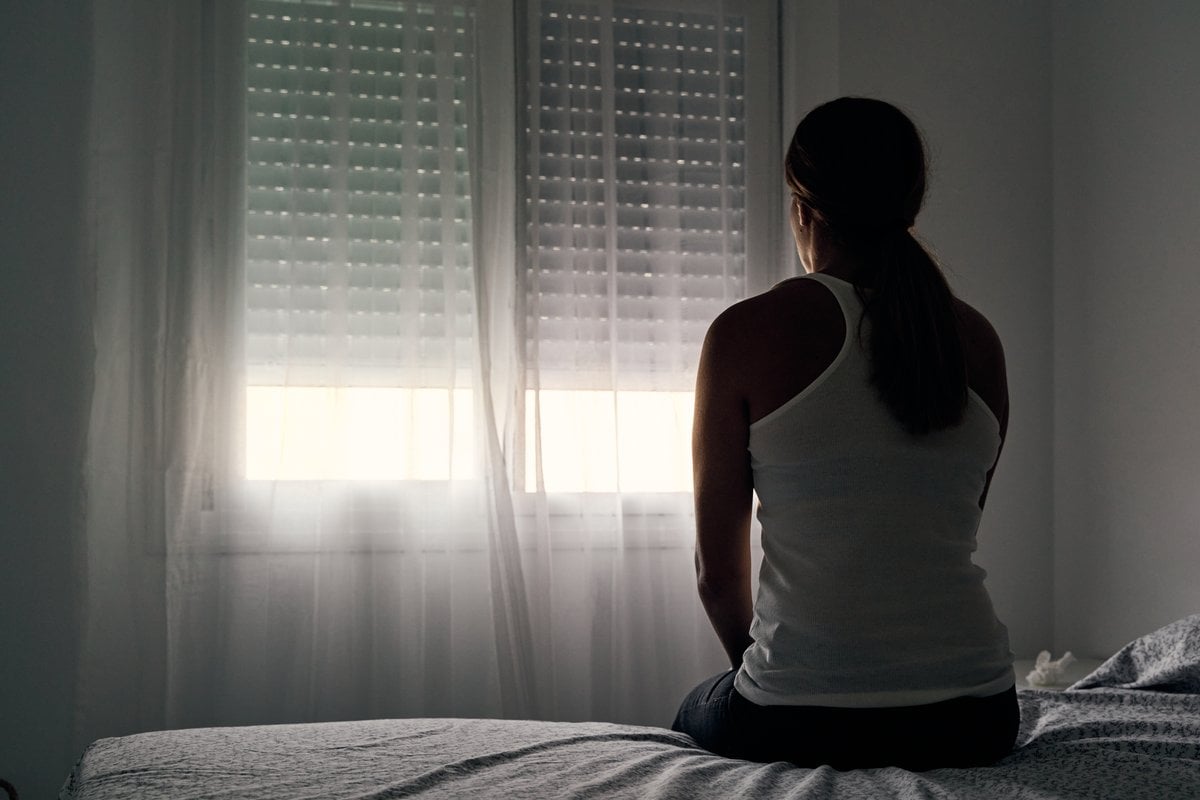 This post discusses domestic violence.

In 2012, 22-year-old David Cassai was celebrating New Year's Eve in the coastal Victorian town of Rye when he was struck by another partygoer — just once. He fell, his head smashing onto a concrete pavement. Cassai suffered catastrophic brain injuries and died later that day. Earlier that year, 18-year-old Thomas Kelly was walking through Sydney's Kings Cross with his girlfriend when, out of nowhere, he was struck in an unprovoked one-punch attack. Kelly's life support was switched off two days later.
In 2014, another 18-year-old, Daniel Christie, was punched once in the face with a closed fist. Christie fell backwards, hitting his head on the road and losing consciousness. He died 11 days later.
Following these senseless deaths, Cassai's, Kelly's and Christie's devastated families worked tirelessly for change —engaging with the media, running their own campaigns — and they succeeded, prompting Sydne's controversial lockout laws, where bars and clubs were required to shut their doors to new patrons from 1.30am and stop serving drinks at 3am. In 2014, the Stop: One Punch Can Kill campaign successfully petitioned the Victorian Government to introduce a 'coward's punch manslaughter' law that includes a mandatory ten-year minimum non-parole period. But perhaps more important was the cultural change. What was once known as a 'king hit' — an unexpected and forceful blow, often from behind — is now widely described as a 'coward punch'.