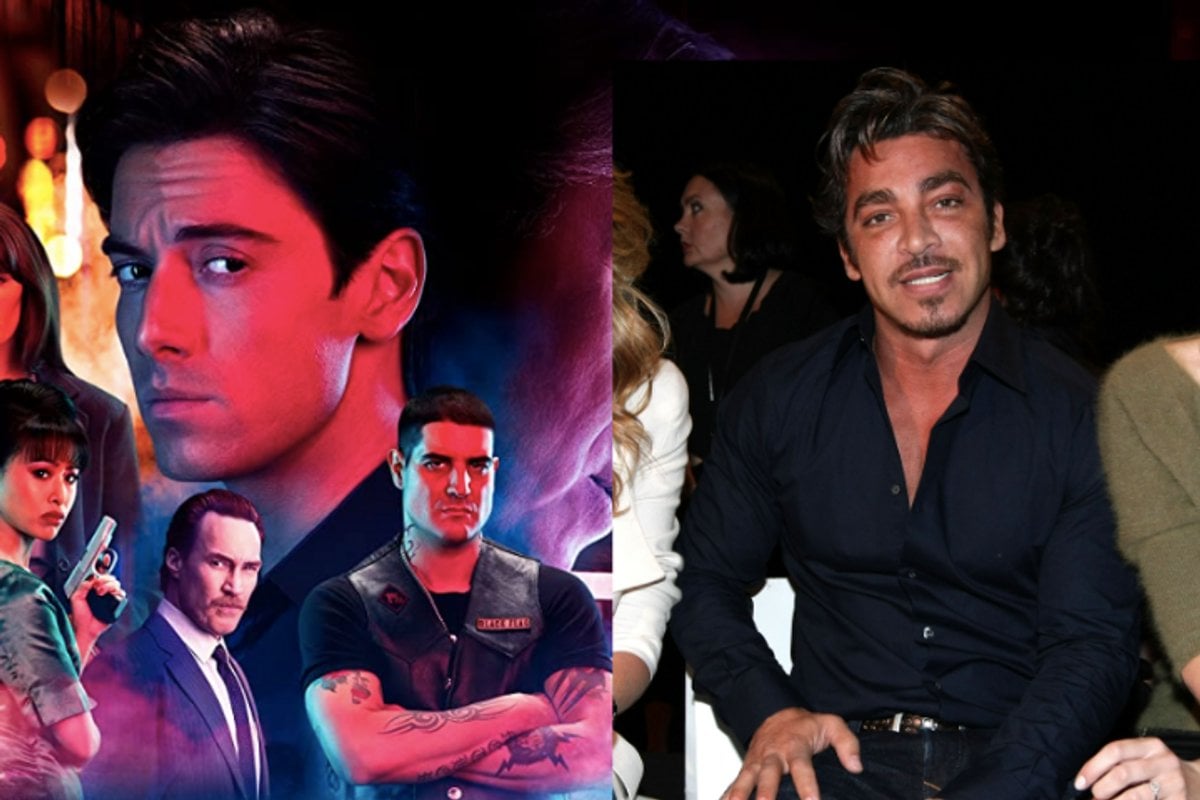 The Last King of The Cross is our most recent and possibly most expensive endeavour (an estimated $40 million) to bring Sydney's Kings Cross, circa 1980s and 1990s, to the screen. The Paramount+ production focuses on real-life nightclub tycoon John Ibrahim, the titular King.
Watch the trailer for The Last King of The Cross here. Story continues below.
Corruption, bribery and violence are just the tip of the iceberg for what was happening in one of Sydney's most dangerous districts back then, but how much of the truth will they be showing in the 10 episode series?
The series follows Ibrahim, one of four sons and two daughters who migrated to Sydney in the 1970s from war-torn Lebanon.
Eldest son Hassan, also known as Sam, fell into work enforcing business owners to funnel money into the local organised crime group. While Ibrahim was dissuaded into joining the violent lifestyle Sam had become a part of, at 16 years old he was involved in an altercation that left him stabbed and in a coma for three weeks. At 18, he opened his first club in Kings Cross. It was rumoured the club was a hub for organised drug activity.
Today, Ibrahim is a property tycoon and linked to over 17 nightclubs. The last three decades have seen him accused by the NSW Police of drug trade, extortion, and various criminal activities, however he has never been convicted for them, earning him the nickname "Teflon John" because nothing sticks.
You might recall in 2010, Underbelly took on the project on dramatising Ibrahim's rise in The Cross in the series Underbelly: The Golden Mile.