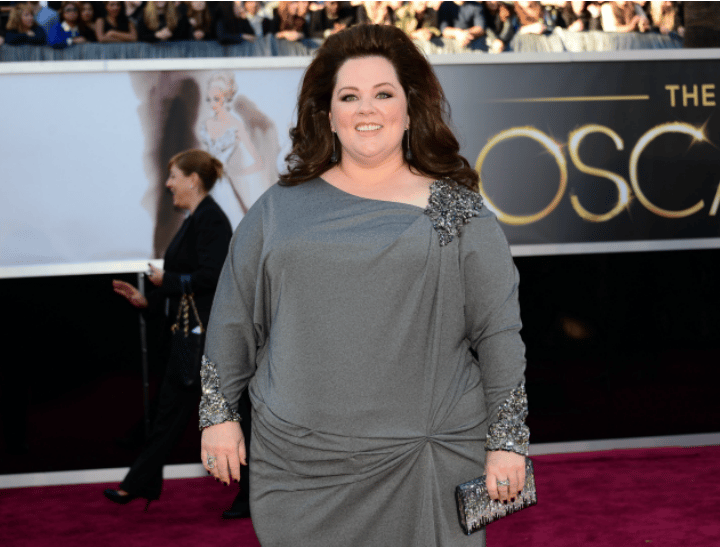 We knew we liked you, McCarthy.
Melissa McCarthy is and gifted actress and comedian, but after some pretty negative comments following the release of Tammy in 2014, where she teamed up with her husband Ben Falcone, McCarthy decided to turn away from the Hollywood press.
"I've stopped because I finally said, 'This is not making me better. This hurts my heart,'" she told Entertainment Weekly.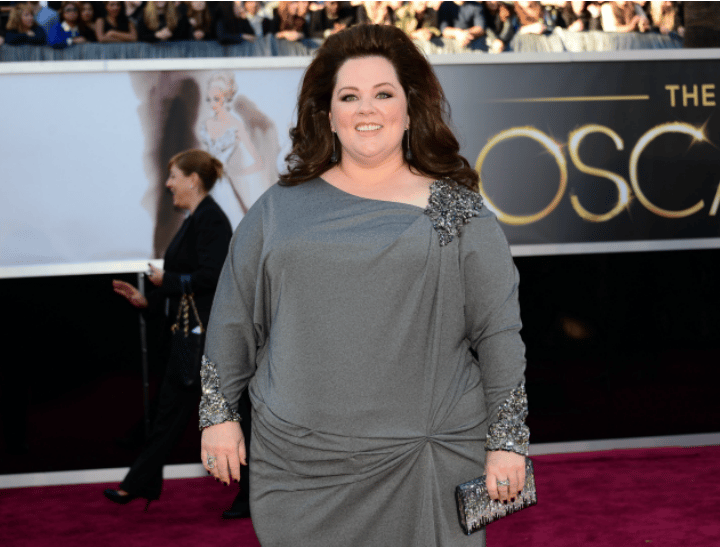 But it turns out, negativity is not altogether easy to avoid in tinsel town. At the Toronto Film Festival, where McCarthy was promoting her far-better received film St Vincent, she confronted a reporter who had been particularly scathing in the past.
According to Entertainment Weekly she asked him, "Are you the one who wrote I was only a good actor when I looked more attractive and that my husband should never be allowed to direct me because he allowed me to look so homely?"